Brookings Now
Brookings Data Now: Health Insurance Exchanges, Foreign-born U.S. Population, Turkey Trade, and More
In this edition of Brookings Data Now: health insurance exchanges; children of incarcerated adults; foreign-born U.S. population; trade with Turkey; algebra scores.
Author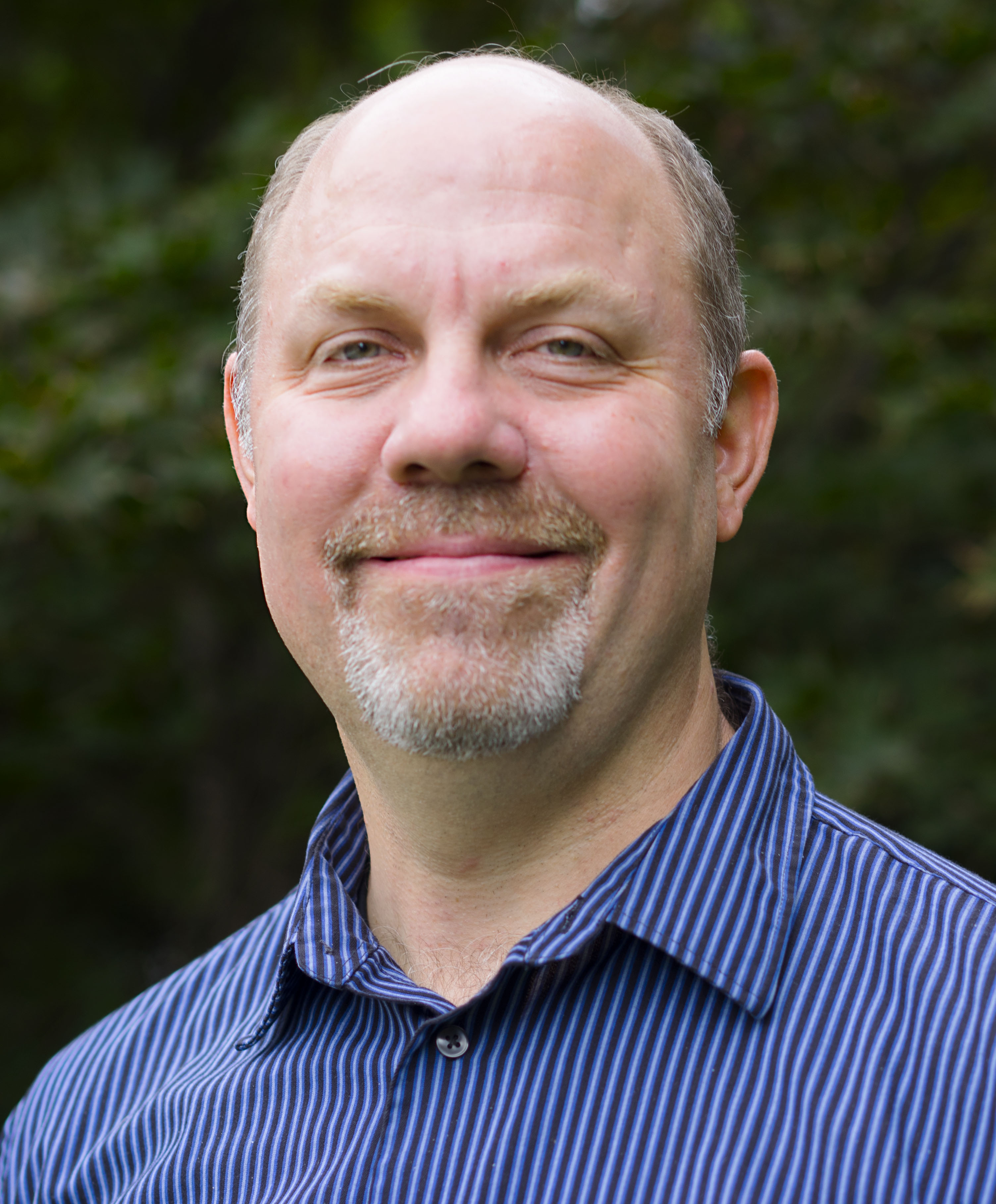 Managing Editor, New Digital Products
More
"The 21st century has revalued these small geographies. That's what the 21st century demands," Katz said, noting that these days, "[w]e aren't innovating in isolated business parks" in the suburbs.