Brookings Now
Brookings Data Now: U.S. Army Size, Length of School Year, Suburban Poverty, and More
In this edition of Brookings Data Now: Will the U.S. army be too small? Canadians put more down on their homes. How to pay for lengthening the school year. Does your congressional district experience suburban poverty? (Probably). Will Mexico's energy sector be reformed? And finally, about the horse race to lead the Federal Reserve. 
Author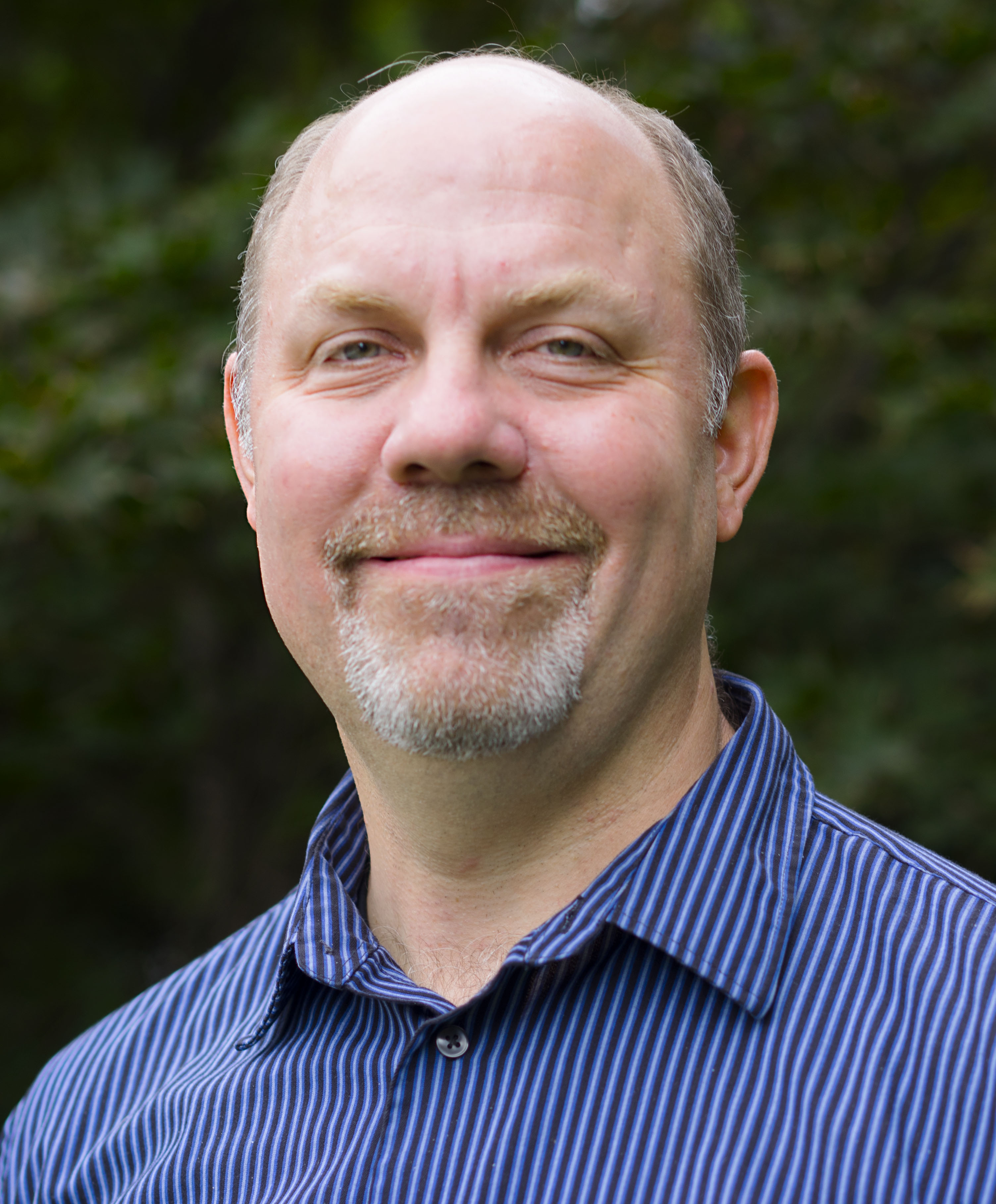 Managing Editor, New Digital Products
More
This is China stepping out of the shadows to play a more assertive role and to use its increasing leverage globally to get what it wants.