China is often criticized for what looks like an unfair strategy when engaging Africa.  Critics claim that its strategy is more about exploiting African natural resources than spurring the continent's development. Critics also state that China doesn't hire local workers or contribute to human resource development, and aims to create favorable contracts for itself at the expense of African countries.  In addition, American businesses and, indeed, government officials are starting to see China as a major threat to U.S. interests on the ground.  But do these critiques and views really hit the nail on the head?  Perhaps, instead, as the United States looks to increase its economic engagement in Africa, China's experience on the continent can provide valuable lessons.
On April 16, experts from the Brookings Institution's Africa Growth Initiative (AGI) and John L. Thornton China Center gathered on the Hill to discuss China's political and security challenges on the continent, the nature of its foreign direct investment (FDI), what Chinese activity has meant for African businesses, and the implications for the United States' engagement and influence on the continent. Major themes emerged and are discussed below. 
China's Security, Political and Reputational Challenges in Africa
Many scholars inside China have begun to urge Beijing to create a long-term strategy in Africa that better coordinates and pursues its parallel political as well as economic goals. At the moment, China lacks such a strategy. 
Due to weak consular protection and constrained military deployment overseas, Beijing largely lacks the capacity to provide physical protection to its nationals and interests in Africa. Although Chinese investments have contributed revenue and infrastructure to African countries, the transactional and mercantilist nature of some Chinese investments has also damaged China's international prestige and undermined project successes on the ground. Many experts maintain that the isolating effect of some of China's practices will work to its disadvantage over time.  Indeed, with cumulative investments of around $22 billion (though the actual amount of FDI is debated and perhaps even two or three times this figure) and over 1 million Chinese nationals living in Africa, China is facing pretty large obstacles in addressing rising and now more pressing security risks threatening the physical safety of Chinese projects and people. In response, China has started to increase its fight against piracy and provide more support to United Nations missions in Africa.
Similarly, China is facing an ongoing reputational risk by continuing to make investments that, at times, can undermine the strengthening of democratic institutions and governance in Africa.  It continues to invest in countries with governance challenges (which Western governments generally avoid), such as the Democratic Republic of the Congo.  This tendency could be due to a different assessment of risks or comparative advantage, but experts predict that investment in these areas is generally not producing expected returns. Thus, many argue that Chinese investment will continue to evolve and likely result in a model similar to Western foreign investment.
U.S. and Chinese Investment and Influence in Africa
China is by no means a newcomer to Africa, and its "checkbook diplomacy" (in competition with Taiwan for diplomatic relations) has existed for decades on the continent.  The difference in its current policy from its past is the increase in trade and investment rather than aid alone. 
Africa is benefitting:  For example, China and the other BRICS (Brazil, Russia, India, China and South Africa) nations' engagement with the continent are helping it integrate into the global economy.  In addition, China is supplying much-needed infrastructure projects, such as roads and bridges, enhancing intra-African trade.  And, while the majority of Chinese investments there remain in natural resource extraction, about 22 percent is now in the manufacturing sector, and private sector investments are also on the rise.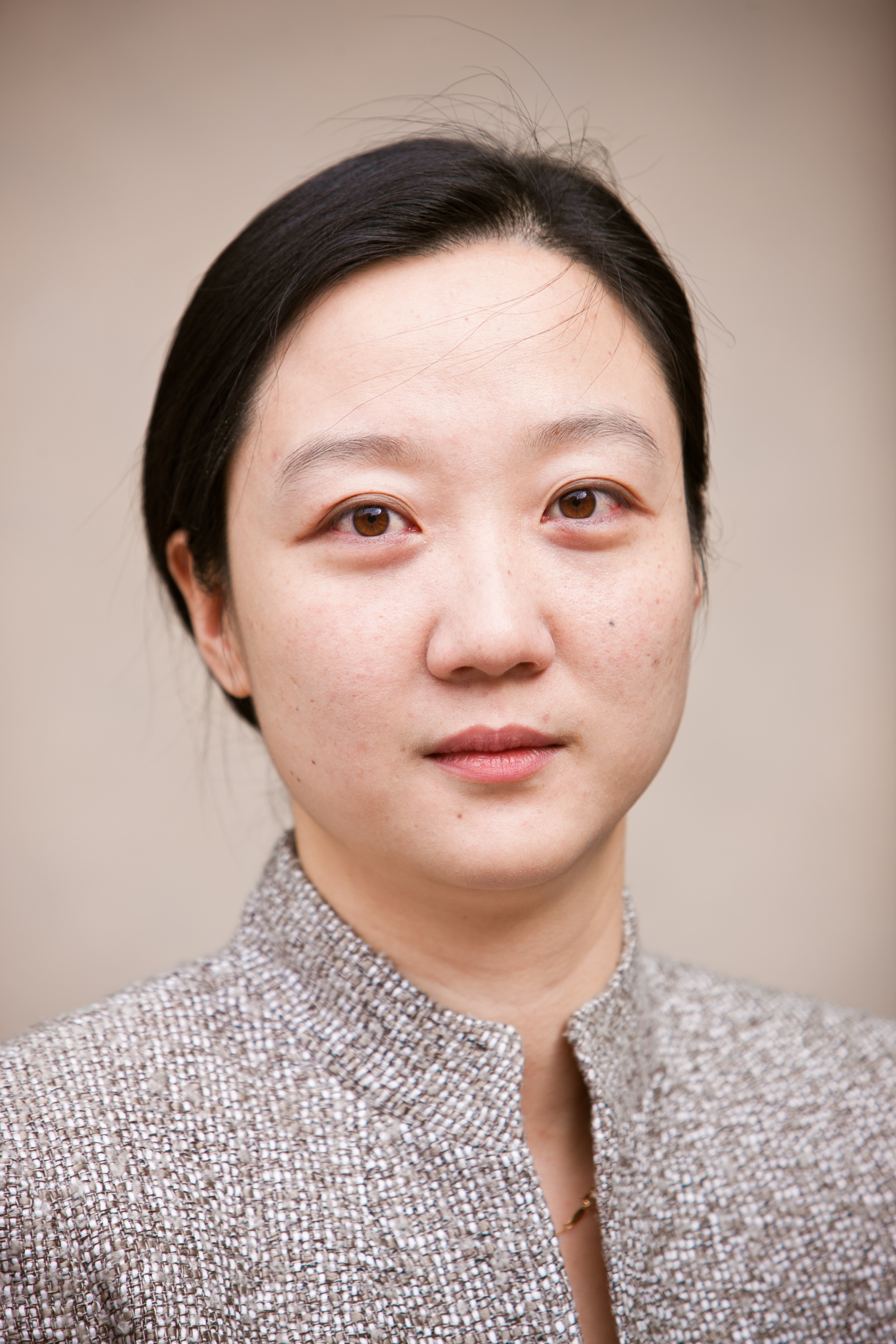 Despite this growth, Beijing remains a smaller player in Africa than the United States.  U.S. FDI in Africa totals nearly two to three times more than Chinese stock investment. France and Malaysia rank higher in terms of investments in the continent as well.  Thus, as AGI nonresident fellow and senior advisor for Africa at Covington and Burling, LLP, Witney Schneidman, notes: For U.S. businesses, competition with Chinese companies is by no means a zero-sum game. The U.S. still holds its ground despite limited fair and transparent business policies and an uneven playing field in some African markets.  
In addition, many experts argue that the U.S.'s soft power influence in Africa far outshines China's.  Thus, China also wants to win the hearts of Africans:  Beijing would like to see more non-Western government engagement in Africa to mitigate China's isolation in the international community and demonstrate that Western democratic ideals are not universal—a continuing ideological struggle on the African continent.
Africa-U.S.-China Cooperation?
African policymakers need effective and efficient policies to benefit from the competition between the U.S. and China. At the moment, such policies are lacking.  Many experts note that, if African countries can prioritize and be clearer in their demands in engagement with these powers, Africa can exploit the different comparative advantages of the U.S. and China.  China's advantage is frequently cited to be speed, as AGI Senior Fellow Amadou Sy noted during our April 16 discussion. Infrastructure projects built by Chinese companies are quickly popping up around the continent.  On the other hand, the U.S. has superior technology and capacity to provide an operator role in the oil and gas industry and to supply African countries with high-tech machinery.   In addition, some research suggests that countries with increased exports to the United States, as opposed to the European Union and China, have experienced enhanced productivity, labor demand and value addition.
Importantly, many African countries want to discourage U.S.-China cooperation on the continent: A lack of coordination creates an advantage for Africa because it creates checks and balances between the two powers, making room for Africans to maximize their flexibility.   
Despite this need for healthy competition, there are great opportunities for Africa in Chinese-Western cooperation in African countries, particularly in the area of peace and security operations. As noted above, China is increasing its presence and coordination with United Nations peacekeeping missions and fighting piracy.
Perhaps one of the most important areas in which Africa could benefit from U.S.-China cooperation and lessons is in the area of knowledge transfer.  The jobs and skills gap in Africa is wide and only growing bigger as its population explodes.   To help Africa take advantage of this potential demographic dividend, both China and the U.S. need to focus on investing in jobs and skills in Africa. 
In fact, during our discussion, Brookings John L. Thornton China Center senior fellow and former U.S. Treasury economic and financial emissary to China, David Dollar, remarked that African countries might want to consider China's domestic experience with FDI, and how China placed high requirements for foreign companies to transfer their technologies as well as strict limitations on visas for foreign workers at joint ventures in China, forcing non-Chinese companies to train and invest in local employees. The idea of being able to climb the ladder of economic development is hugely attractive to local employees, and Africa-focused investments could gain ground by following this model, which many U.S. companies already espouse.

For more on China's political, economic, and ideological interests in Africa, read Sun's latest paper,


Africa in China's Foreign Policy

.