Mentor-protégé ties play an important role in elite formation in virtually all kinds of political systems. But arguably no country gives more prominent advantage in terms of later political career promotions to those who have previously served as personal assistants to senior leaders than China. This phenomenon of having a large presence of leaders with such experience in Chinese officialdom has led to the romanization of the Chinese term mishu (秘书) to refer to this group. At present, more than three-quarters of cabinet ministers and provincial governors have served as mishu. Of the current 25 members of the Politburo, 16 (64 percent) have served in such roles, and of the seven-member Politburo Standing Committee, five (71 percent) have mishu backgrounds.
Xi Jinping himself served as a
mishu
for the minister of defense for three
years in his late 20s, and this experience helped him tremendously later as
he advanced in his career, especially
in enhancing his credentials in
military affairs. Xi's personal assistants, both previous and current, have
constituted a major cluster of his inner circle. Because of their very close
working relationships with Xi, they are often among his most trusted
confidants. It is also important and interesting to note that while the power
and influence of Xi's
mishu
cluster in the leadership was growing rapidly,
the recent purges of senior leaders, such as Zhou Yongkang, Xu Caihou,
and Ling Jihua, all began with the
removal or prosecution of their
mishu.
This installment in the series assesses the broad political context of the
mishu
phenomenon in present-day China, providing background for the
discussion of the strong bonds between Xi and his
mishu
and their internal
diversity, which will be the subject of the next and final installment.
This paper is the fourth in a series for the China Leadership Monitor and can be downloaded below. The first paper in the series can be found here: "Xi Jinping's Inner Circle: The Shaanxi Gang." The second can be found here: "Xi Jinping's Inner Circle: Friends from Xi's Formative Years," and the third here: "Xi Jinping's Inner Circle: Political Protégés from the Provinces."  
Author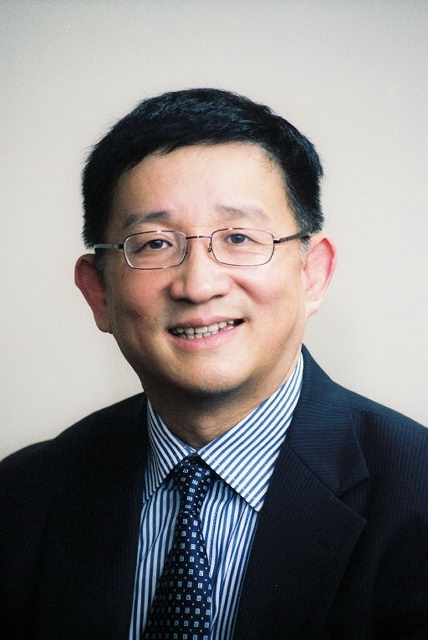 Mao Zedong did not see the value of reform and opening up. The China part of Nixon's 1967 Foreign Affairs article suggested an implicit bargain that provided the conceptual basis for China's new direction after 1978. That bargain was if China focused on domestic development and didn't threaten the security of its neighbours, the United States would help.
Sentiment inside the Beltway has turned sharply against China. There are many issues where the two parties sound more or less the same. Trump and others in the administration seem heavily invested in a 'get very tough with China' stance. It's possible that some Democrats might argue that a decoupling strategy borders on lunacy. But if Trump believes this will play well with his core constituencies as his reelection campaign moves into high gear, he will probably decide to stick with it, if the costs and the collateral damage seem manageable. But that's a very big if, especially if the downsides of a protracted trade war for both American consumers and for American firms become increasingly apparent.