Throughout the reform era, top Chinese leaders have usually risen to their positions after gaining substantial experience as provincial-level leaders. Top leaders have also drawn from the pool of provincial leaders in building their factional inner circles and regional power bases. Having advanced his political career primarily through county, municipal and provincial leadership positions in four important province-level administrations over 25 years, Xi Jinping has some advantages in this regard. Xi's broad provincial leadership experience has helped him to cultivate a web of mentor-protégé ties.
This third installment in the series focuses on the personal and political bonds Xi established during his tenure in various localities and analyzes how these protégés are now positioned as supporters in Xi's effort to consolidate his power and carry out his policy agenda.
This paper is the third in a series for the China Leadership Monitor and can be downloaded below. The first paper in the series can be found here: 

"Xi Jinping's Inner Circle: The Shaanxi Gang."

The second can be found here:

"Xi Jinping's Inner Circle: Friends from Xi's Formative Years."

Author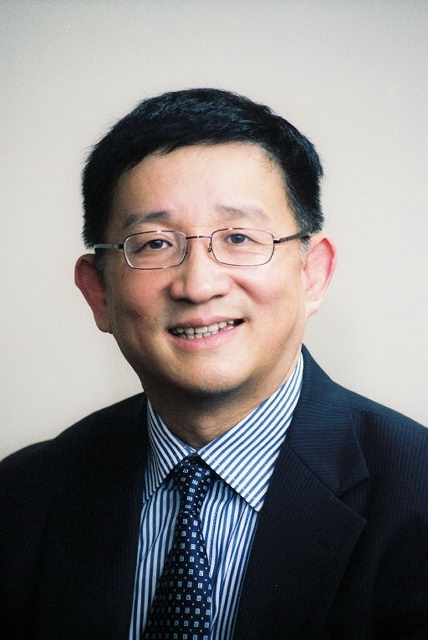 More
The Chinese leadership has promised for years that reform was around the bend and then you see things like President Xi's speech where he emphasized the central role of the party... Members of the business community see the Trump administration as an opportunity for the U.S. to rattle the cage in Beijing.