Article
UN Transformation in an Era of Soft Balancing
Introduction
From 2003 to 2006 Secretary General Kofi Annan pursued the most ambitious overhaul of the United Nations since its inception. This article is written from the perspective of the team working with Kofi Annan on the reform agenda and reflects on the issues faced and choices made. In reviewing this experience, the article seeks to inform future choices on substance, politics, management and process that must be addressed in future reform efforts.
Read the full article >> (PDF)
Author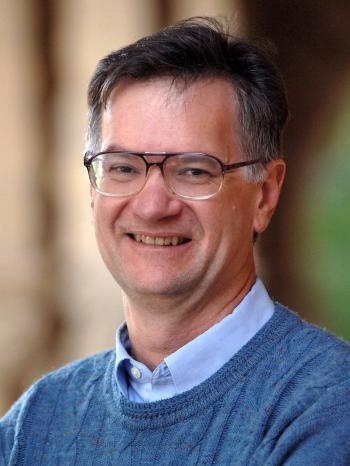 This is China stepping out of the shadows to play a more assertive role and to use its increasing leverage globally to get what it wants.