Article
Towards a Research Agenda on Internal Displacement
 
 
INTRODUCTION
The Brookings-Bern Project on Internal Displacement, together with the Institute for the Study of International Migration at Georgetown University, convened a meeting of academic researchers working on issues related to IDPs in Cairo, Egypt, from 8-9 March 2007. The meeting, hosted by the American University in Cairo, was called to take stock of current and planned research in the field, to identify gaps and overlaps and to brainstorm about a future research agenda on internal displacement. The 20 participants, from all regions and many academic disciplines, discussed methodological issues, possibilities for strengthening institutional partnerships, funding possibilities and issues where further research is needed.
Author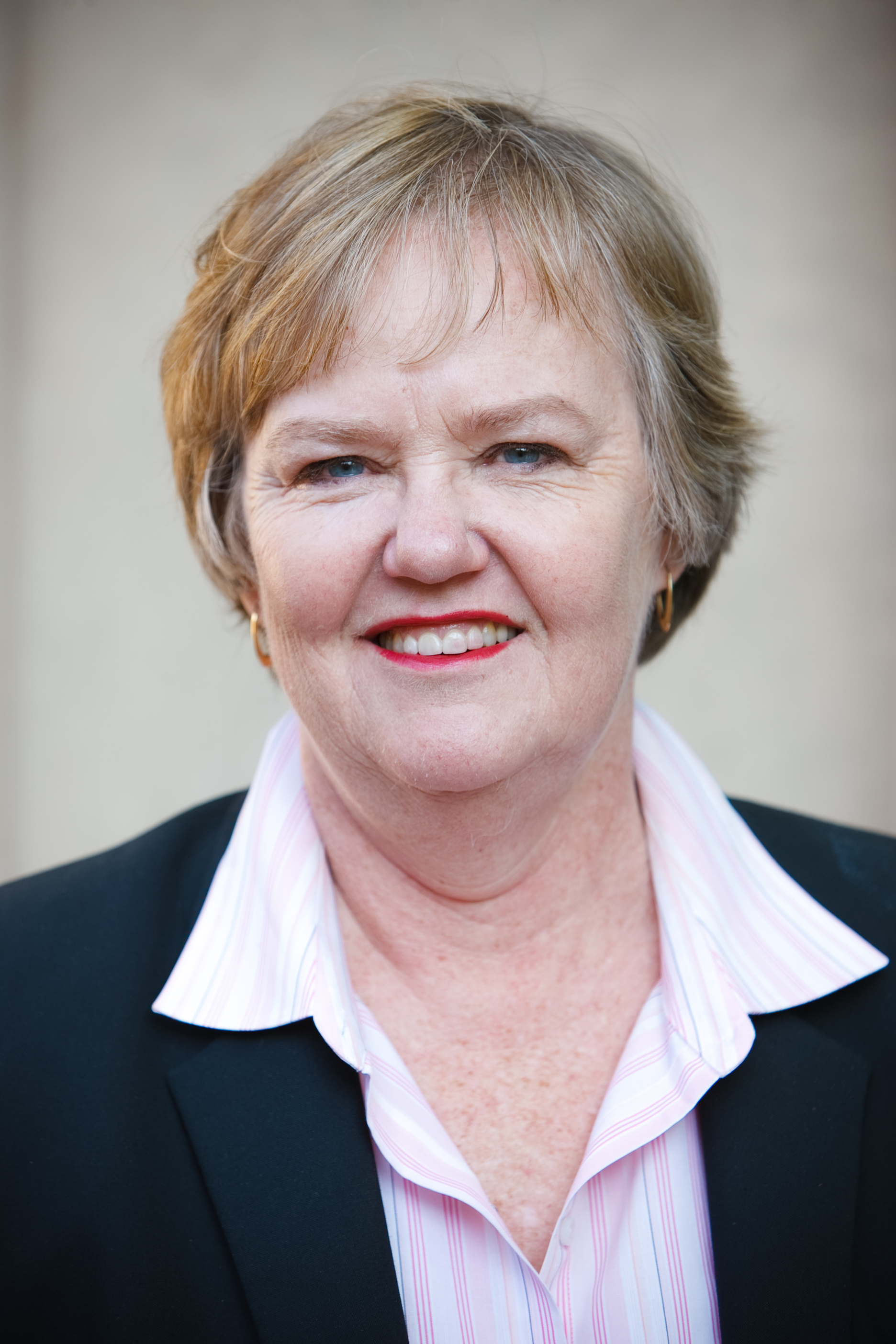 Former Brookings Expert
Research Professor, Institute of Study of International Migration -
Georgetown University
"You have to play the long game. It's fine to add money, but when the commitment is volatile and your funding goes up and down constantly, you can end up creating more harm than good."