This year's Brown Center Report (BCR) on American Education is the 17th issue overall since its beginning in 2000. The 2018 edition focuses on the state of social studies and civics education in U.S. schools. Like previous editions, which were authored by Tom Loveless, the report comprises three studies: The first chapter examines student performance on the National Assessment of Educational Progress; the second examines state policy related to civics education; and the third provides a look at the nation's social studies teachers.
Prologue
American schools find themselves immersed in politics in 2018. A horrific shooting at Marjory Stoneman Douglas High School in Florida sparked a wave of student demonstrations, culminating in hundreds of thousands of students descending on Washington, D.C., for the March for Our Lives. A controversial president and his controversial secretary of education have aroused passions on issues including the deportation of young immigrants, civil rights protections for transgender children, and schools' handling of bullying and student discipline. Meanwhile, unrest among teachers has yielded rallies and strikes across the country.
This, in other words, is a time of heightened political awareness and activity in schools. It is also a time of heightened concern about the state of U.S. politics and democracy. The 2016 election drew attention to the increasing polarization and divisiveness of our politics, and to the susceptibility of American voters' beliefs to false or misleading information. These concerns have raised important questions about K-12 education in America. Are schools equipping students with the tools to become engaged, informed, and compassionate citizens? Are they equipping some students, or groups of students, better than others?
Continue reading the prologue to the 2018 Brown Center Report →
Chapter 1
Trends in NAEP math, reading, and civics scores
In this section, we explore trends in math, reading, and civics performance from the late 1990s through the most recent year in which results are available (2017 in math and reading, 2014 in civics) using the National Assessment of Educational Progress. We find that math and reading scores for grades 4 and 8 have increased over the last two decades, although the largest increases—with the exception of eighth-grade reading—occurred in the early years of the No Child Left Behind era. White-black and white-Hispanic math and reading gaps have declined over this period, while gaps by free and reduced-price lunch eligibility have remained steady. Meanwhile, the overall trend in eighth-grade civics largely mirrors the trend in eighth-grade reading: slow and modest improvements, with perhaps a slight uptick in scores in recent years. Gaps in civics scores remain alarmingly wide.
Chapter 2
An inventory of state civics requirements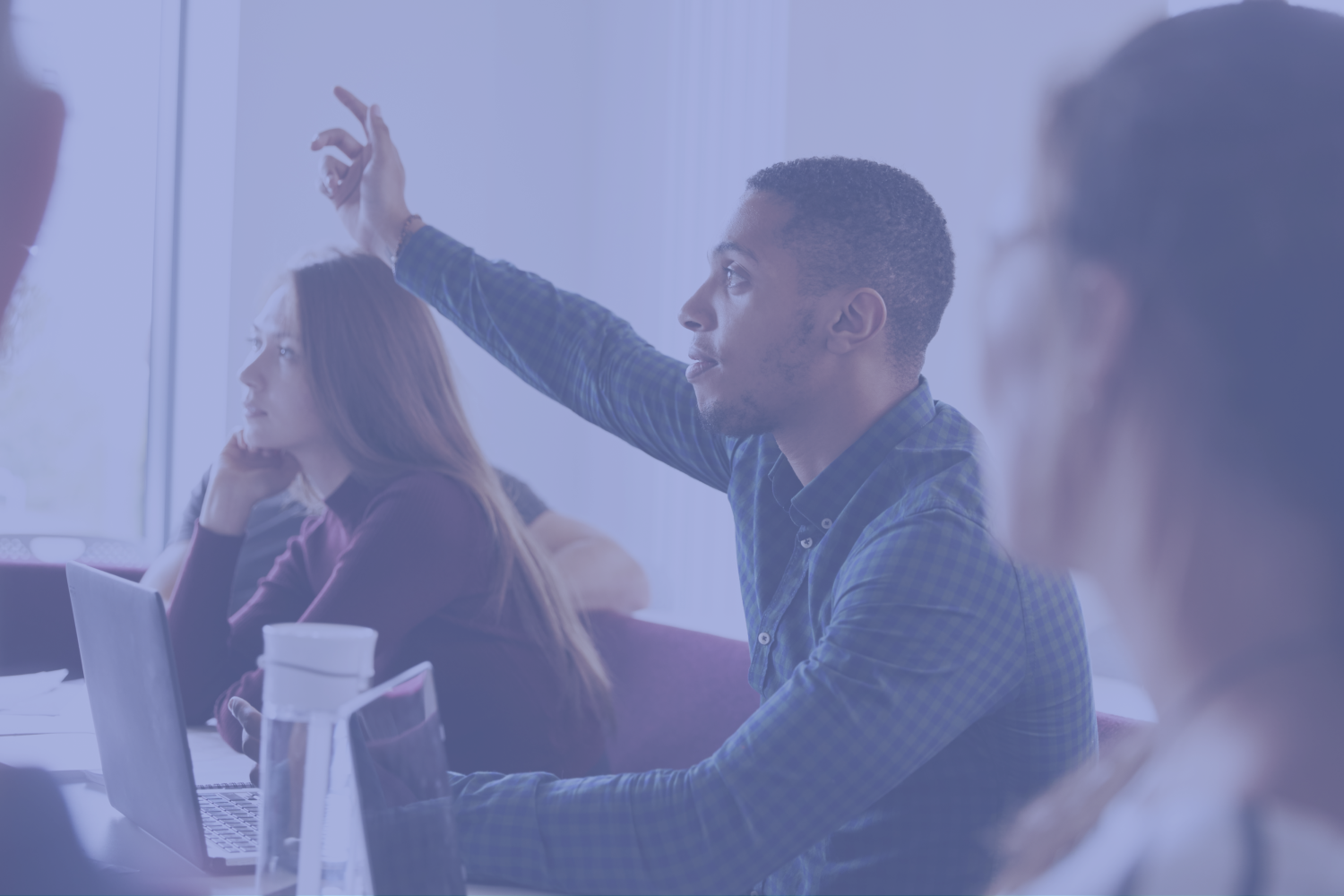 States adopt standards and coursework requirements to define what knowledge and skills their schools are responsible for teaching students. These state policies, when well designed, can facilitate high-quality instructional practice across the state. In the context of rising concerns over civics education, then, an important question is whether state academic requirements incorporate core components of a rigorous civics education. In this chapter, we examine the extent to which states have incorporated recommended practices into their policies and requirements for civics education. In addition, we examine survey data to investigate whether student experiences reflect these practices. We find that while discussion and knowledge-building components of civics education appear common across states, participatory elements and community engagement appear less common.
Chapter 3
Understanding the social studies teacher workforce
Much of the research evidence available on teachers either focuses on teachers of high-demand subjects (like math or science) or looks at broader trends among all teachers; few studies focus on social studies teachers in particular. As a result, we know comparatively little about those who are responsible for teaching civics to the next generation of young citizens and how they may differ from other educators. In this chapter, we synthesize existing research and analyze nationally representative survey data on secondary social studies teachers to investigate whether this segment of the teacher workforce differs from teachers in other subjects—and whether differences exist across states and schools. Our analysis reveals, among other findings, that secondary social studies teachers are disproportionately male, are more likely to coach a school sport, make more money, and are more traditionally certified.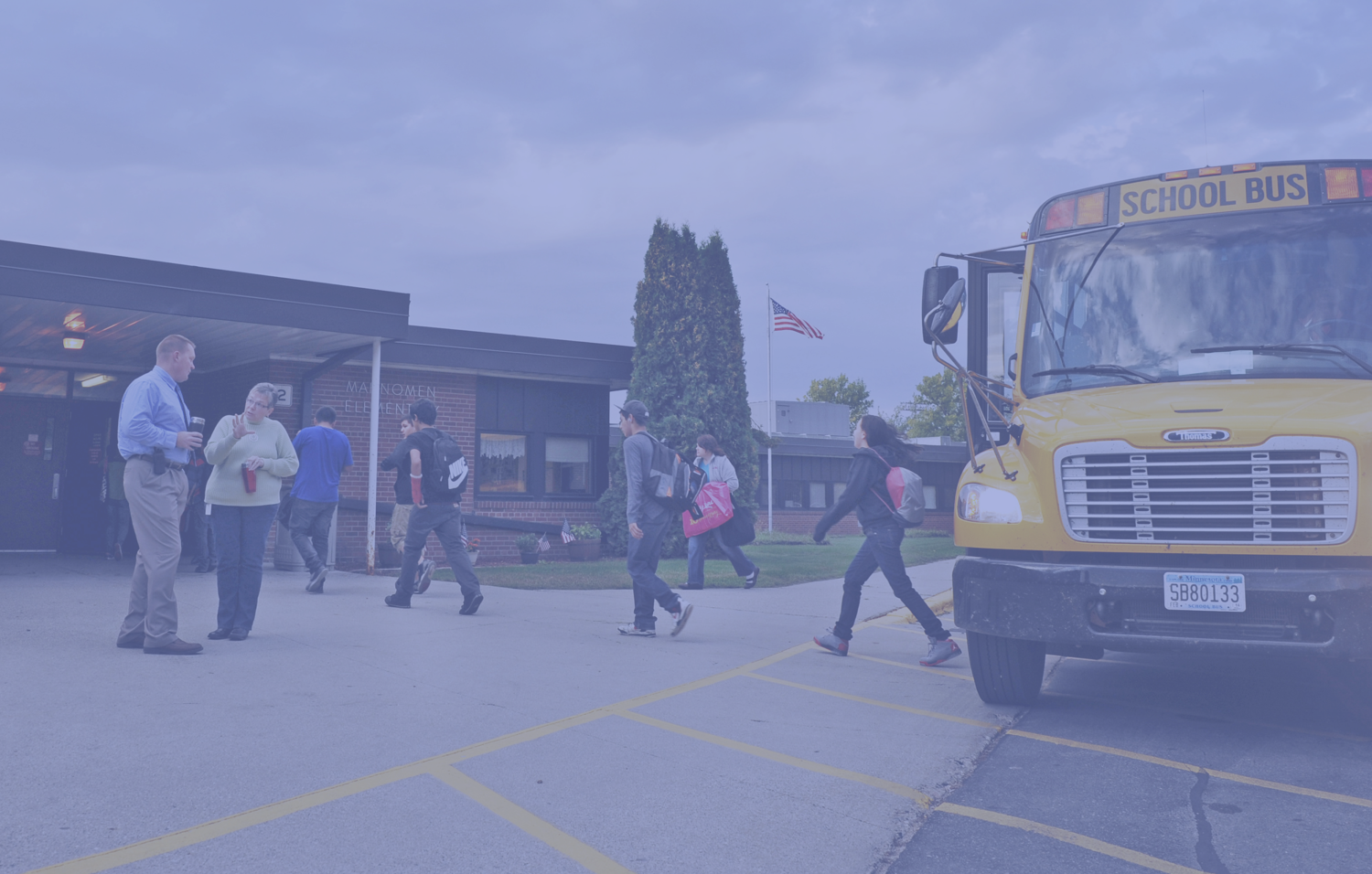 View the appendices to the 2018 Brown Center Report, including additional charts, ancillary resources, and methodological notes.