As November's U.S. presidential election approaches, foreign policy and national security issues are rising in importance. President Barack Obama is running on a platform of ending the wars in Iraq and Afghanistan while demonstrating toughness against al Qaeda. His Republican opponents charge him with presiding over the United States' decline and demonstrating fecklessness on Iran. The true story is somewhat more complicated than either side admits.
When Obama was sworn into office in January 2009, he had already developed an activist vision of his foreign policy destiny. He would refurbish the United States' image abroad, especially in the Muslim world; end the wars in Iraq and Afghanistan; offer an outstretched hand to Iran; "reset" relations with Russia as a step toward ridding the world of nuclear weapons; elicit Chinese cooperation on regional and global issues; and make peace in the Middle East. By his own account, Obama sought nothing less than to bend history's arc in the direction of justice and a more peaceful, stable world.
There was inevitable tension between Obama's soaring rhetoric and desire for fundamental change, on the one hand, and his instinct for governing pragmatically, on the other. The history of the Obama administration's foreign policy has thus been one of attempts to reconcile the president's lofty vision with his innate realism and political caution. In office, Obama has been a progressive where possible but a pragmatist when necessary. And given the domestic and global situations he has faced, pragmatism has dominated. 
Read the article at foreignaffairs.com »
Related Books

Authors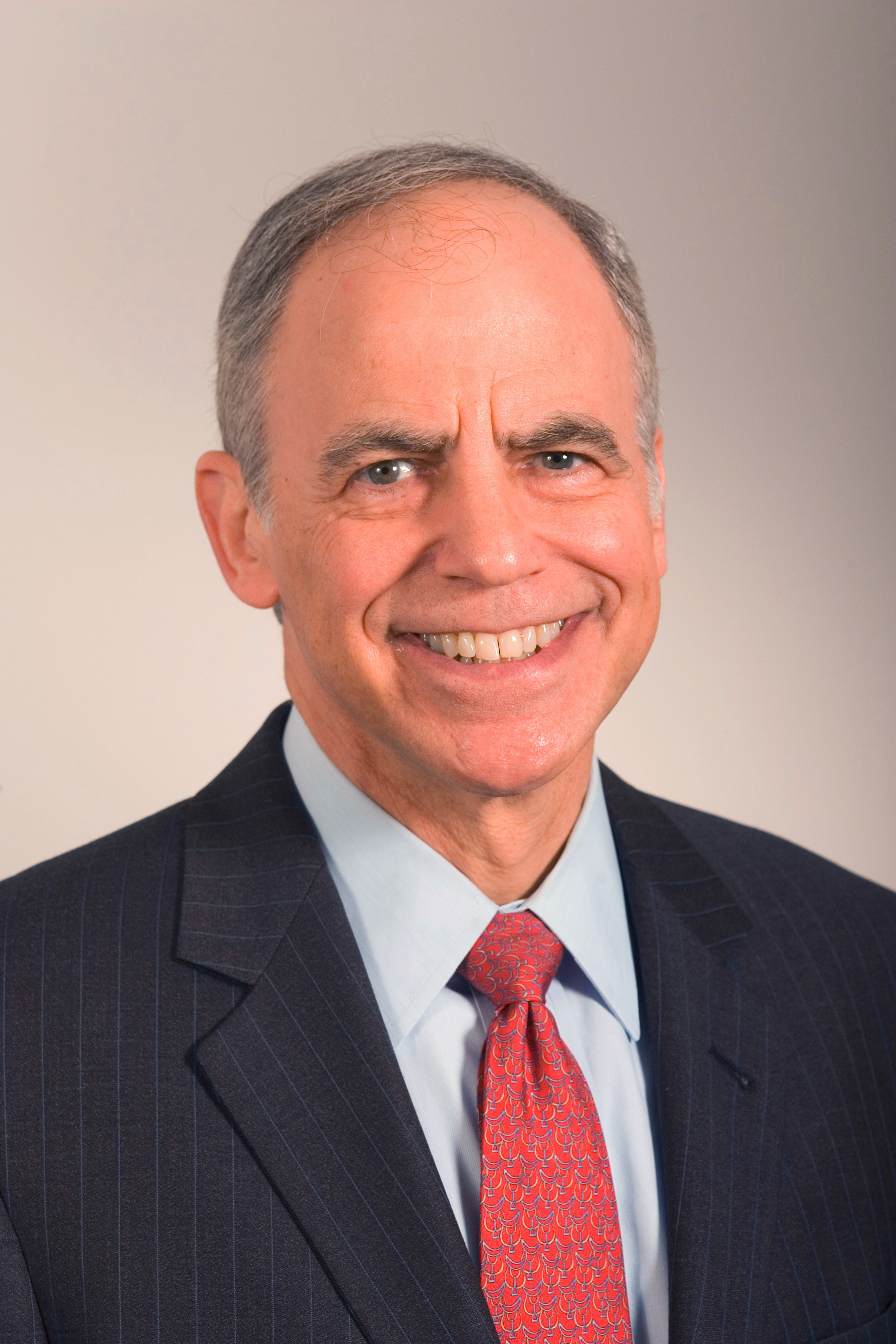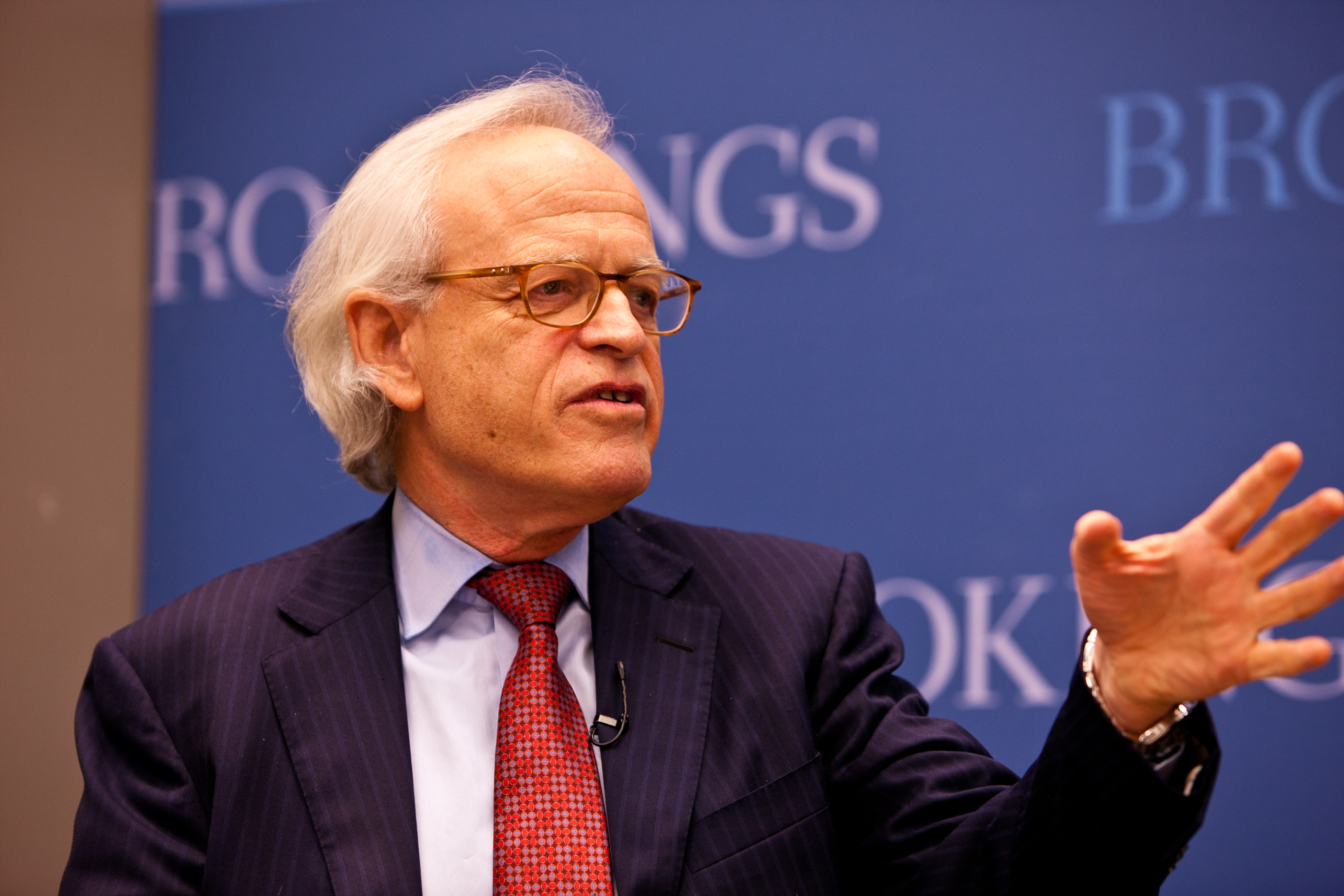 Executive Vice President, The Brookings Institution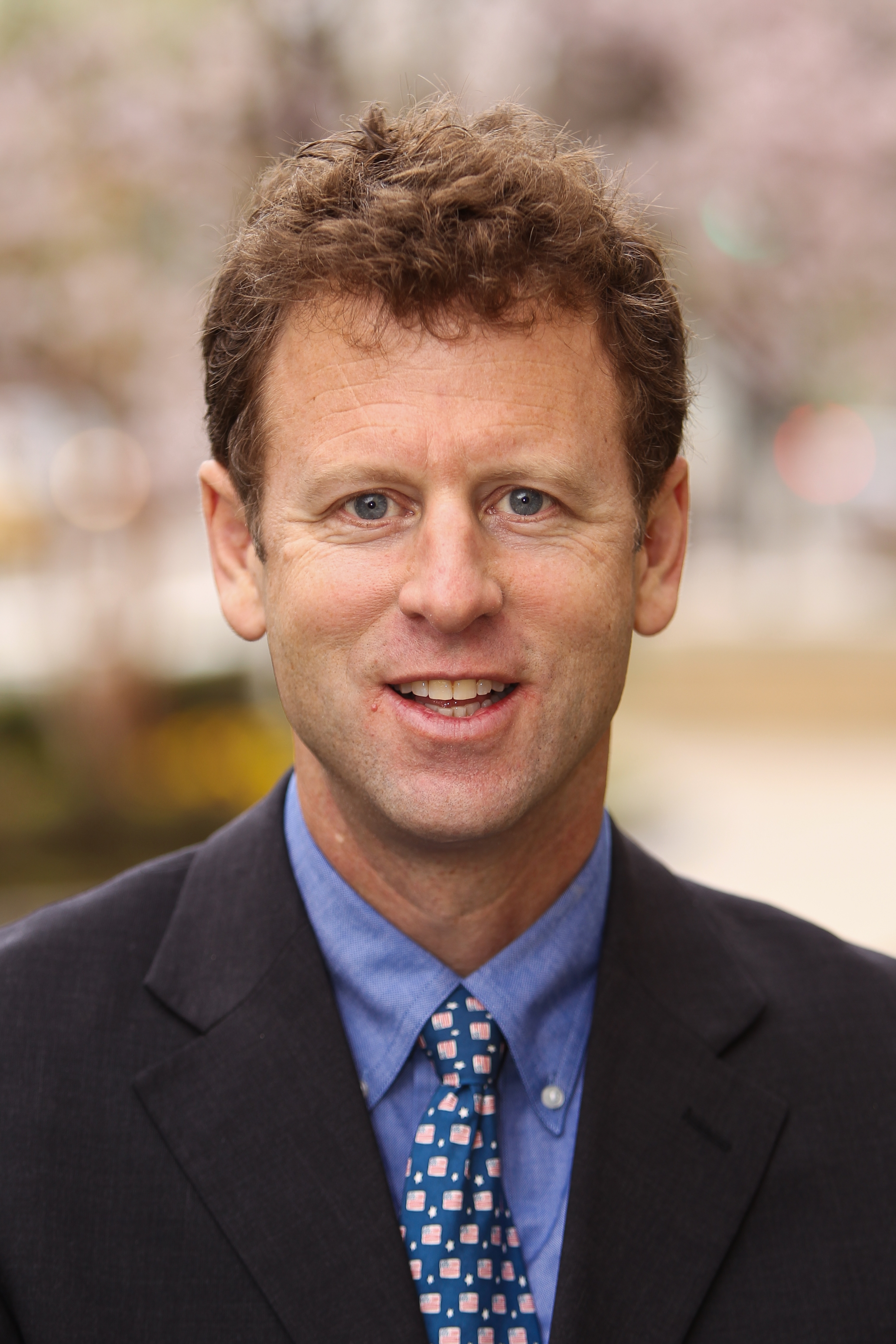 The Sydney Stein, Jr. Chair
More
I think some people are overreacting — the people who say, oh this is the end of the U.S.-China relationship as we know it. That's not necessarily true. They could be lenient to Trump and treat Taiwan differently. We need to know a lot more and we shouldn't pre-judge the situation but we shouldn't trivialize it either.
I think the scratches on the oracle bone suggest that they may be more lenient with Trump than with Tsai Ing-wen. We have already seen examples of ways that Beijing is pressuring the Tsai administration because it has not complied with Beijing's demands about the 1992 consensus.
China has a couple of options here. It could choose to be unhappy about [Donald Trump's phone call with President Tsai Ing-Wen], but not make it a big issue. The other way they could see it is the first step in a kind of probe towards moving towards an official relationship. [Beijing] might calculate that it is better to react vigorously and strongly with the first step rather than wait for the situation to get worse.