Article
North Carolina Seeks Its Next Generation of Workers
As states and metros work to build capacity in areas important to the next economy, they're becoming increasingly aware of the need for a next generation workforce that's up to the task. With an unemployment rate of 8.6 percent and 3.3 million job openings as of the end of October, it's clear that skills development must be part of strategies to promote a broad-based, sustainable labor market recovery.
The North Carolina Community College System (NCCCS) recognized that state-run community colleges have an important role to play in addressing this skills mismatch and increasing opportunities for people entering the workforce. Its SuccessNC initiative is working with all 58 community colleges in the state to strengthen the college and career pathways available to North Carolina students, with the ultimate goal of doubling the number of students completing career credentials by 2020. By fostering greater collaboration among the state's community colleges and developing rigorous performance measures to assess and improve college offerings, SuccessNC is working to leverage the collective power of North Carolina's community colleges to improve student outcomes across the state.
Encouraging knowledge-sharing among practitioners is central to SuccessNC's mission. From February to October 2010, NCCCS representatives visited each of North Carolina's 58 community college campuses to discuss SuccessNC's aims and to learn more about each school's triumphs and challenges. Over the course of the tour, colleges presented more than 200 best practices related to improving student success, access to course offerings and program quality. In addition, colleges identified specific barriers impeding their efforts to improve student outcomes. In the months ahead, a committee of NCCCS associate vice presidents will work to resolve those barriers that fall under the system's purview.
Since the tour's conclusion, SuccessNC has compiled information gathered through these listening sessions and made it available on its website. Best practices can be accessed through a searchable innovations database that provides a brief summary and point of contact for each innovation. This database offers a new resource for community college practitioners throughout North Carolina and beyond. "We want to make education more accessible. We want to improve the quality of our academic and training programs. And we want to increase the number of our students that leave our colleges prepared to be an employee, an employer and to move on to further education," said NCCCS President Scott Ralls. "By sharing these ideas and innovations, we can learn from one another."
Authors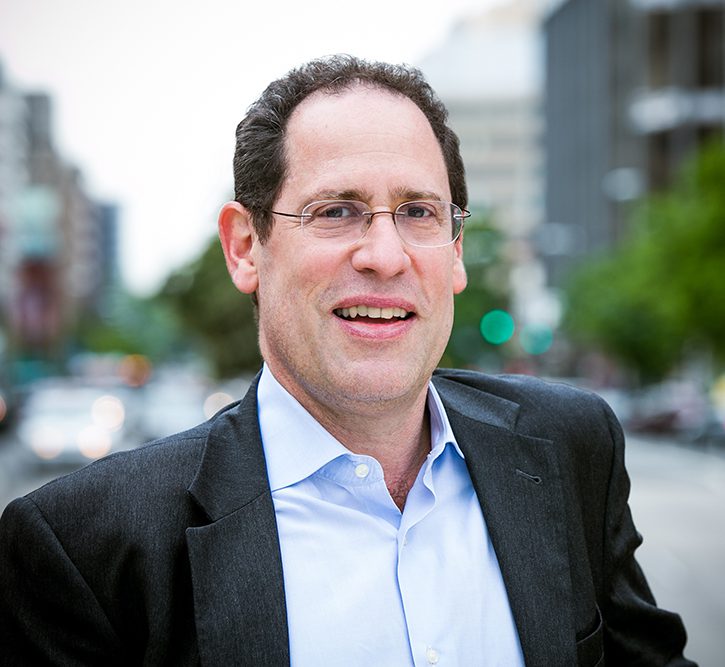 President, The Rockefeller Foundation
Esther Care, an education expert at the Brookings Institution, calls the A-F grading system "nonsense." "Grades are mere proxies for what we value. What we actually value is our children being prepared for the future," she said. "We need to find ways in educational assessment to convey information about the degree to which they are ready to venture out and to deal constructively with the huge challenges posed by our 21st century.