C. Kirabo Jackson and Claudia Persico of Northwestern University and Rucker C. Johnson of the University of California, Berkeley find that a ten percent increase in per-student spending in each year from K-12 leads to an additional 0.27 years of school completion per student, 7.25 percent higher wages, and a 3.67 percentage-point reduction in the incidence of adult poverty, with even stronger effects found for low-income students.
Harvard University's Martin Feldstein argues that in order to revive economic growth in the Eurozone countries, the European Central Bank should abandon its quantitative easing plan, and individual Eurozone countries should instead turn to revenue-neutral fiscal incentives to promote growth.  Feldstein points specifically to policies that would increase aggregate spending without adding to deficits, such as increasing the tax-deductible depreciation rate on new investments, offset by a temporary increase in the corporate tax rate.
Selim Elekdag and Dirk Muir of the International Monetary Fund conclude that increasing public investment in Germany would raise economic output in both the short- and long-run, while simultaneously generating positive spillovers across the euro area. Specifically, an increase in public investment of 0.5 percent of GDP over a four year period would increase real GDP by 0.75 percent in Germany and by 0.33 percent in Greece, Ireland, Italy, Portugal, and Spain.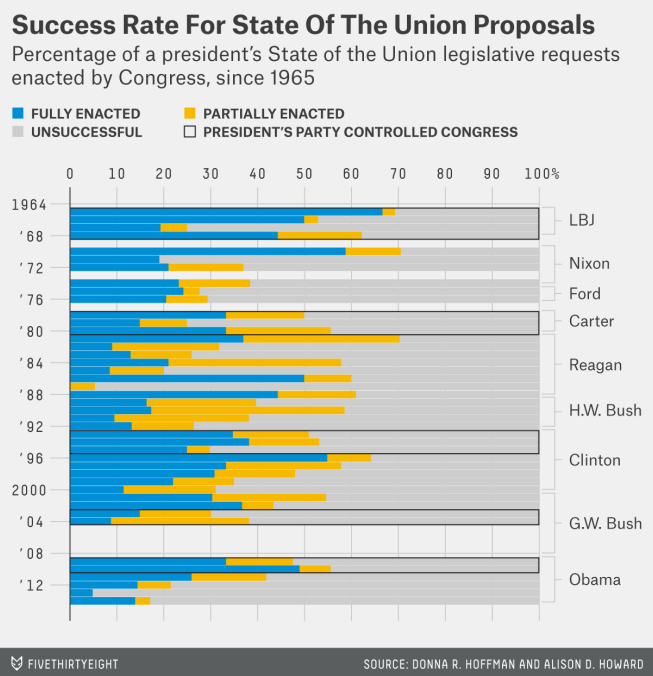 "Let me clear up a misperception: balancing the government's budget does not automatically require austerity. A Syriza government will respect Greece's obligation, as a Eurozone member, to maintain a balanced budget, and will commit to quantitative targets. However, it is a fundamental matter of democracy that a newly elected government decides on its own how to achieve those goals. Austerity is not part of the European treaties; democracy and the principle of popular sovereignty are."
– Alexis Tsipras, Leader of the Syriza party