Article
American Public Diplomacy after the Bush Presidency
INTRODUCTION
My interest in the field of culture combined with diplomacy stems from my experience as U.S. Ambassador to the Netherlands, which was, for me, a tremendous honor and pleasure. I brought to that job a somewhat unusual background. I am trained as an art historian and taught art history for about twenty years at Georgetown. There, I specialized in seventeenth century Dutch art, and taught courses on Rembrandt and also the Baroque and Reinsurance periods. In 1991, to my great surprise, a friend of mine, Bill Clinton, ran for president, and I became immediately engaged in politics. When I found myself standing up in front of one of my classes, around the time of the New Hampshire primary in 1992, and realized that I had the polling statistics for the presidential race much more freshly in my mind than the material for that class, I realized I was moving in a different direction.
It was my experience as Ambassador to the Netherlands that allowed me actually to use culture and other broader areas of engagement as a component of diplomacy. Through these experiences, I saw how effective cultural engagement could be, which then led me to concentrate in that field when I returned to Georgetown. I started teaching a course in cultural diplomacy, first in the Art History Department, and now in the School of Foreign Service. My second class of teaching that course was on September 11, 2001. That experience, as it did for people everywhere, changed my life and made me realize that the subject, which I passionately loved, could actually have an even more significant role than I had realized. This led me to focus more on a region in which I did not have much background. I had traveled to the Middle East before, but I did not have a background in the field, so that led me to try to learn much more about it.
Author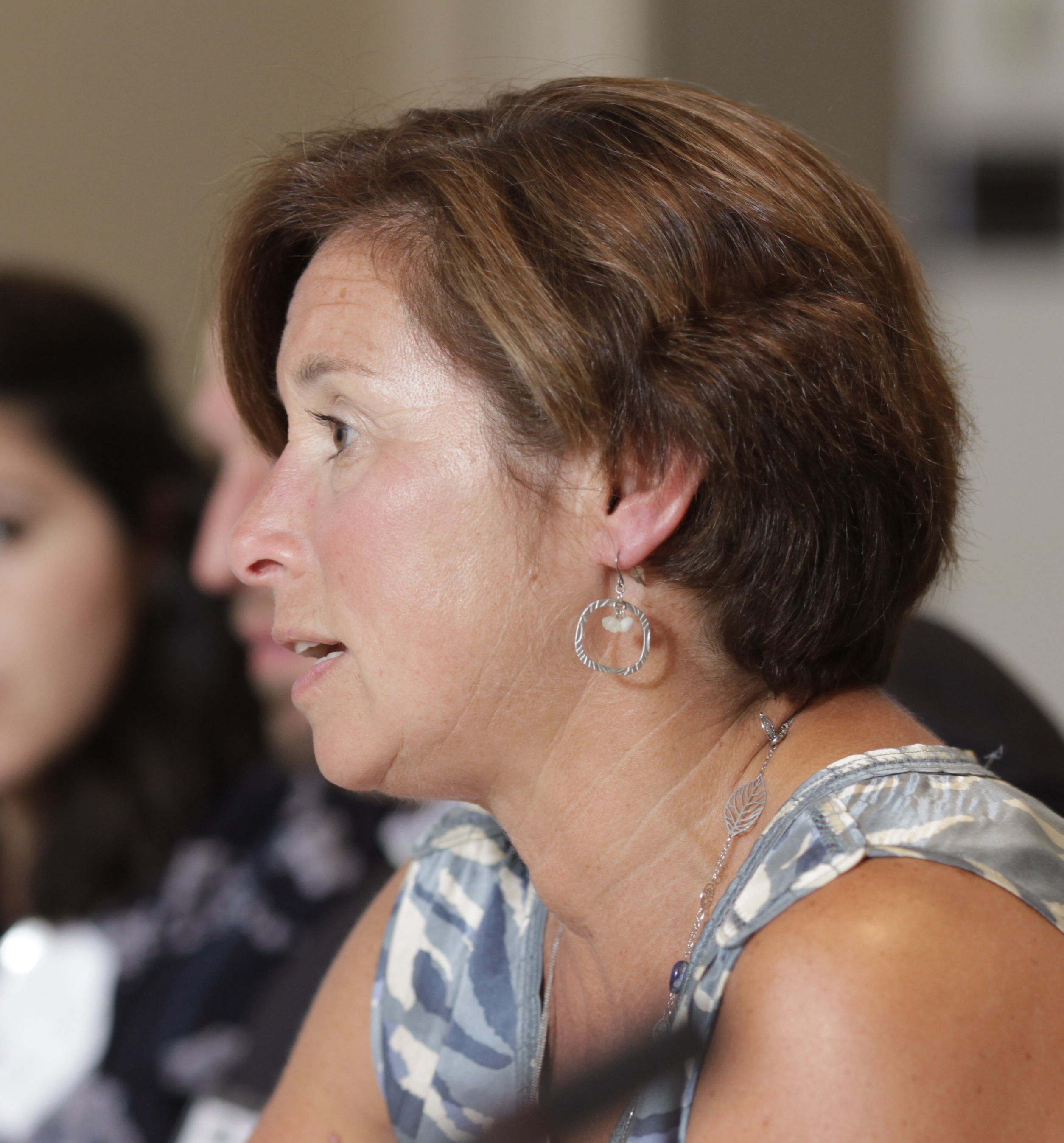 Former Brookings Expert
Distinguished Professor in the Practice of Diplomacy -
Georgetown University
[The resignation of assistant secretary of state for European and Eurasian affairs Wess Mitchell] is surprising news, which seems to have caught everyone off guard. He doesn't appear to have shared this news with his ambassadors, who were in Washington last week for a global chiefs of mission conference. His deputy is also slated to retire soon, which raises question of near term leadership on European policy at a time of challenges there.
[Wess] Mitchell was a strong supporter of NATO, particularly in Eastern Europe where he will be sorely missed. His departure comes follows the resignation of senior Pentagon officials – Robert Karem and Tom Goffus – working on NATO along with Secretary Mattis. Without this pro-alliance caucus, NATO is now more vulnerable than at any time since the beginning of the Trump administration.