Editor's note:
Join us for an event on September 22 examining the report's findings and discussing how HBCU's can play a critical role in unlocking upward mobility for students, driving economic growth, and supporting the overall development of their neighborhoods.
Since their beginnings prior to the Civil War, historically Black colleges and universities (HBCUs) have prepared their students to be leaders. In addition to training the next generation of Black judges, doctors, and other professionals, these institutions are central in producing STEM graduates prepared for the jobs of today and tomorrow. 
Yet despite these institutions' powerful impact, HBCUs are chronically underfunded due to state underinvestment, lower alumni contributions (related to lower Black incomes and Black wealth), and lower endowments. Much of this underfunding represents the effects of systemic racism, both historical and present-day. And traditional underwriting practices that focus exclusively on balance sheets perpetuate these disparities in capital, preventing HBCUs from fully escaping this legacy of racism.  
In response to 2020's racial awakenings, philanthropic organizations and wealthy donors collectively pledged billions in donations to HBCUs. While such philanthropy is welcome, it is not sufficient to fix the systemic issues these institutions wrestle with, which derive from a lack of access to capital markets. HBCUs need routine access to investment capital from a range of sources, including traditional banks, community development financial institutions (CDFIs), philanthropy, and other trusted, mission-driven partners that will enable long-term planning for institutional development and expansion.  
In February 2022, Reinvestment Fund—a national nonprofit, mission-driven financial institution—invited a small group of leaders from HBCUs, banks, CDFIs, and philanthropy for a series of conversations about how the financial sector can support these postsecondary institutions. These conversations were built on the recognition that there is a common-sense match between HBCUs and CDFIs. Both are mission-driven institutions that are vital in the overall social and economic development of neighborhoods and cities. The cross-sector convenings, facilitated by Dr. Andre Perry of Brookings, gathered 30 attendees representing 17 organizations, and were organized around three distinct areas:  
Access to capital:

Understanding the barriers and opportunities to acquiring financial resources that secure the future of HBCUs and surrounding communities. 

 
Telling the HBCU story:

Uplifting the historical and present-day impacts of HBCUs, which should serve as social and economic collateral. 

 
Capacity building:

Identifying needed operational, programmatic, financial, or organizational leadership and infrastructure to enable CDFIs to make successful investments in support of HBCUs' growth and sustainability.

 
The insights from these convenings show that HBCUs play a critical role in unlocking upward mobility for students, driving economic growth by cultivating talent and nurturing entrepreneurship, and supporting the overall development of the neighborhoods they are located in by leveraging their physical, social, and financial assets. Increasing access to capital markets by removing long-standing barriers is crucial for stabilizing neighborhoods and campuses while expanding these assets' impact.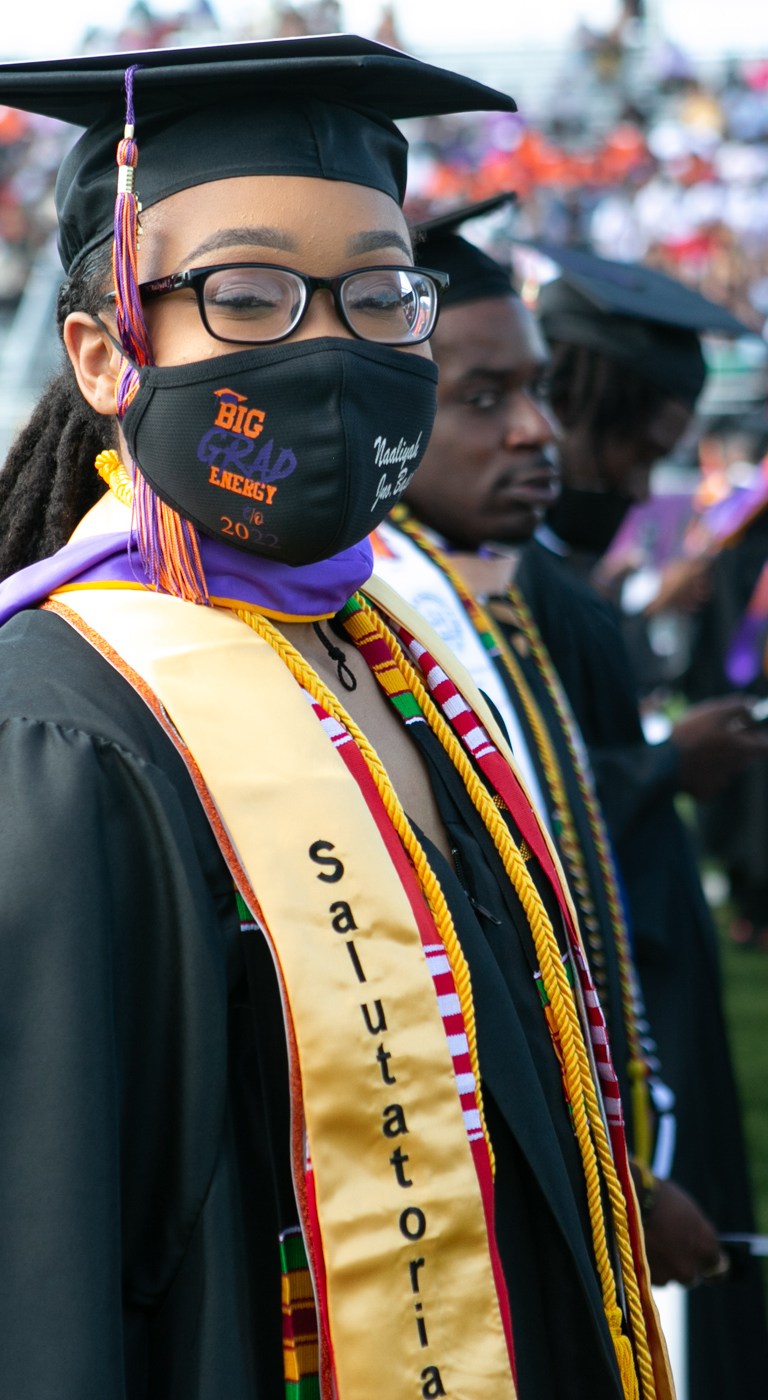 This report begins with an HBCU case study, and then dives deeper into the three topic areas with a discussion of key issues, insights, and action items. Various quotes from the conversations are provided without attribution to preserve privacy. We intend for this paper to be useful to practitioners involved with financial institutions, HBCUs, and community development. Ultimately, the report seeks to open lines of capital from private, philanthropic, and government sources to HBCUs to maximize community development impact 
As bastions of inclusivity, HBCUs equip Black students from all socioeconomic backgrounds with the skills they need to secure jobs, start businesses, invent new technologies, tackle social issues, oversee public budgets, and more. By taking the steps outlined in this report, we can ensure that every HBCU is able to sustain and transform the neighborhoods and cities that host them, as well as maintain or update shared infrastructure, support campus operations, and expand educational programing. Ultimately, we invite leaders to answer this call and work together to unlock shared prosperity and innovation in communities across the nation.