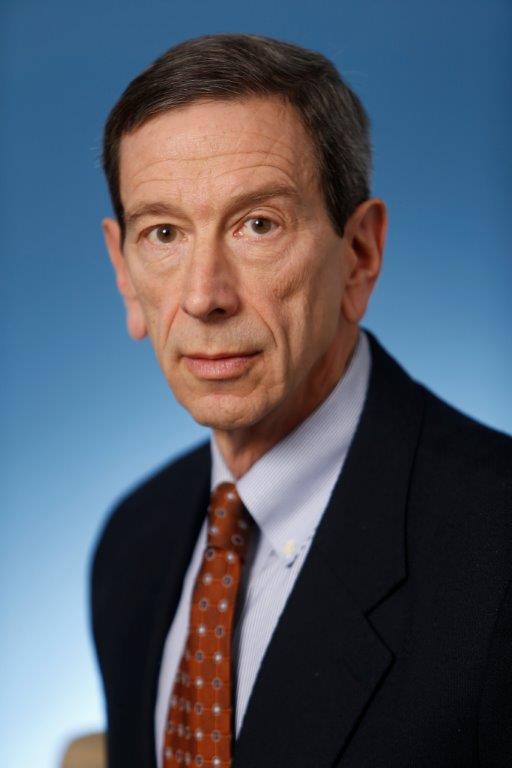 President, The Brookings Institution
The image people often have is plane-loads of these [jihadists] flying out, but that's the wrong image: It's people filtering out in dribs and drabs.
What do you do when your allies [like Pakistan] are part of the problem? The desire to turn our backs on these people is there, but then you worry that terrorists will have more operational freedom and it will cost you more in the long run.