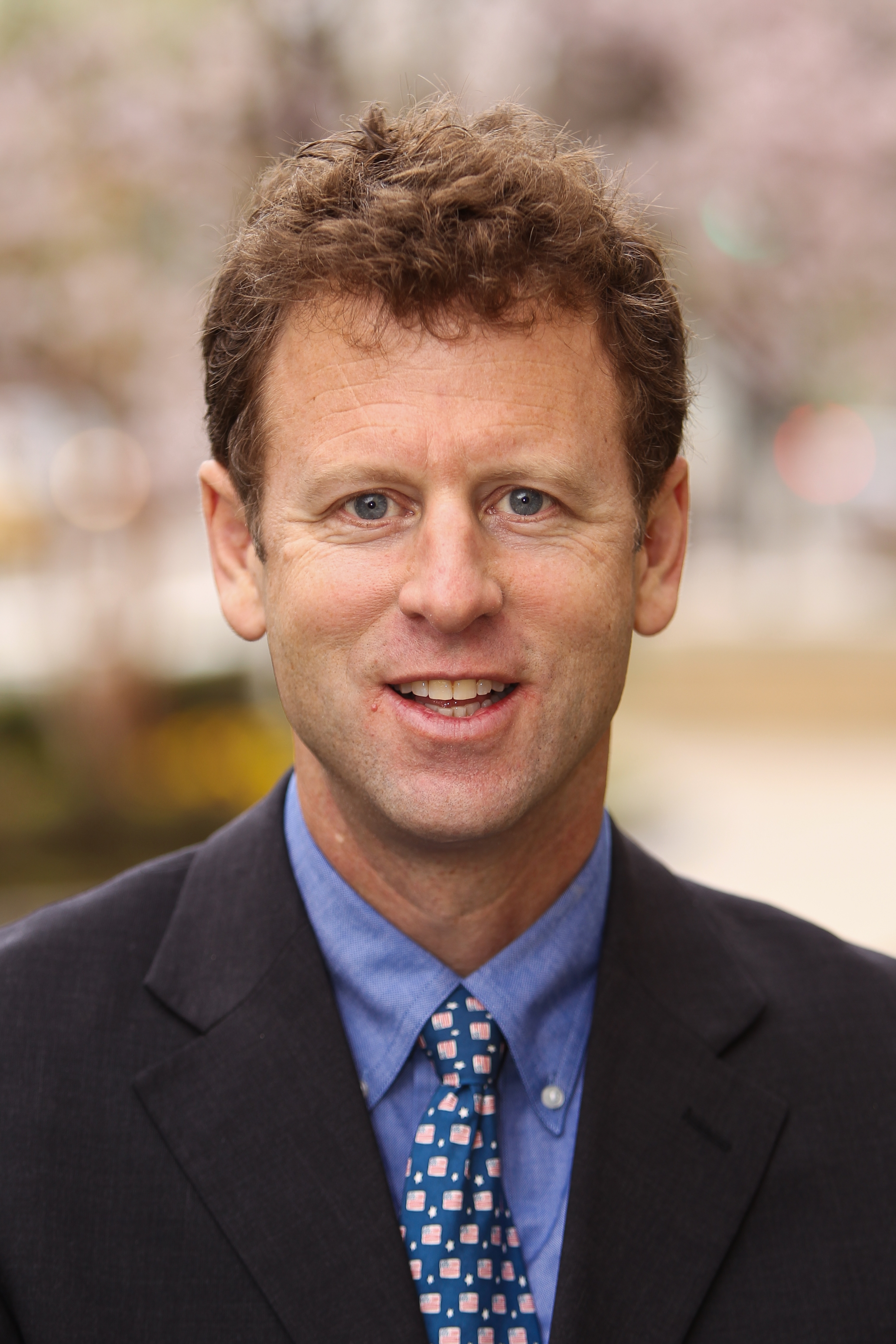 The Sydney Stein, Jr. Chair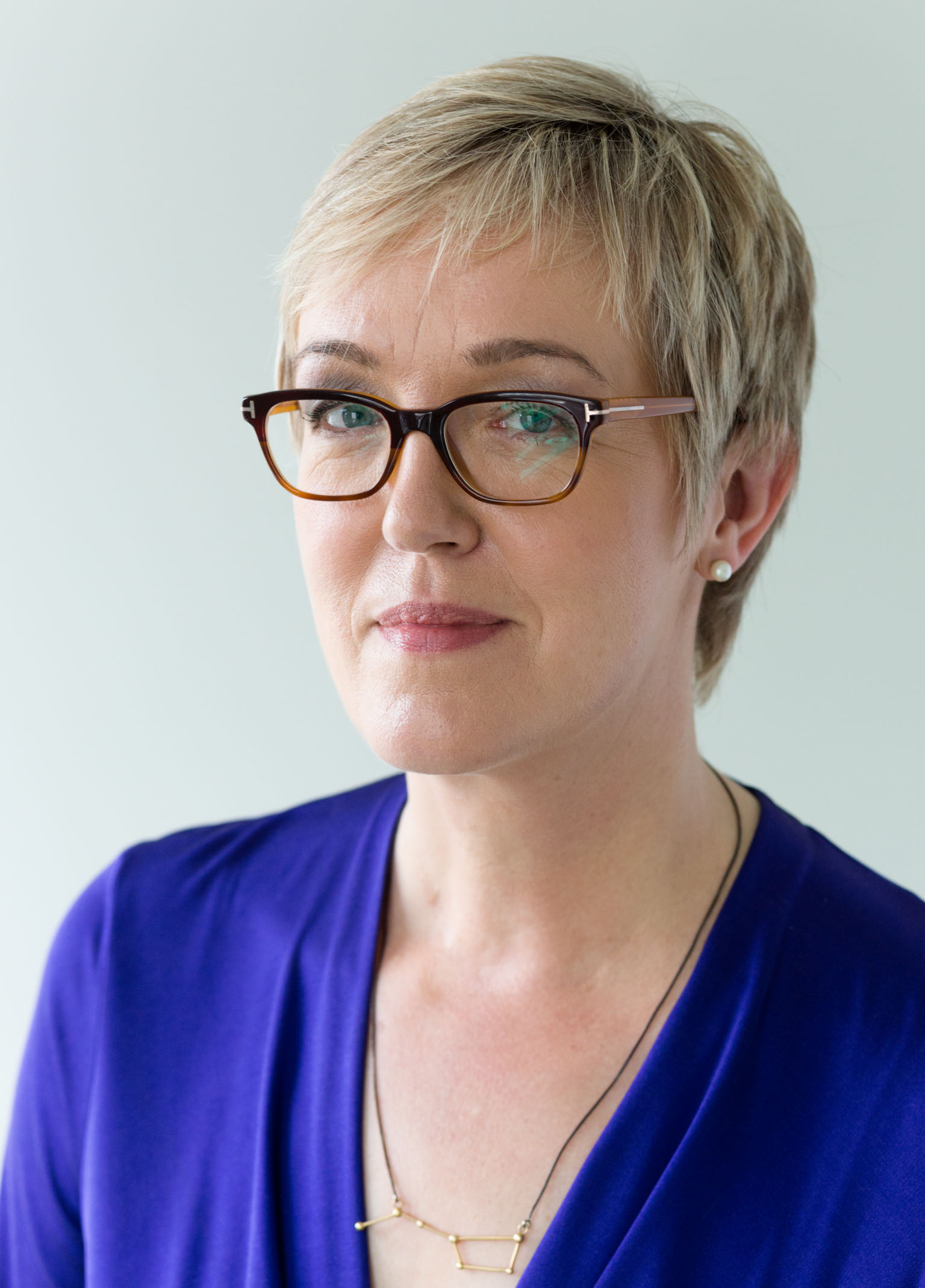 Chair, Security and Strategy
US military buildup so far is not part of a larger strategy, so it's not clear what the end game is for the US. That was the same ultimate goal for the administrations of George W. Bush, Obama, and now Trump. The Carl Vinson strike group cannot stay at the DPRK's [Democratic People's Republic of Korea] doorstep indefinitely.
The president is surrounded by serious advisers who have either served or serve in the military, and are aware of the risks of military action [against North Korea]. I think Trump, whatever his public posture, is getting a sober education on some of the realities.
Deterrence [against North Korea] has worked remarkably well for more than 60 years as both sides understand the consequences of taking military action. The question is whether those ground rules are changing now. I don't believe they are. Still, miscalculation is a concern and too much rhetoric and idle chatter from both sides about preemptive strikes could lead one side to seriously consider taking action. There are extraordinary inhibitions in the use of force, but that's not a guarantee.
I do not see any grounds for optimism and worry that expectations will be disappointed. . . . I worry that Assad could escalate. One possibility is that Assad could hasten his use of conventional weapons to end the war on his terms.