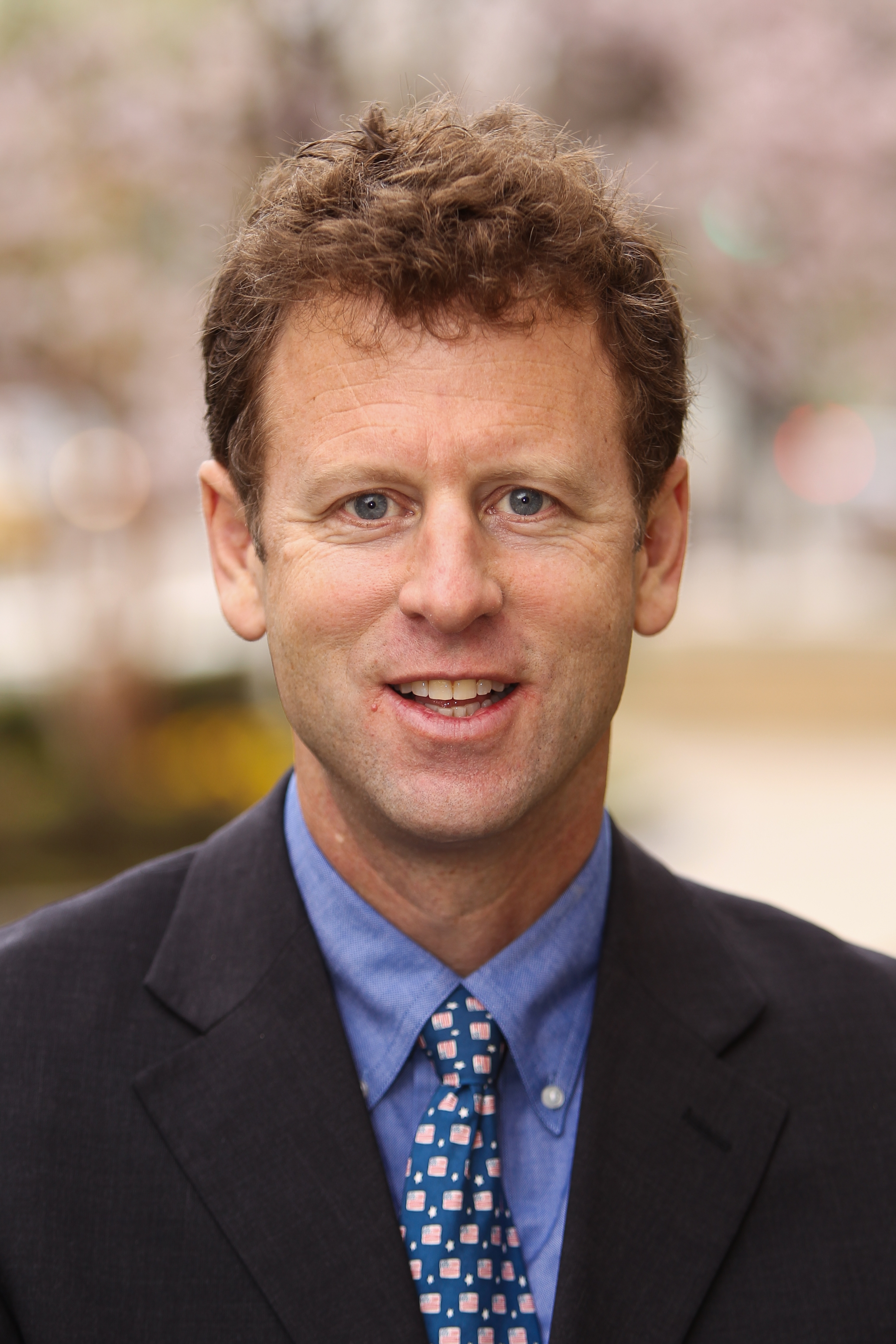 The Sydney Stein, Jr. Chair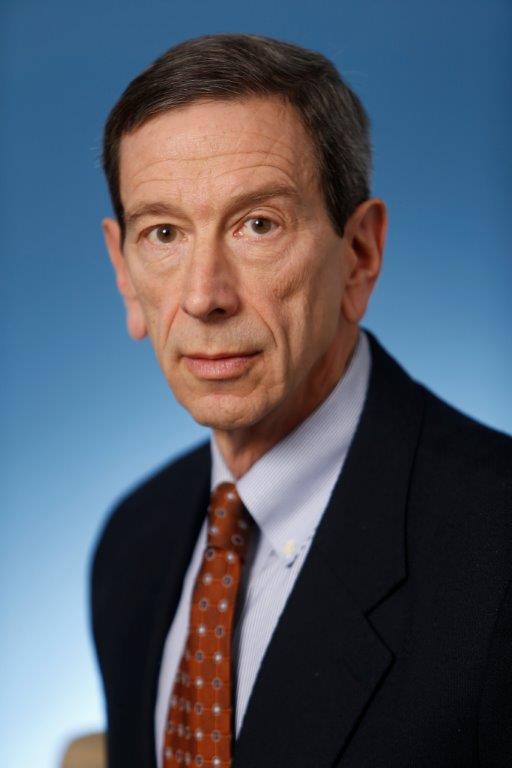 The Russians have effectively already declared war quite a long time ago in the information sphere. They've been trying to prove that they are a major cyber force — they want to create a wartime scenario so then they can sit down and agree some kind of truce with us.
[Putin] wants to have a relationship that is essentially a managed confrontation right now with the United States because Putin is mobilizing at home ahead of his own election season. And he's trying to explain to the Russian people why he, Vladimir Putin, should stay in power indefinitely. And it's because there's an external adversary who is up. That's the United States in their depiction. So if we kind of disappeared from the scene and all was normal and we were having a nonconfrontational relationship, it would be very difficult to justify the mobilization that requires keeping people like Alexei Navalny in jail and generally having a rather militarized posture in the international arena.