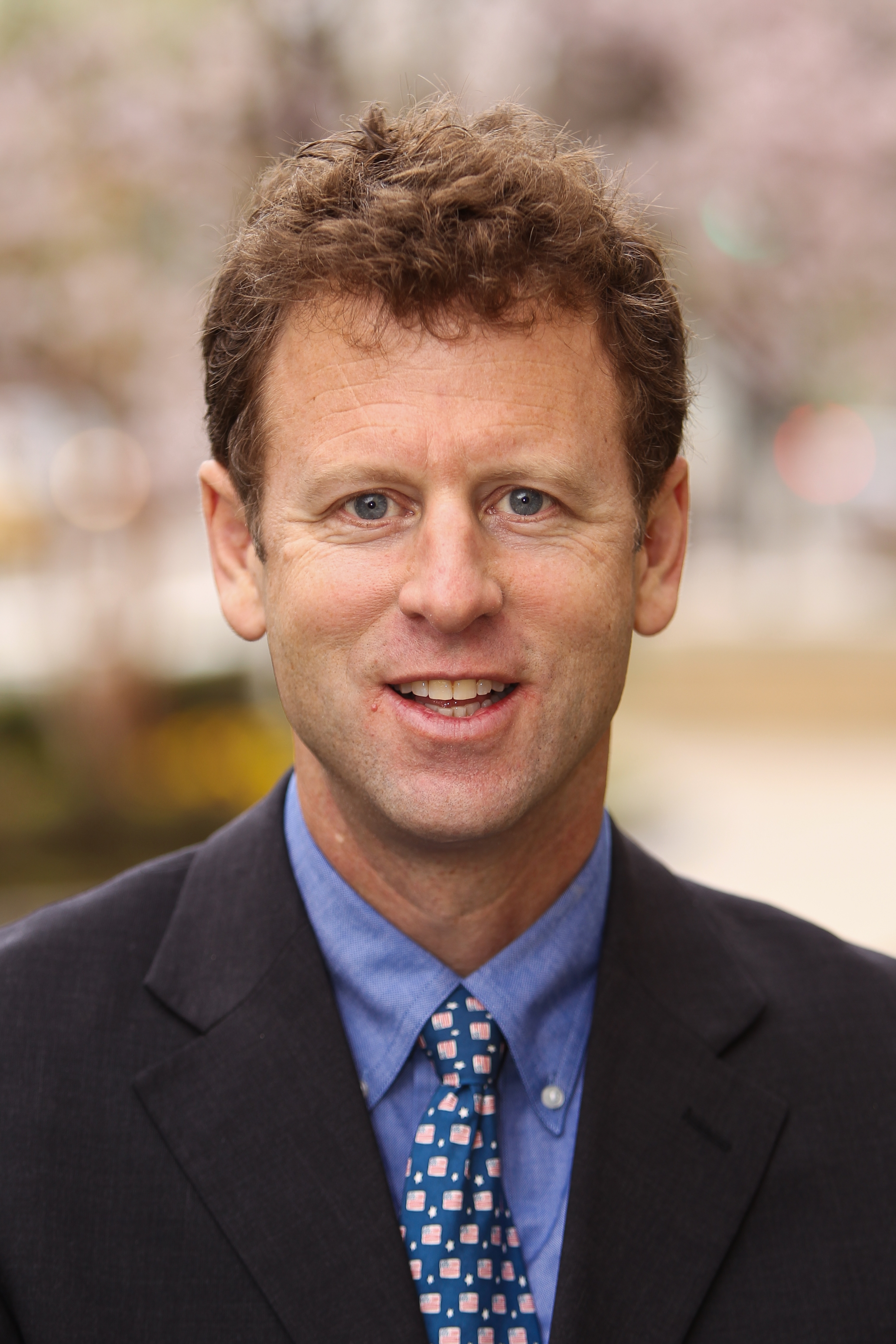 The Sydney Stein, Jr. Chair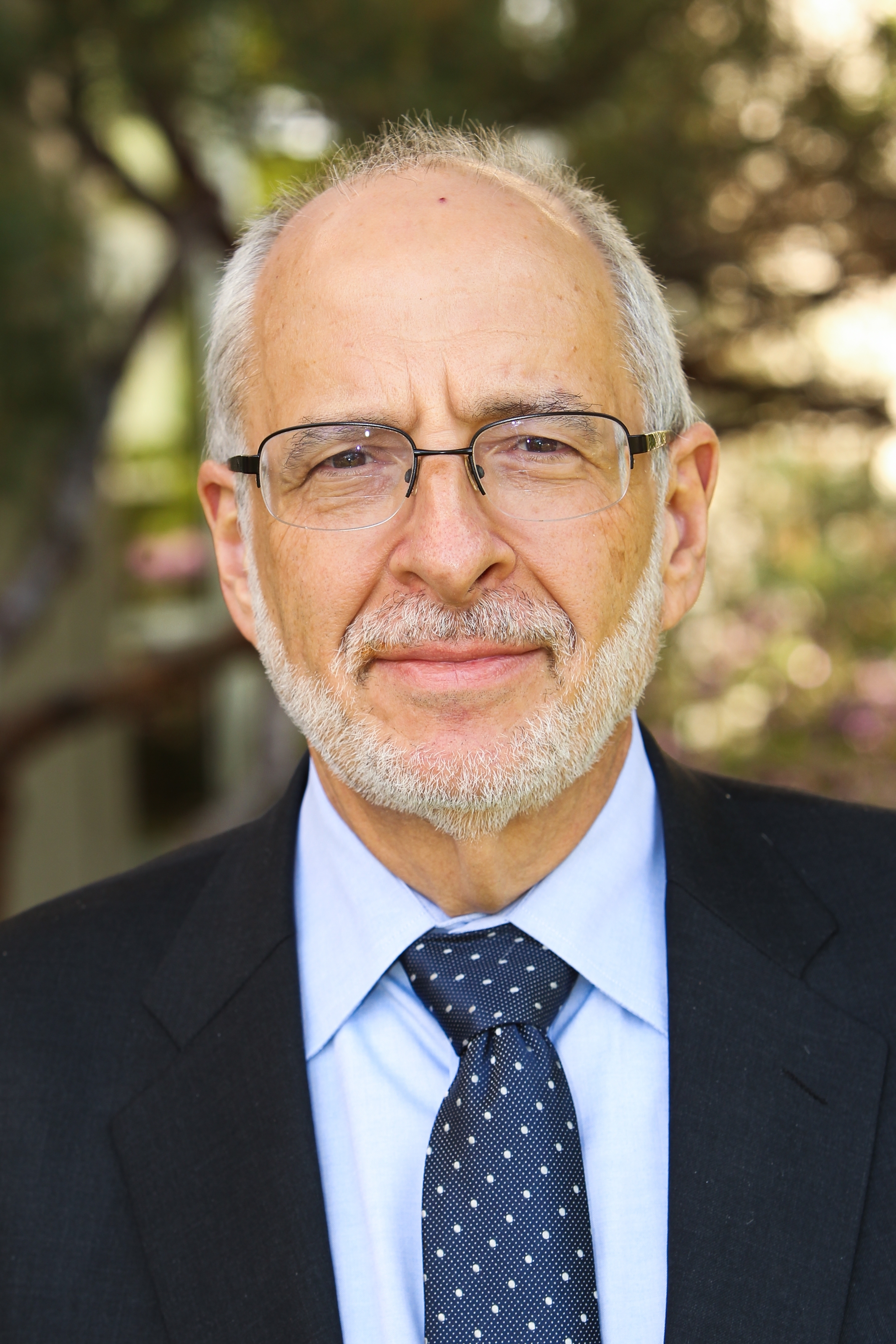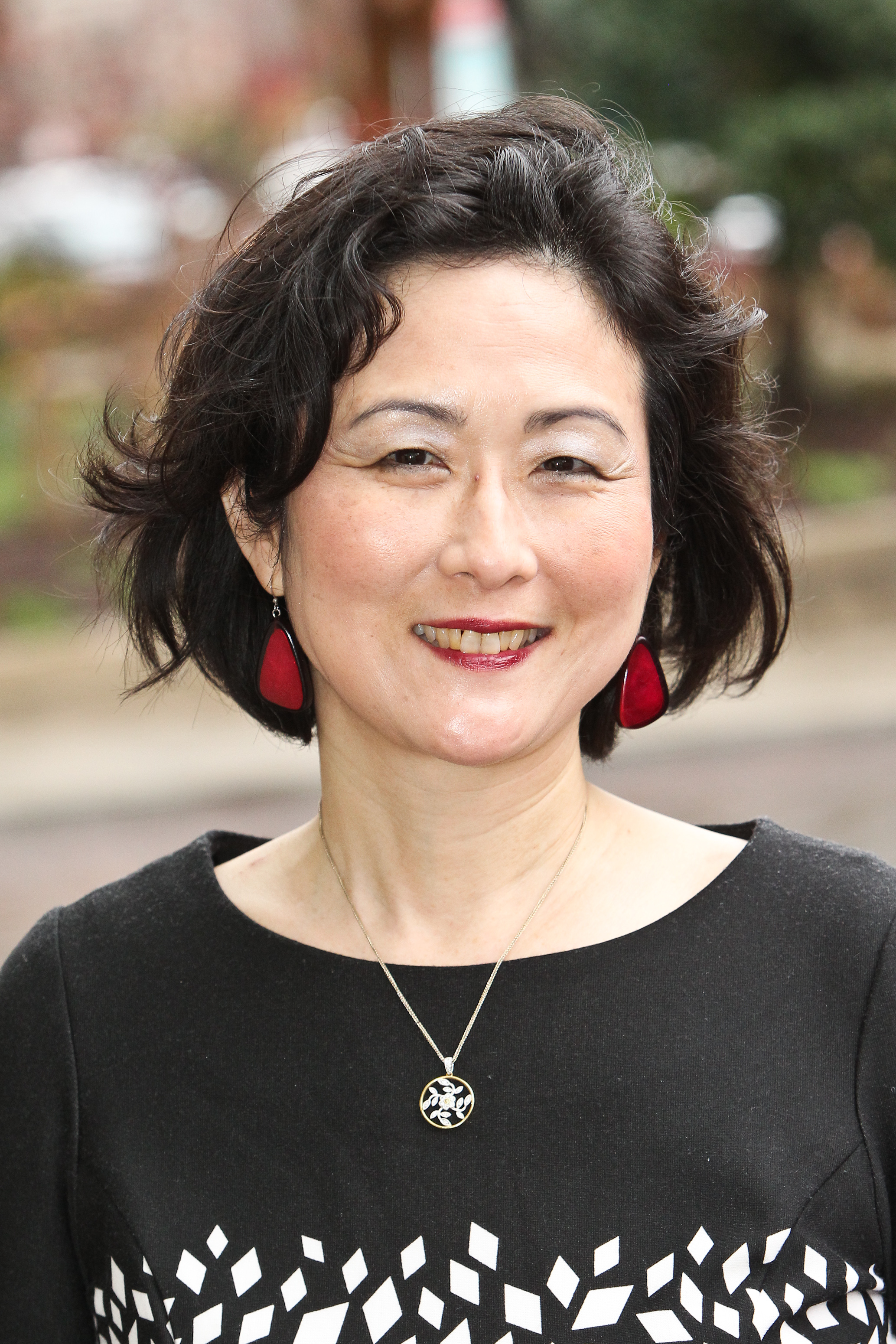 It doesn't hurt to have a good cop, bad cop when you're dealing with a very tough opponent, which North Korea is. But we are not in an ideal world situation in politics, and the times right now don't call for that much of a good cop frankly.
The first thing [for the new South Korean President Moon Jae-in to do] is to reduce the current military and political escalation created by both Pyongyang and Washington without Seoul's input.
[After witnessing the regime collapses of Iraq and Libya] Kim [Jong-un] thinks that the 'treasured sword of justice' [nuclear weapons] protects them and guarantees the survival of their system.
North Korea is remarkably predictable. Tactically they can surprise us ... but strategically, they rarely surprise me.