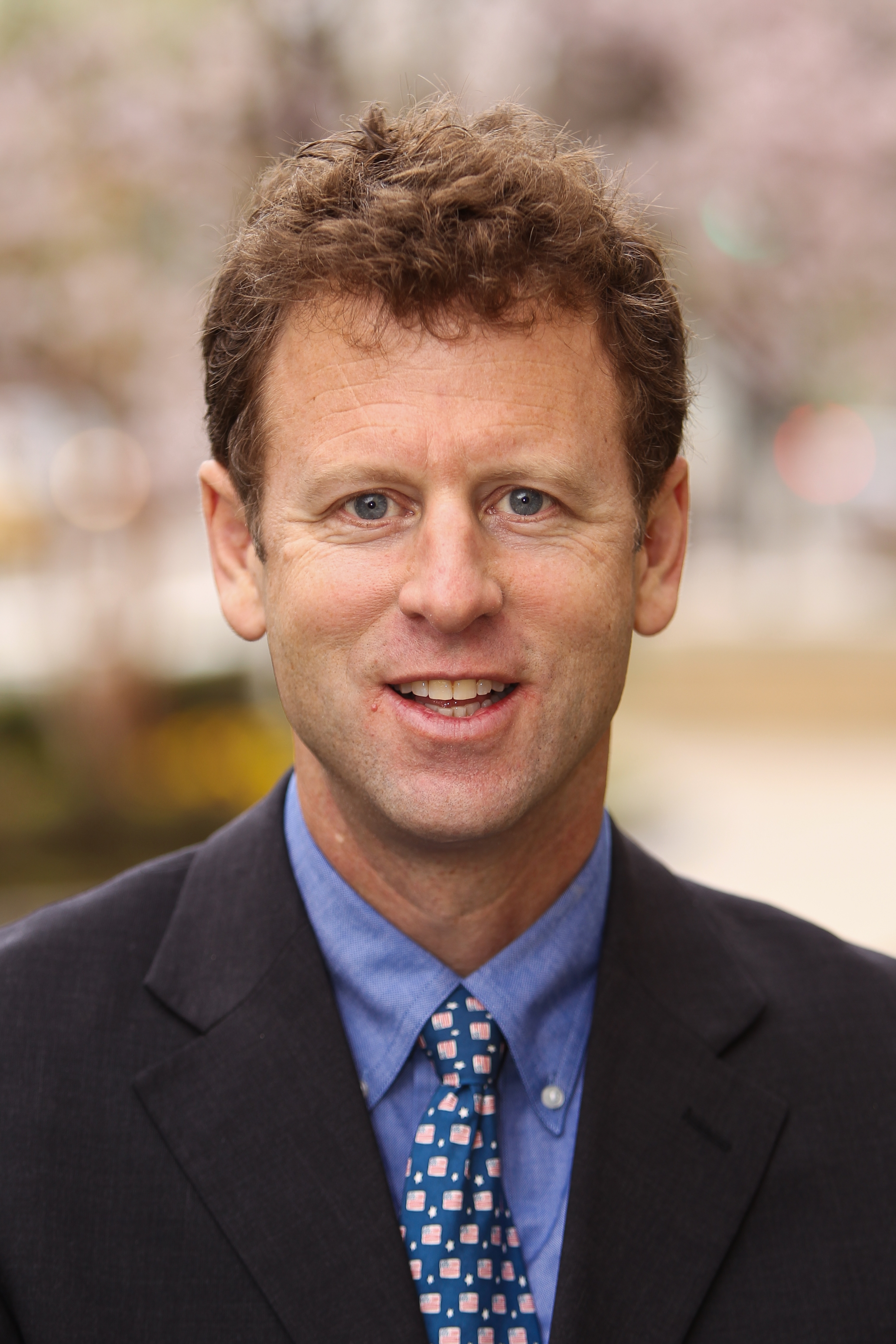 The Sydney Stein, Jr. Chair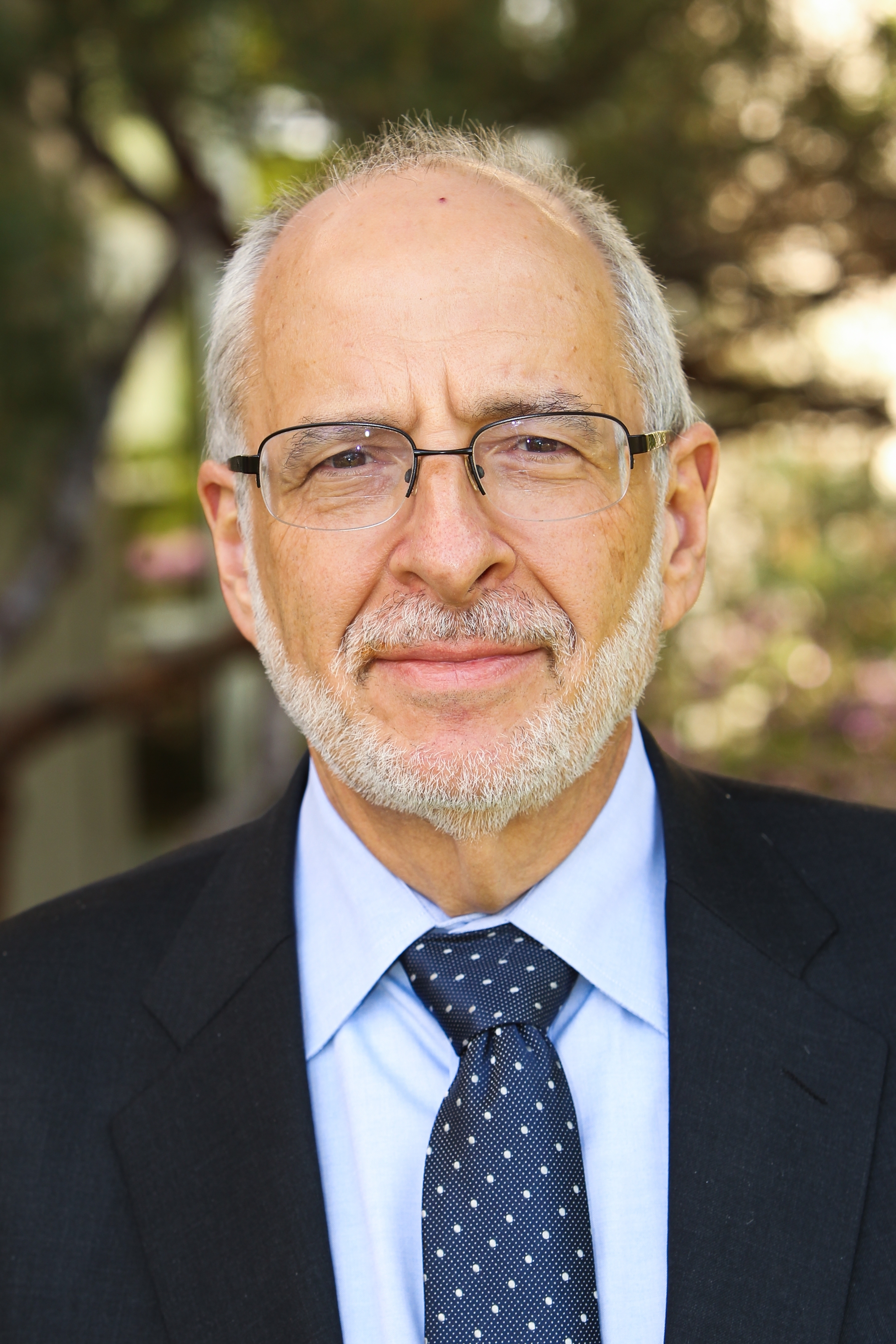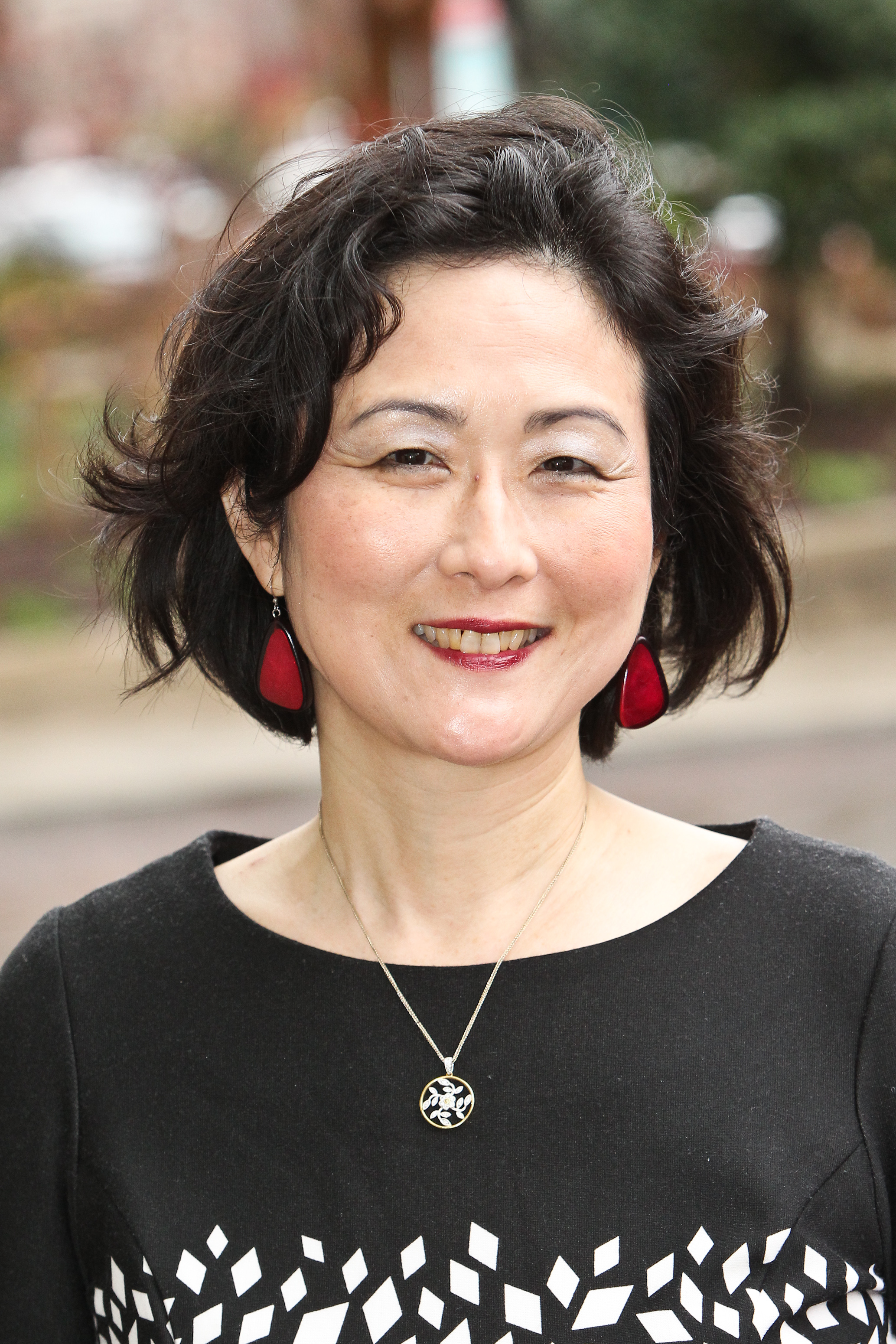 North Korea has no apparent interest in reconciliation with the new [South Korean] government, or in showing any diplomatic flexibility at all.
It doesn't hurt to have a good cop, bad cop when you're dealing with a very tough opponent, which North Korea is. But we are not in an ideal world situation in politics, and the times right now don't call for that much of a good cop frankly.