SK-Korea Foundation Chair in Korea Studies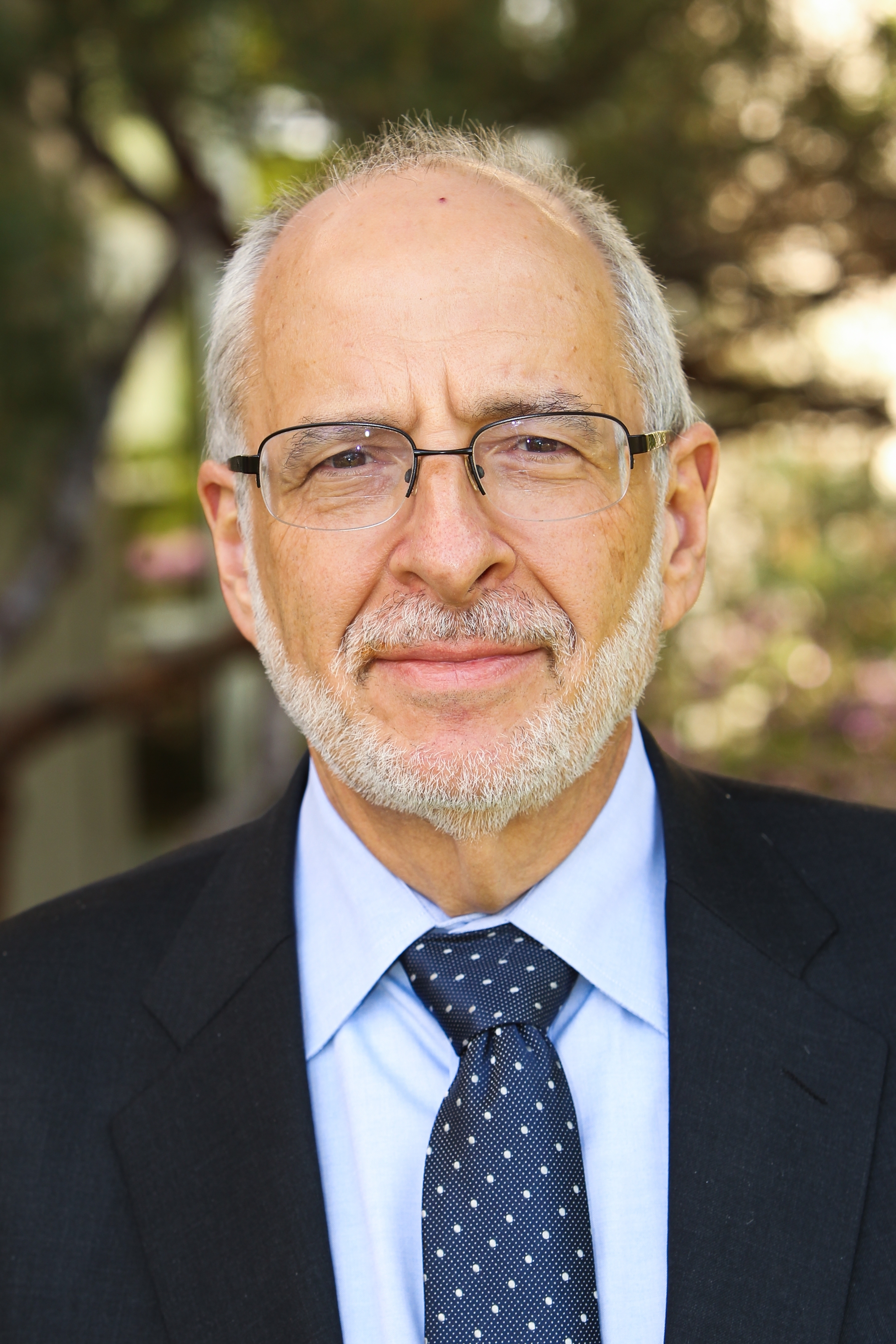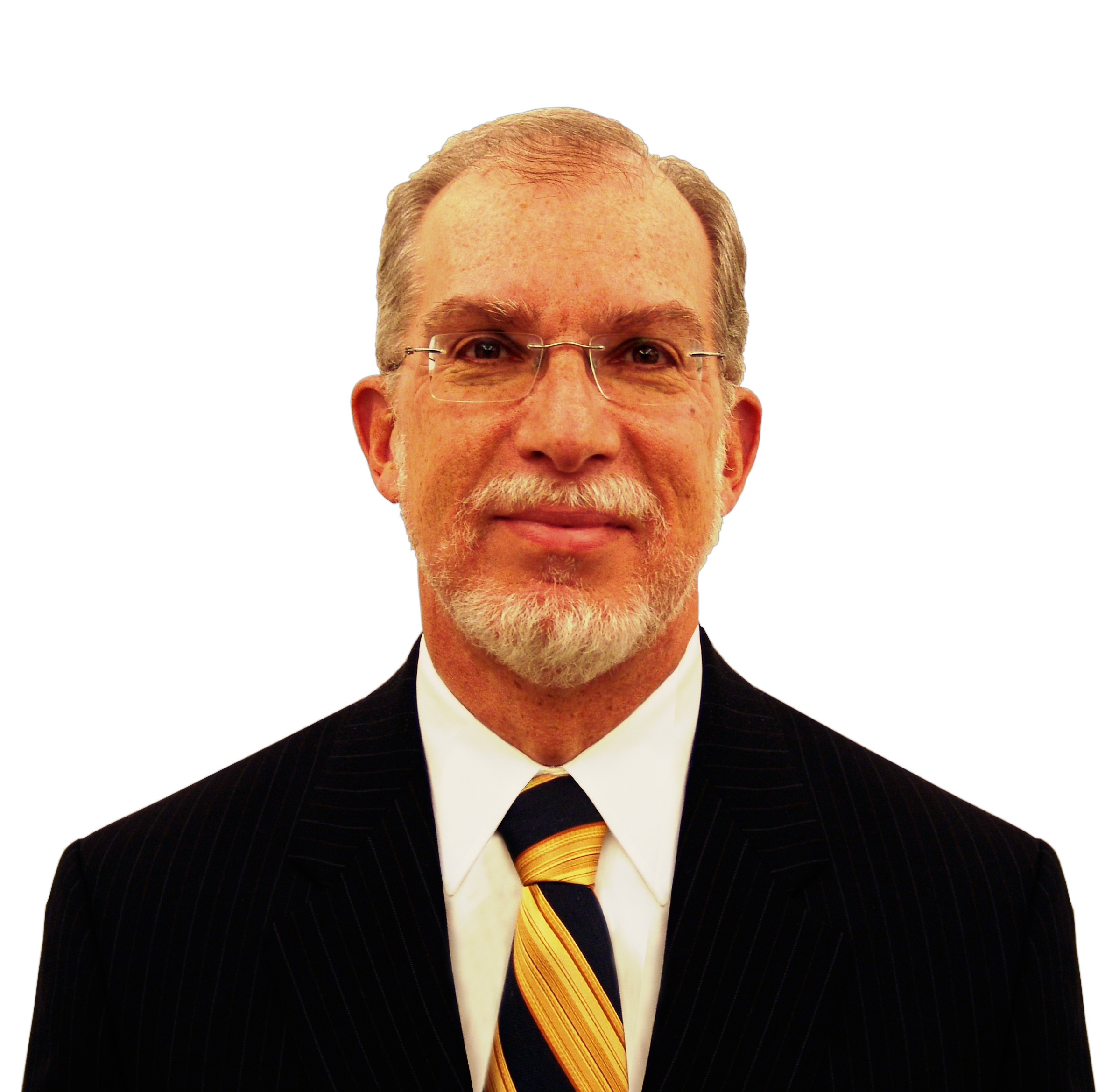 They're [Russia and North Korea] leaning on each other because they have no one else to turn to.
Yoon's government is being clear with Beijing that they also have their own national interest and security and economic concerns, and China should respect that.
South Korea is currently juggling a number of competing interests. While the Yoon administration has vowed to enhance defense cooperation with the United States to deter the growing nuclear and missile threat from North Korea, it also needs Beijing's cooperation to manage the North Korean nuclear challenge.