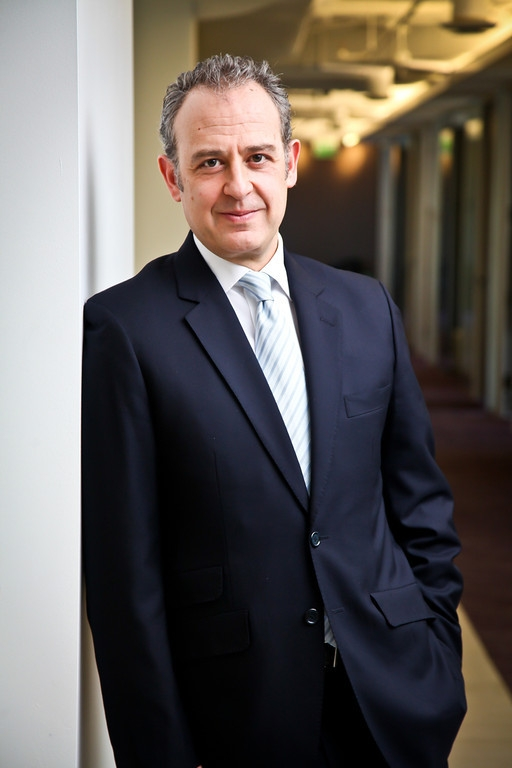 Former Ambassador of Mexico to the United States
Russia wants chaos and violence serves that, violence divides, violence reduces trust in institutions....[In terms of Russia's support for white nationalists,] what happens if we find that there is an individual who was triggered by something Russia-linked? What does that mean? Does it simply get lost in the noise? Or is it that Russia becomes responsible for the deaths of several Americans? I think that Russia is playing with fire, and under Trump that hasn't been a big deal, because he has downplayed it. But under a traditional Republican or someone like Joe Biden it'd be a much bigger deal.
"What I suspect matters most for firms considering investing in Mexico is stable, predictable, comprehensive access to the North American market, more so than the right to bring [investor-state dispute settlement] cases."