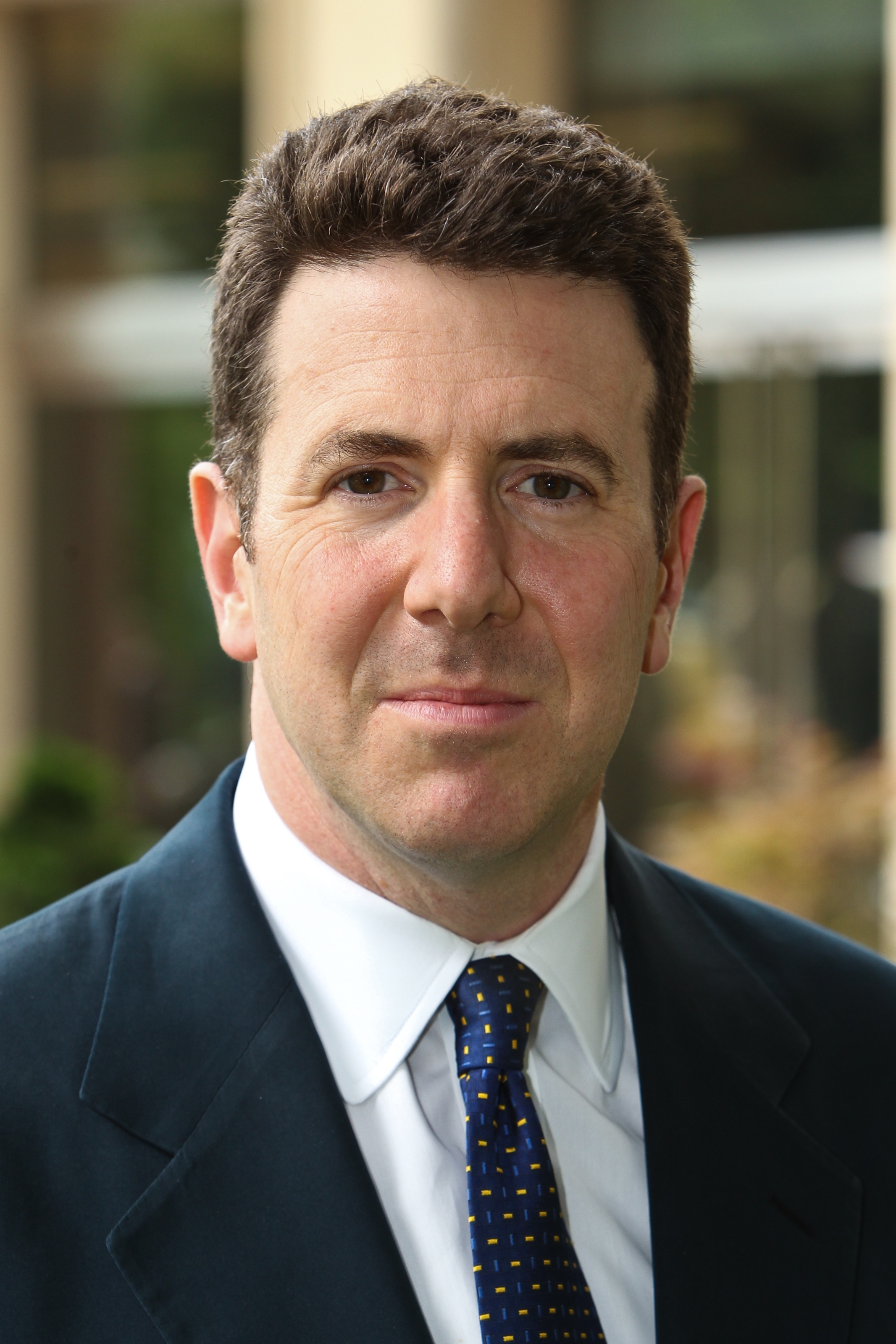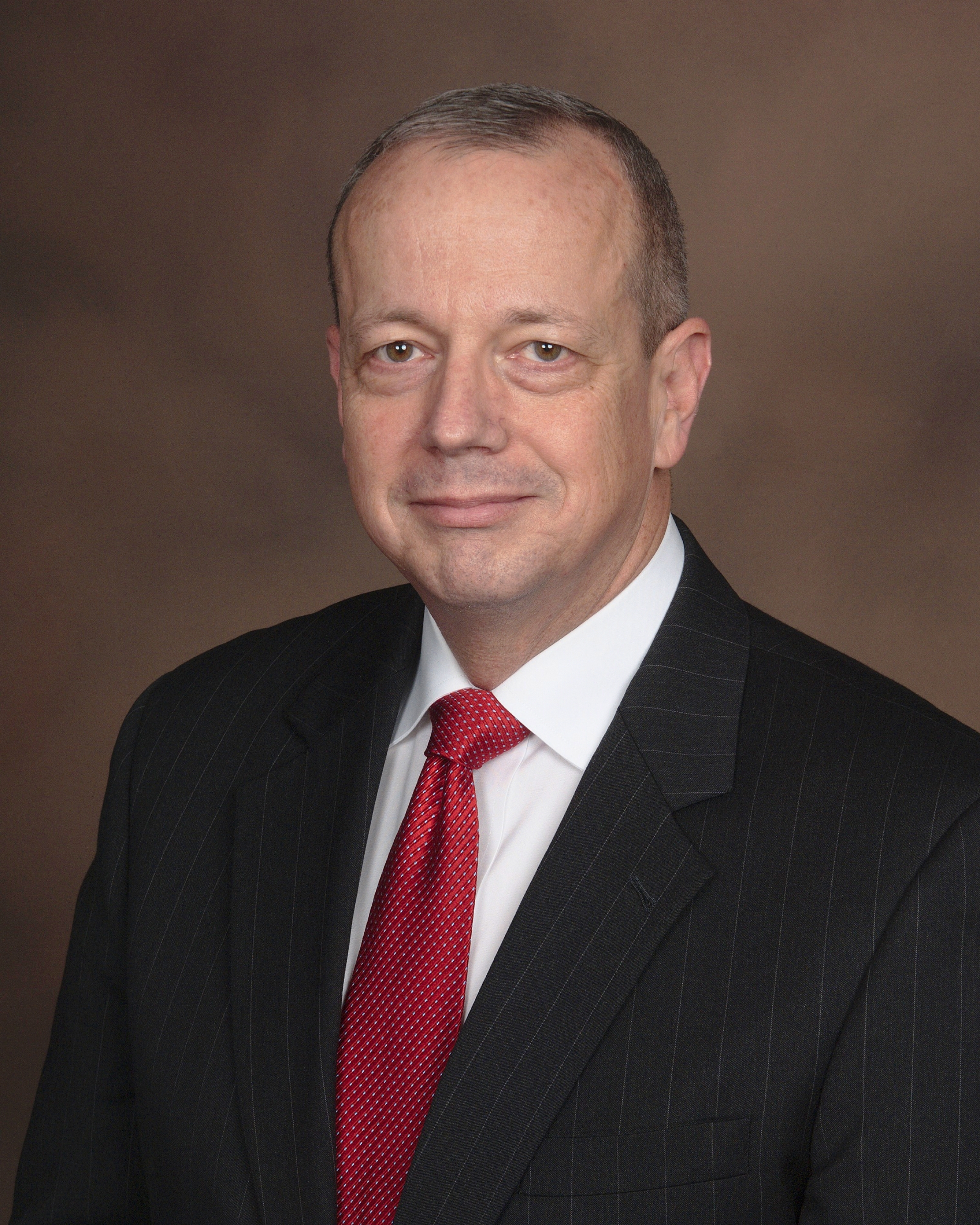 President, The Brookings Institution
No individual is crucial in a nuclear program like this anymore. The Iranians mastered that technology twenty years ago. This guy was important, no question, but he was not crucial to it. Nobody is crucial to it anymore. That's why describing this as a devastating blow is nonsense... I think the three amigos—Secretary of State Mike Pompeo, Prime Minister Benjamin Netanyahu, and Mohammed bin Salman, the crown prince of Saudi Arabia—share an overwhelming determination to prevent Joe Biden from reviving U.S.-Iran diplomacy and the nuclear deal... When you think back to 2016, when John Kerry called up his Iranian counterpart every week and spoke to him on the phone—it was extraordinary. The Saudis and Israelis are desperate to prevent that from happening again. How do they set up a situation where Biden is boxed in and can't do anything about it?
In principle, Biden as president could waive or suspend nearly all U.S. sanctions. In practice, the goal here is to make it politically unpalatable. In the end, I do think there will be re-engagement between Washington and Tehran, but the challenges facing Team Biden on Iran are pretty steep.
To state the obvious, Iran's supreme leader, Ayatollah Ali Khamenei, deserves no small part of the credit for this breakthrough [of the Israel-UAE-Bahrain accord], having generated the conditions for longstanding quiet security consultations and cooperation between the Gulf and Israel.