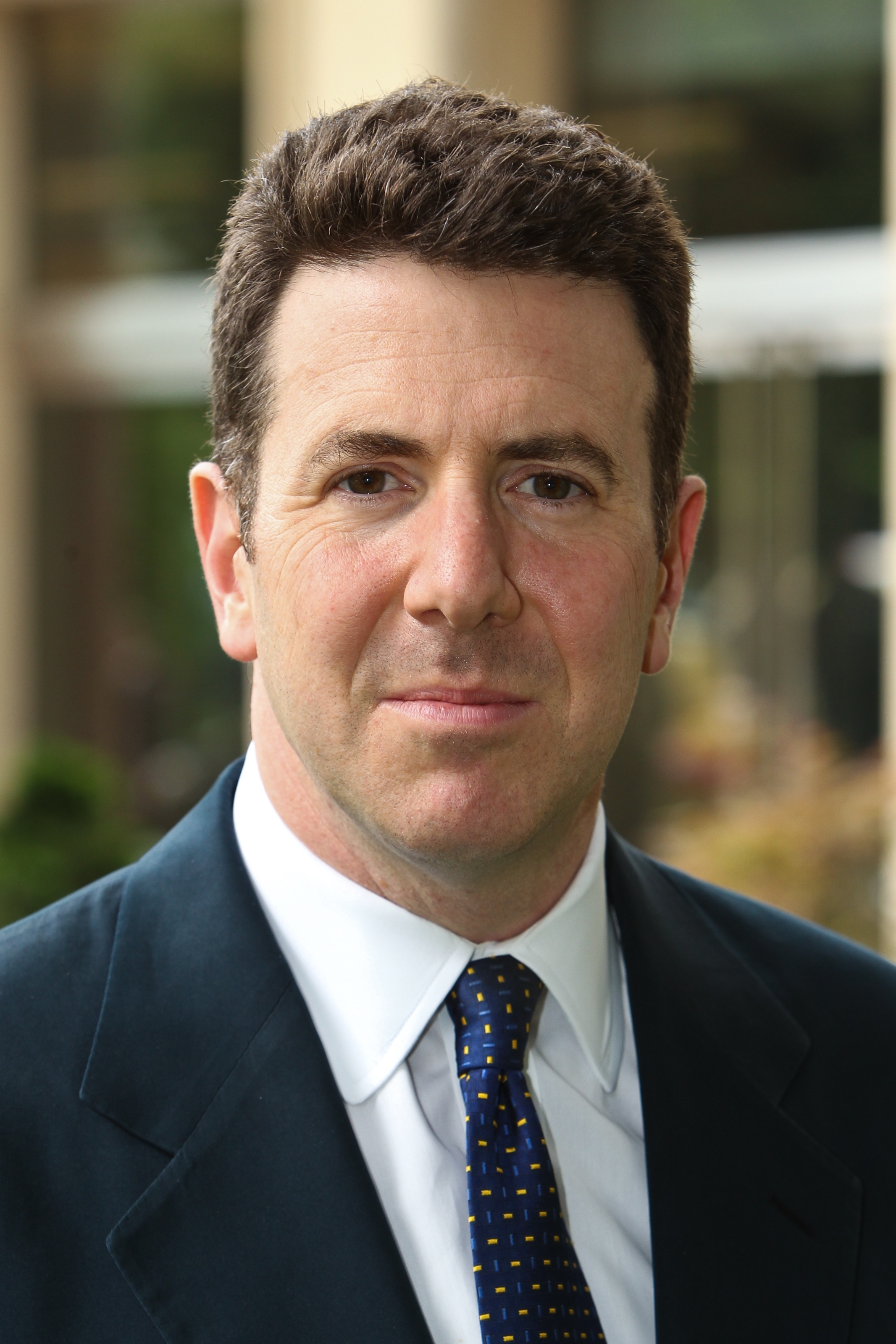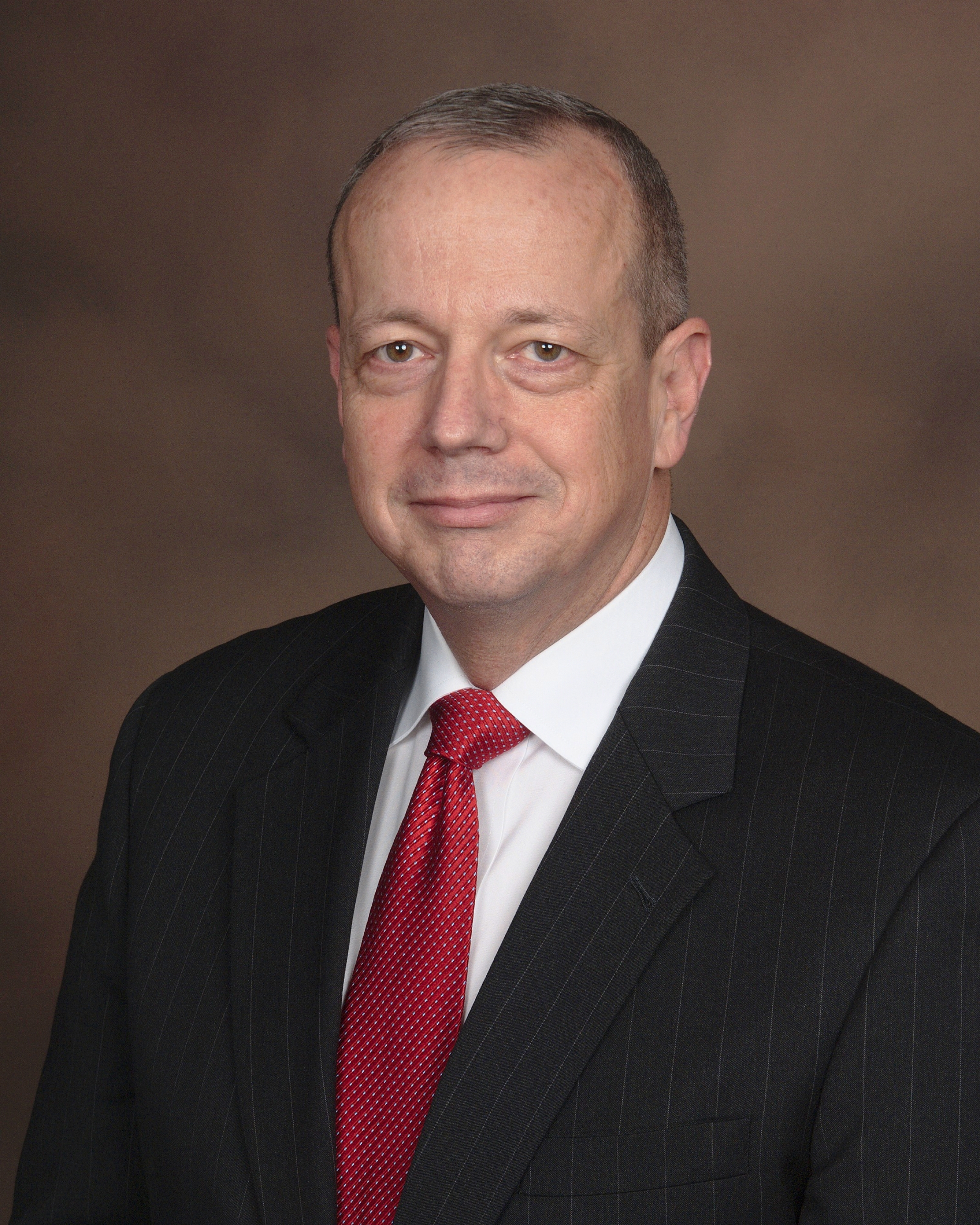 President, The Brookings Institution
Africa is a relatively easy place [for Iran] to operate, and Ethiopia is preoccupied with other issues
[Secretary Pompeo's] statement that the Islamic Republic of Iran is now the home of Al Qaeda is a vast exaggeration. It is true there is a complex relationship between Iran and Al Qaeda. It's not a black and white case. There is a germ of truth to the notion that there is some relationship between Iran and Al Qaeda. But it misses the much bigger picture, that they are quite hostile entities.
No individual is crucial in a nuclear program like this anymore. The Iranians mastered that technology twenty years ago. This guy was important, no question, but he was not crucial to it. Nobody is crucial to it anymore. That's why describing this as a devastating blow is nonsense... I think the three amigos—Secretary of State Mike Pompeo, Prime Minister Benjamin Netanyahu, and Mohammed bin Salman, the crown prince of Saudi Arabia—share an overwhelming determination to prevent Joe Biden from reviving U.S.-Iran diplomacy and the nuclear deal... When you think back to 2016, when John Kerry called up his Iranian counterpart every week and spoke to him on the phone—it was extraordinary. The Saudis and Israelis are desperate to prevent that from happening again. How do they set up a situation where Biden is boxed in and can't do anything about it?
The most dramatic change in policy [for the incoming administration will be towards Saudi Arabia]... [By choosing Jake Sullivan as national security advisor, Biden is] showing he intends to do what he says, which is to try to revive the nuclear deal and reopen communications with the government of Iran... The Trump administration gave the Netanyahu government one gift after another, from moving the embassy to Jerusalem to closing off relations with the Palestinian Authority. I don't think you will see the Biden administration handing out so many freebies.