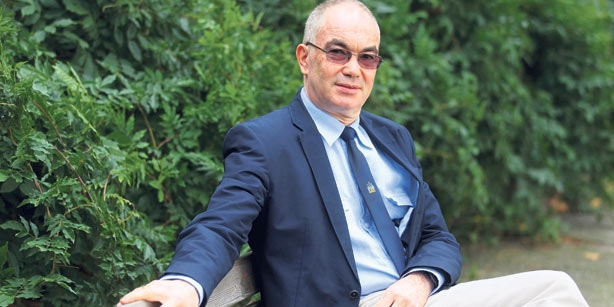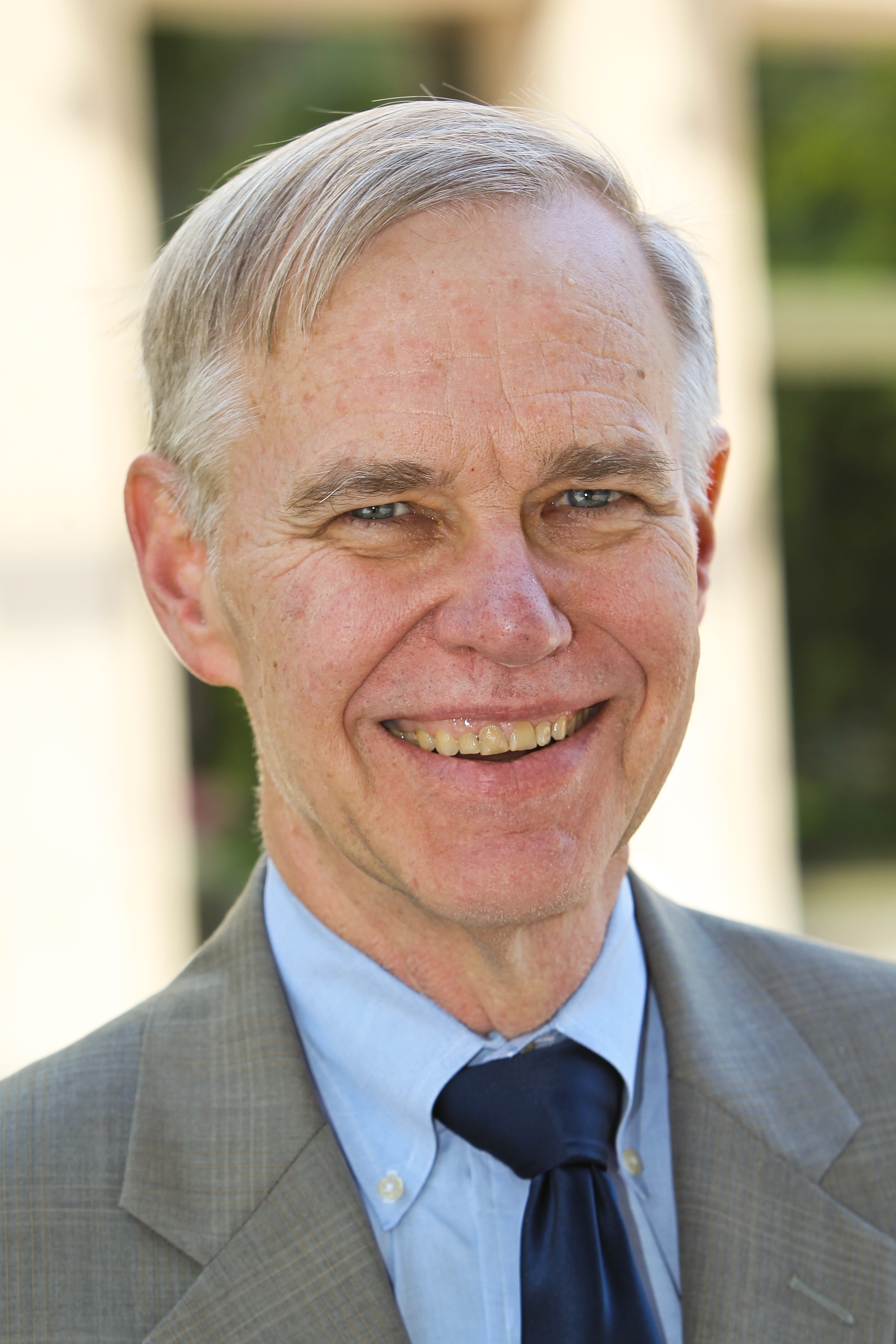 The Michael H. Armacost Chair
Chen-Fu and Cecilia Yen Koo Chair in Taiwan Studies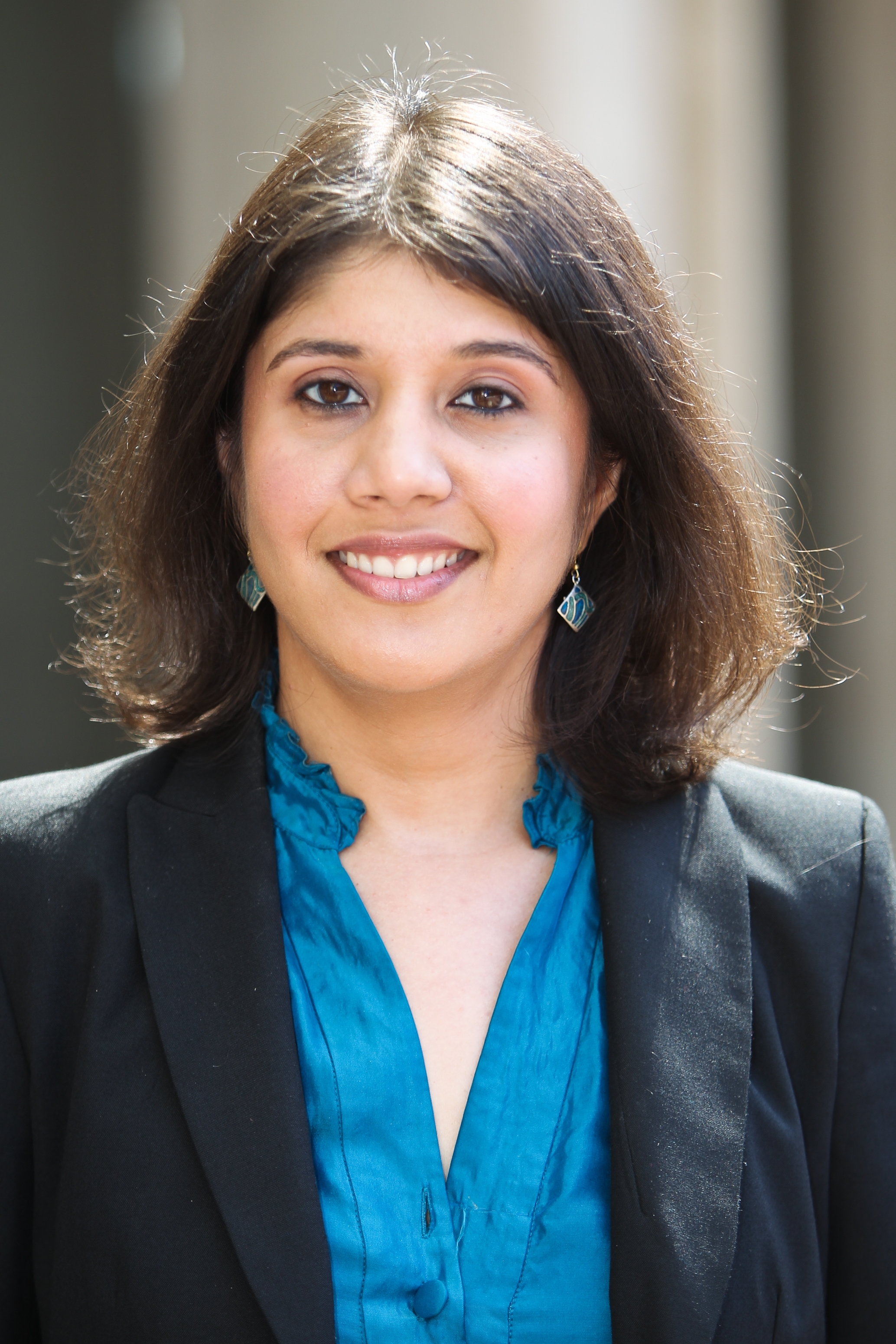 There won't be any gestures [on the Israeli-Palestinian peace process] by Arab states like the ones that have been talked about... It was always a long shot, but now it's a much longer one.
[Targeting Rouhani's brother] is a very convenient way to cause pain to the family without necessarily provoking a crisis of office. The general message that the rest of the system is trying to send to Rouhani is not to get too far ahead of himself, to not allow his decisive election victory to give him illusions of greater autonomy and authority than his position actually has.
There's often a temptation to look for some kind of logic [in the arrests of students and dual nationals in Iran]... I think that this particular case [of Xiyue Wang] highlights the fact that the logic is simply the paranoia of the Islamic Republic—its judiciary and its security services in particular.
This is just a system [in Iran] that views individual foreigners who come to the country, particularly people with some language capabilities, as inherently suspect.