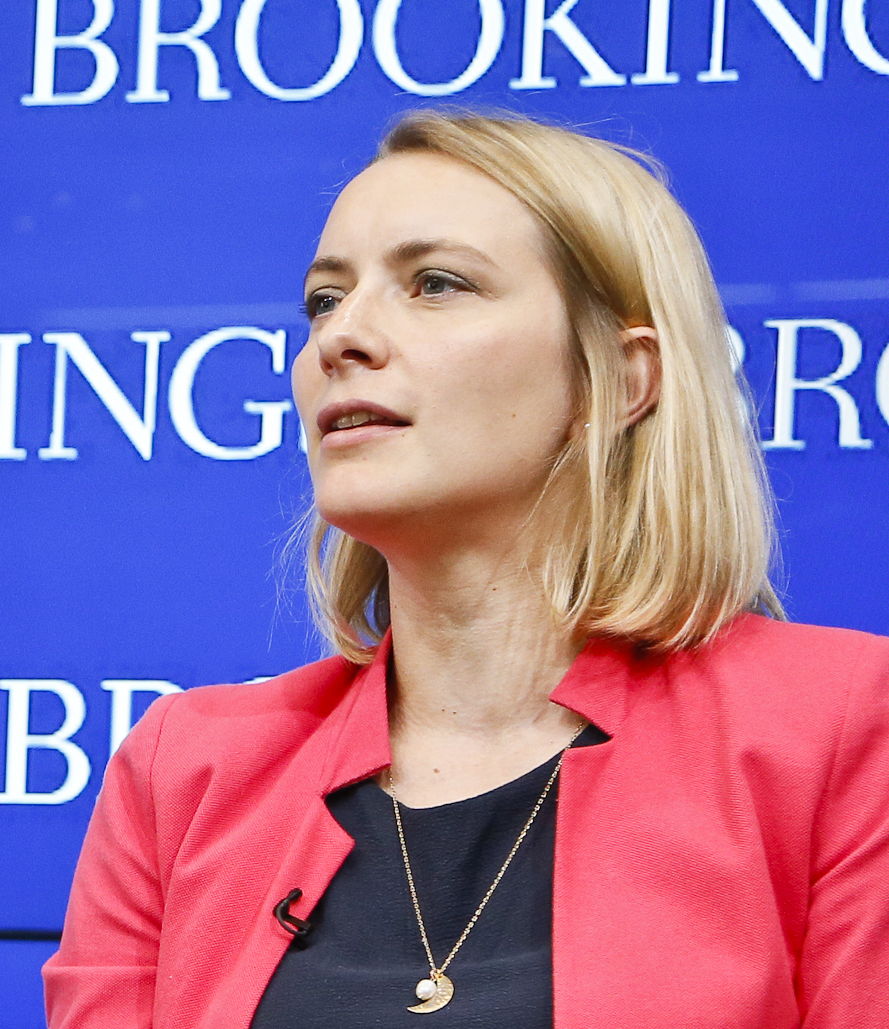 The vice president is basically a part of this charm operation that the United States implemented towards France in the past month and a half [...] The vice president's visit is sort of the last straw of this procession of high-level American officials who who are coming, passing by Paris or meeting with the French in order to remind everybody that they value the French-American relationship, that they value the bilateral relationship in the context of Europe.
The American travel ban on Europeans felt much more arbitrary and also allowed for much less exceptions... It reinforced the feeling that the American passport is stronger than the European passports. [The announcement of AUKUS] came on the back of a very difficult summer transatlantically for Joe Biden. [Lifting the ban, which only applies to vaccinated travelers, still excludes many countries where the vaccine is not yet easily available or recognized by the U.S. The administration is also working through a backlog of visas, which were halted during the ban.]
[Post-Brexit, Britain and France risk turning into] the Japan and South Korea of Europe [two close American allies that are also bitter rivals].
[The October 29 bilateral meeting between Biden and Macron] will be the occasion to make some announcements and to see whether or not [... the AUKUS] crisis was the occasion to define [...] a new common agenda, or if there are sort of long, lingering issues that cannot be addressed. [... The meeting is] highly anticipated on the French side. I wonder if it's highly anticipated on the other side. [... The dynamic is] a reflection of the imbalance in a relationship. [...] One is the superpower. The other one is this strong middle power. But you have an imbalance. And for France, having a good relationship, or having a clear relationship, with the U.S. — it's also a condition, for instance, for influence in Europe.
In many ways, this [AUKUS] is not just about the French. It goes to the core of the conversation that the U.S. should be having with their allies, which is, what do you actually expect from European allies in the Indo-Pacific?
I wouldn't say I'm hugely hopeful about [Biden's trip to Europe for the G-20 and COP26 summits]. I think it's a test.