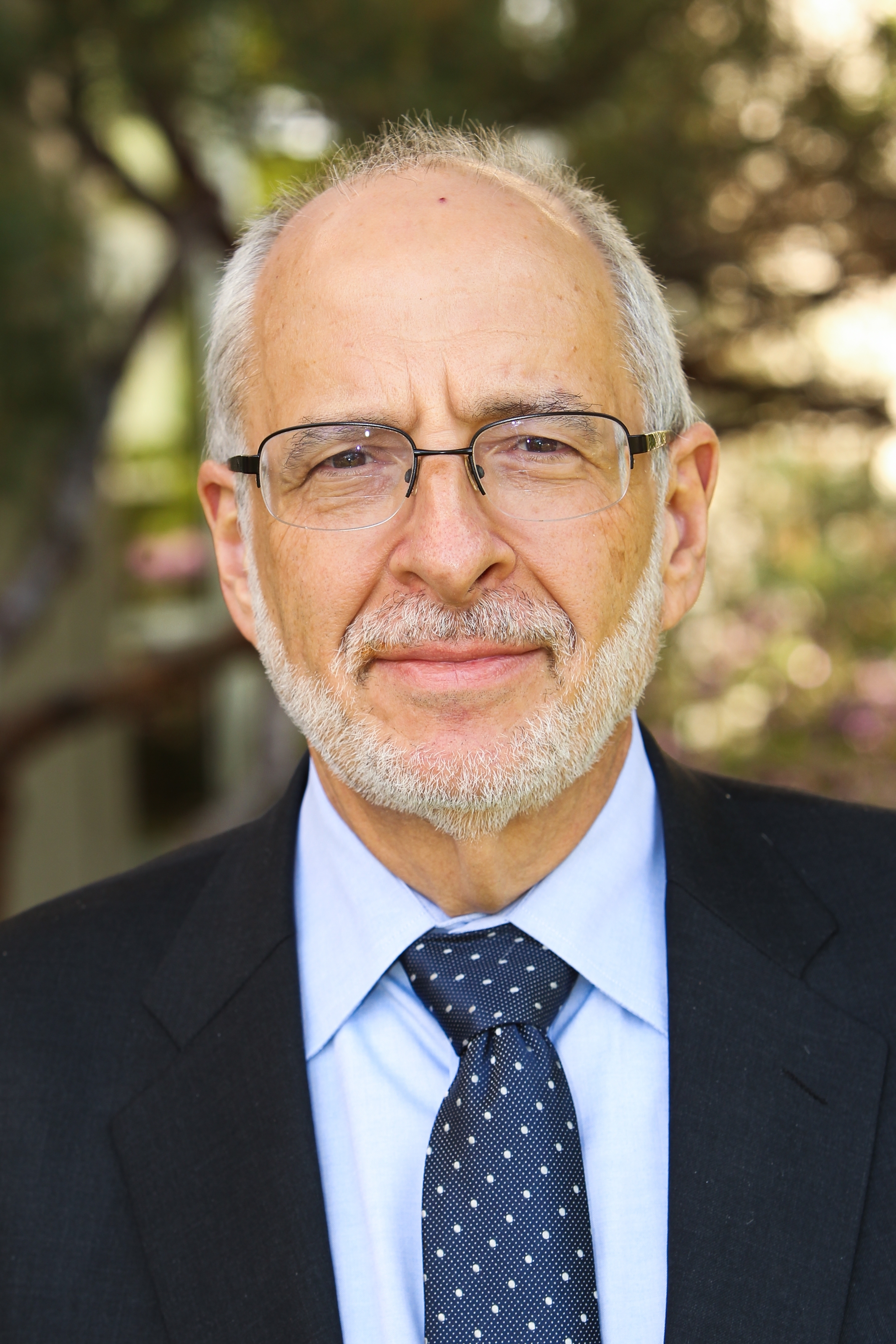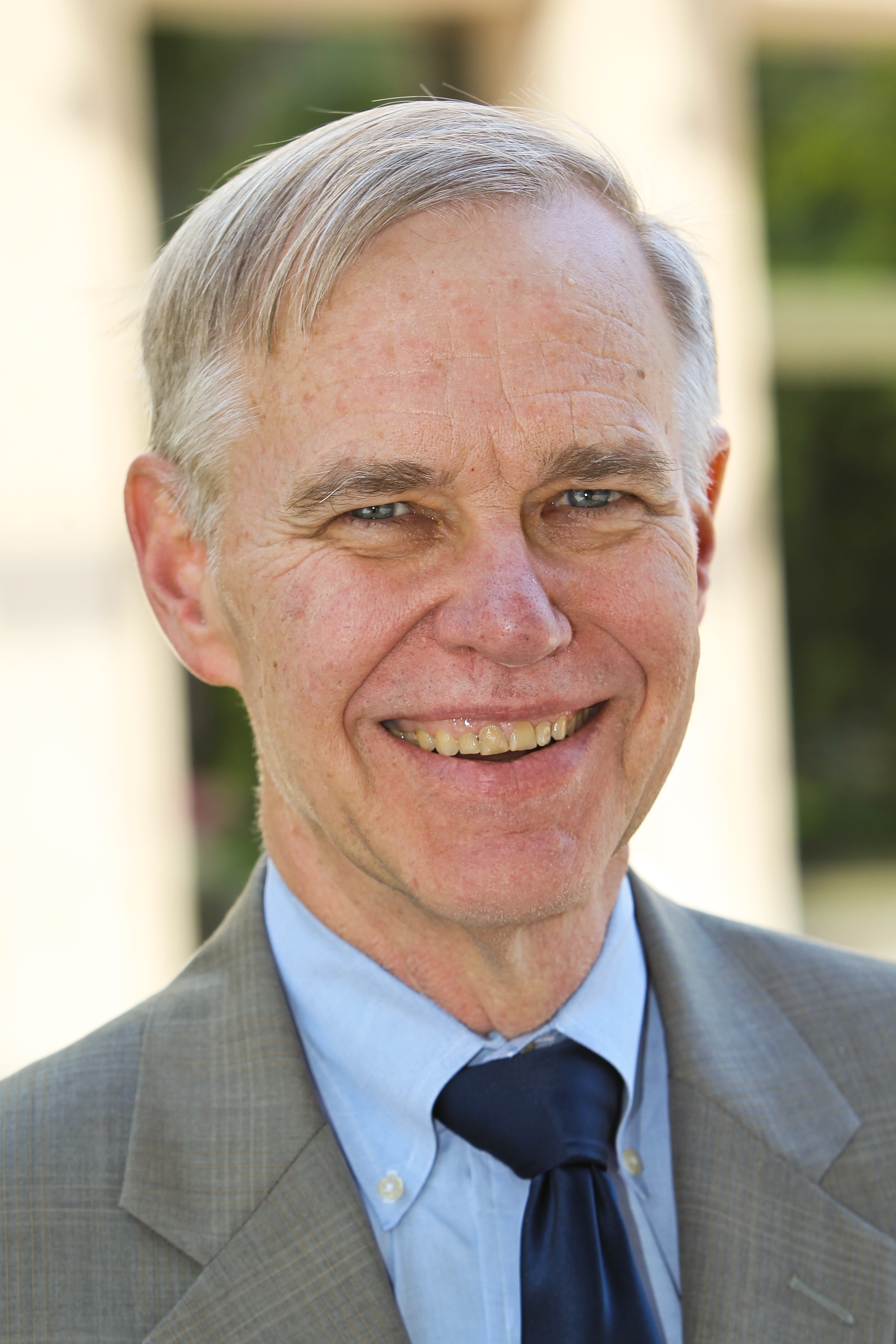 The Michael H. Armacost Chair
Chen-Fu and Cecilia Yen Koo Chair in Taiwan Studies
[On President Moon Jae-in's definition of a 'red line' for North Korea] The only way we will know definitively that North Korea actually has a nuclear-armed missile that works is to demonstrate this capability...It would be considered an act of war which others would see as justifying preemption, and retaliation if preemption or missile defense did not work.
[Kim Jong Un] is not a man who wants to go to war with the United States...[North Koreans] were not going to strike first because they know the risks if they did launch some kind of missile attack.
Unless someone believes the [U.S.] can somehow go in, take out everything that North Korea has—and everything is a whole lot—there is going to be major retaliation against the South and Americans will die.
[On Sen. John McCain labeling Kim Jong Un as a 'crazy fat kid'] it is risky to view [North Korea and its leader] this way. I treat it seriously. It's not a cartoon because of its increasing capabilities.
[People with military experience of Korea] paint a picture that should scare the hell out of anyone in the U.S. who was contemplating an attack. Are we over-estimating North Korea? I don't want to find out.