Chair -
Center for Asia-Pacific Resilience and Innovation
Philip Knight Chair in Japan Studies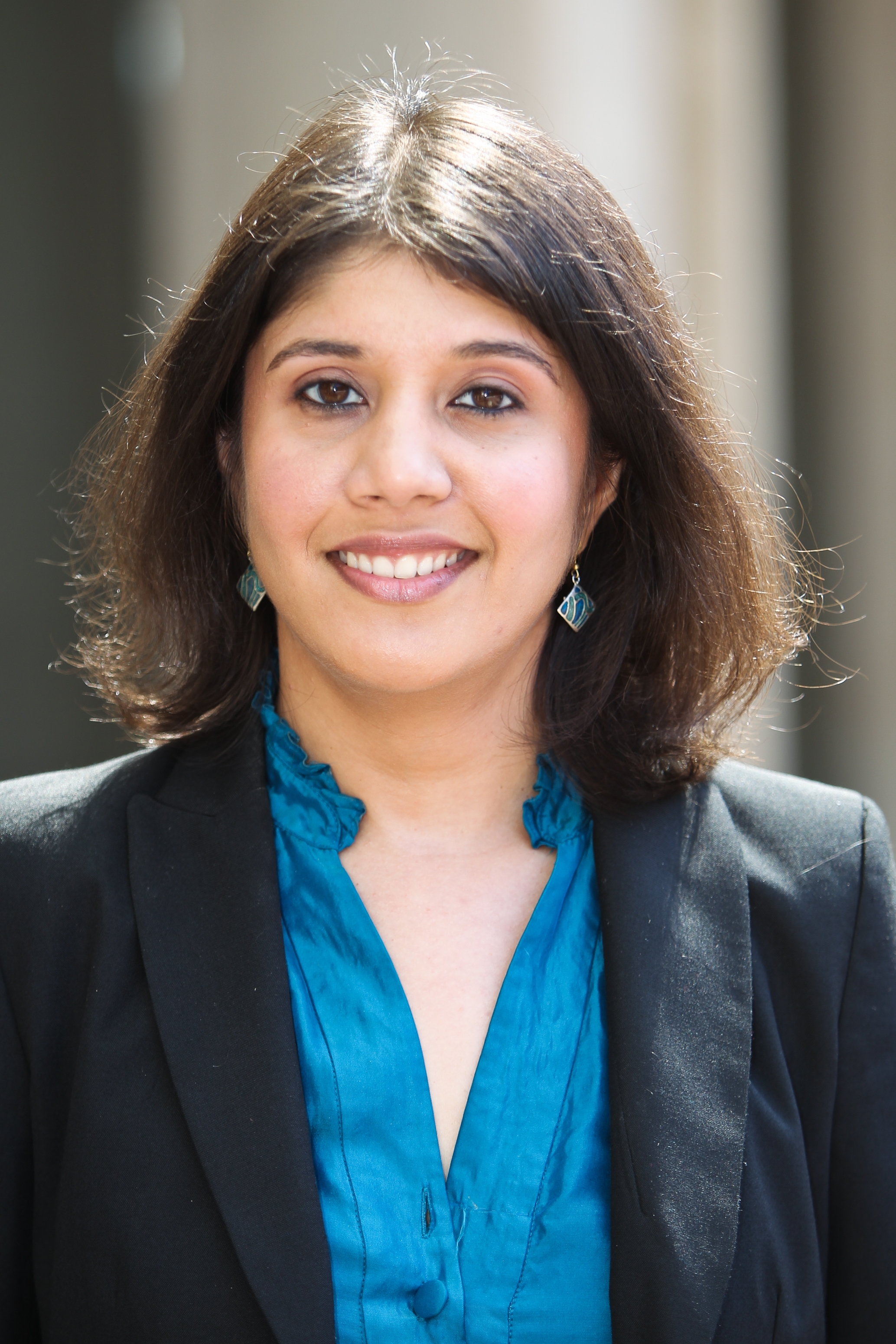 [Suggesting that trilateral meetings between China, South Korea, and Japan be revived] is a way to say this is not zero sum and this is not an anti-China development. It's smart diplomacy to be saying this.
Just as the mettle of the TPP project has been tested by the United States, now it will be tested by China.
They're [Russia and North Korea] leaning on each other because they have no one else to turn to.
If South Korea is going to put itself on a limb to provide military aid for Ukraine, there could be a tipping point where China and South Korea relations really sour.