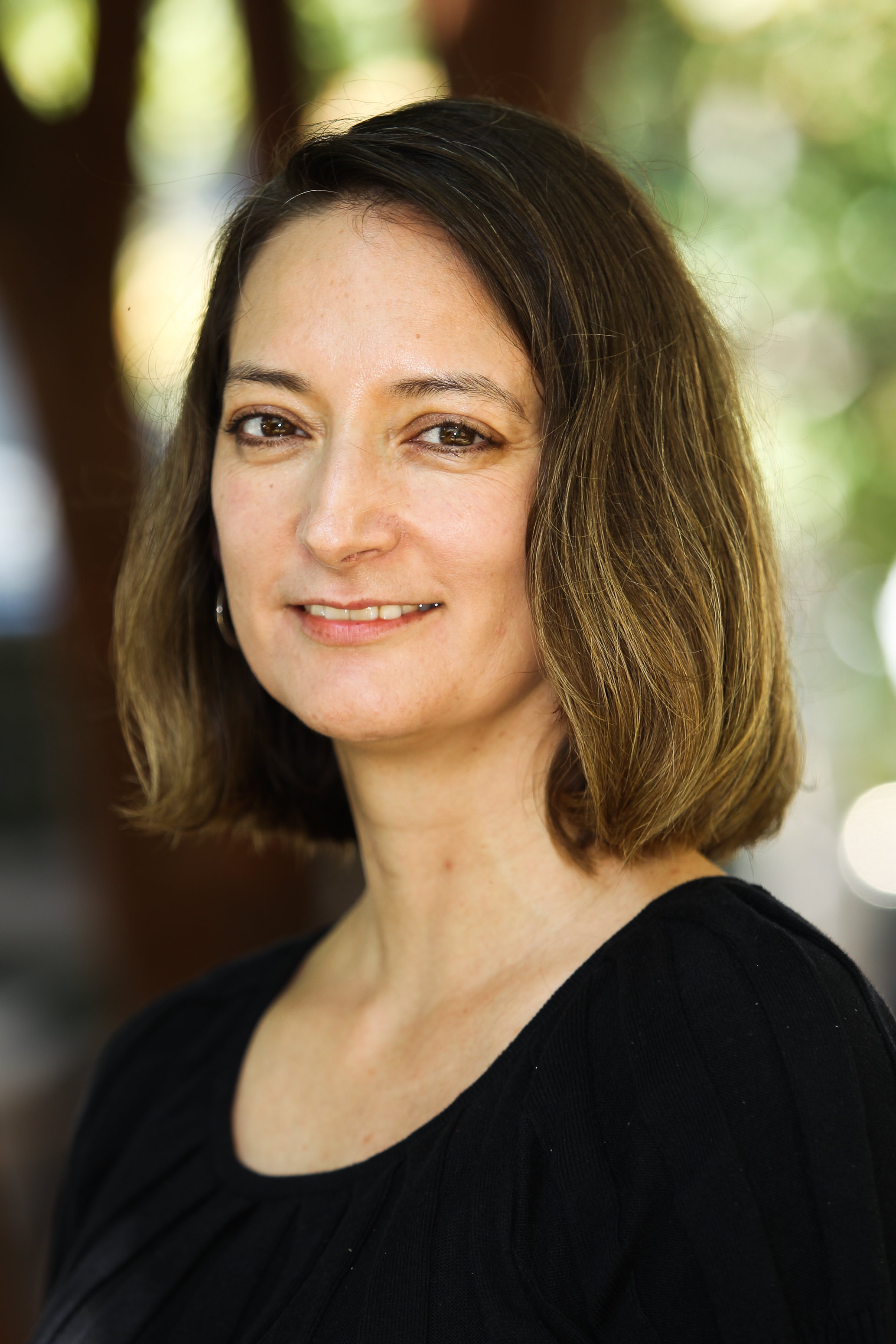 Philip Knight Chair in Japan Studies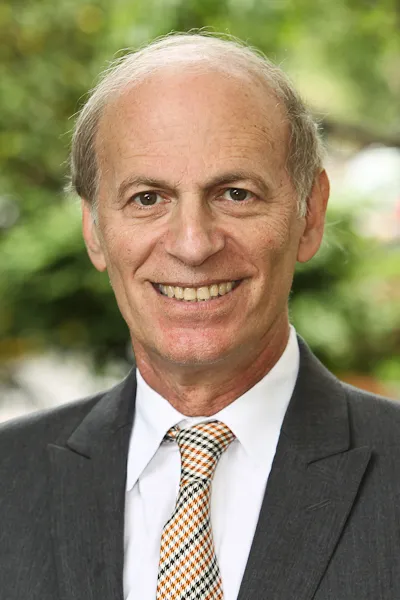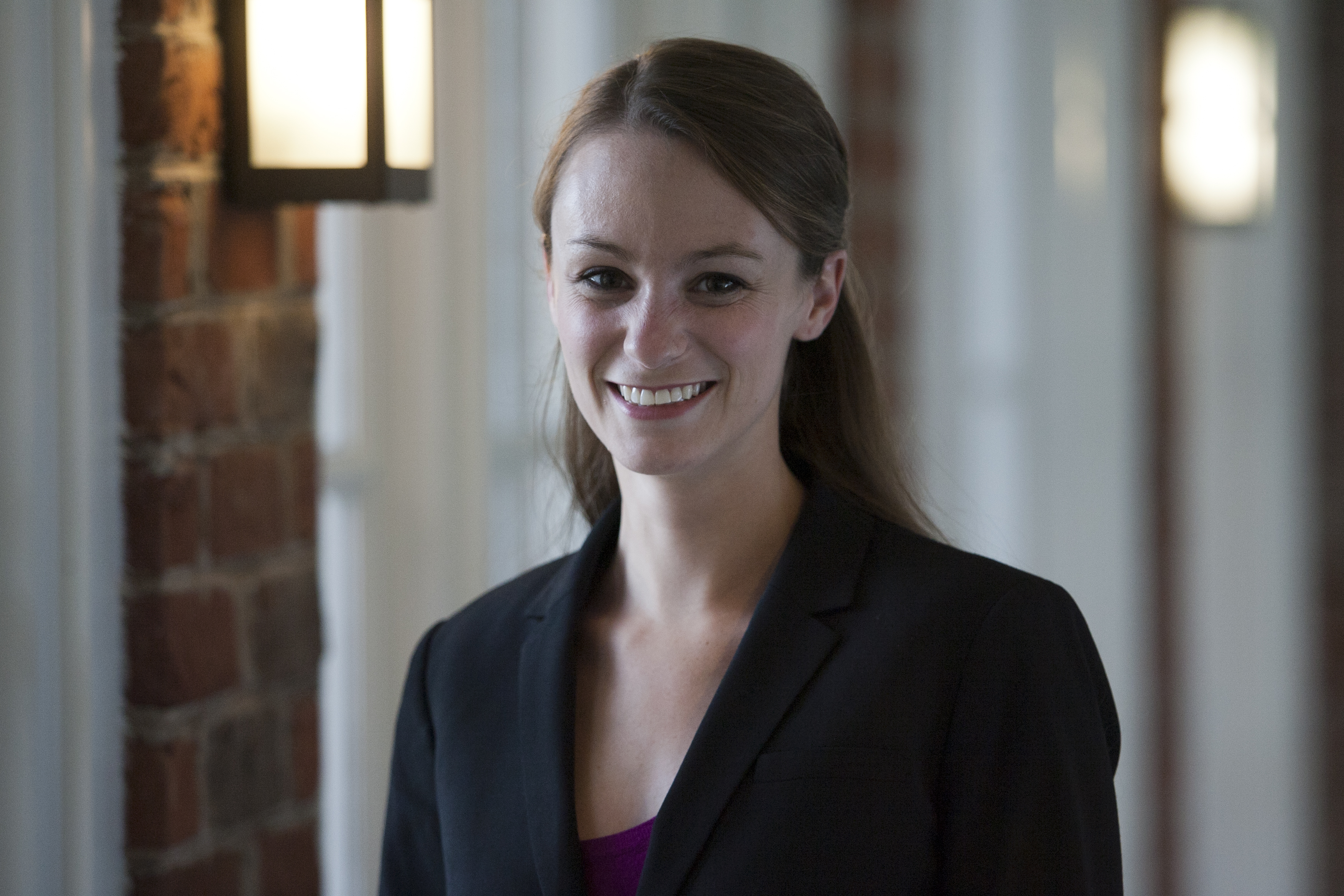 [On the inter-Korean talks] It remains to be seen if the more civil atmosphere prior to the Olympics can address the much deeper divide over major substantive issues - in particular, North Korea's nuclear and missile development (which Pyongyang insists is none of Seoul's business) and the almost certain North Korean demands in any future discussions to weaken or dismantle outright the workings of the U.S.-ROK alliance. The critical issue here is whether the ROK is prepared to say 'no' to the inevitable demands from the DPRK, despite the Moon administration's clear desire to improve inter-Korean relations.
Whether Kim [Jong Un]'s move [to reopen inter-Korean communications] drives a wedge between the U.S. and South Korea is up to the U.S. and South Korea — not North Korea.
The fact that North Korea wants to talk to South Korea makes me cautiously optimistic, but I don't have high expectations. We need to be careful about not blowing this out of proportion.
[Are the North Koreans prepared to suspend nuclear missile tests to enter talks with South Korea?] Because if they don't, I don't see any realistic possibility of any kind of discussion, and certainly not a negotiation with the North.
[The 1960s and 70s was a] time when the U.S. dollar was almighty. It was very fast and loose … lots of irresponsible behavior by men and women [leading to] hundreds of thousands of stateless children. The family members of the women with these children often rejected both the women and the children.