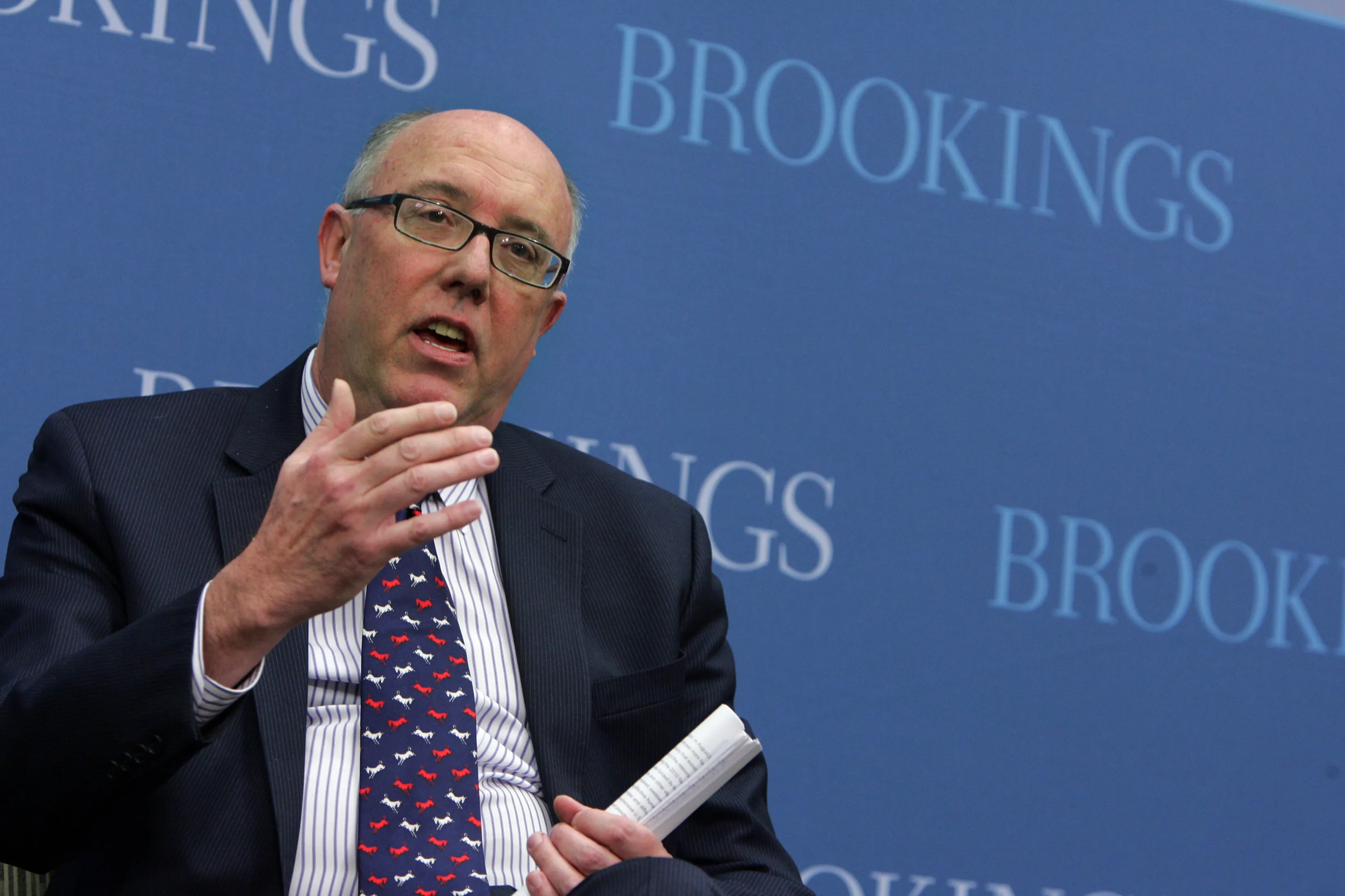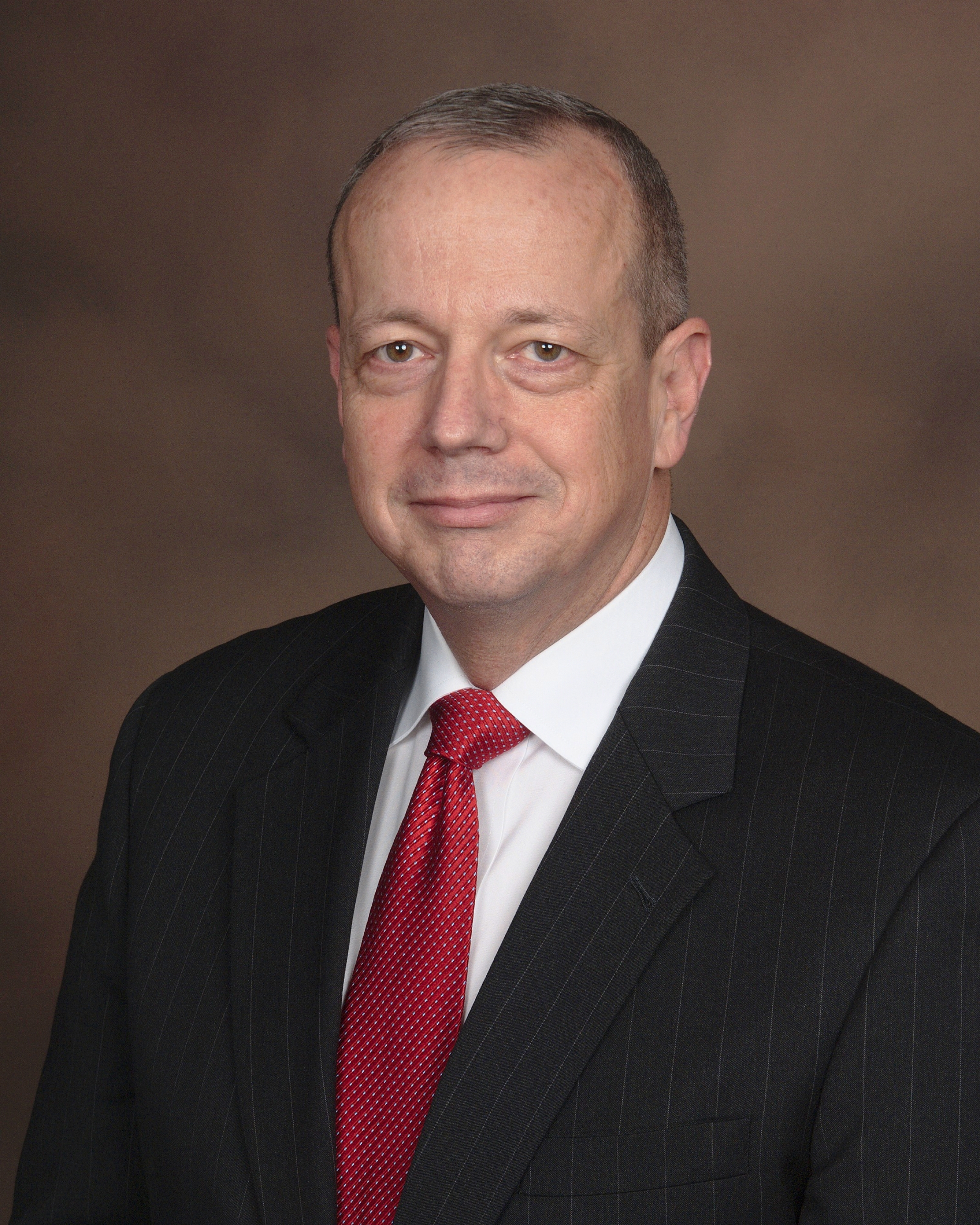 President, The Brookings Institution
While some argued that the Taliban's victory in Afghanistan would be a victory for Pakistan, it was not going to be an uncomplicated victory. We're seeing that playing out. It was obvious when the Doha deal was signed, nearly two years ago now, that this would embolden all stripes of Islamists/extremists in Pakistan.
[The emergence of state-backed armed groups and the Taliban's influence] are dangerous developments, and portend a return to the way things were a decade ago in that area. Foot soldiers from the 'surrendered' Taliban can easily cross back over to the [Tehreek-e-Taliban Pakistan] TTP – or facilitate them, provide them logistical support and assistance. [On whether the Afghan Taliban would act in any concrete way against the TTP], I don't see it happening, The Taliban care greatly about maintaining unity in their ranks – action against the TTP would undermine that and threaten to send defectors over to Islamic State-Khorasan (ISIL's affiliate in the region), something the Taliban really don't want. That motivation trumps any desire to appease Pakistan.
Once the Pakistani military decided to take action against [extremist group Tehrik-i-Taliban Pakistan, TTP], it was able to, to a great degree, at least drive it out of the tribal areas.

[Over the next few years the number of attacks fell, but the TTP was not gone. Its foot soldiers and commanders had melted away or slipped across the notoriously porous border.] Many of them, turns out, were in prison in Afghanistan.