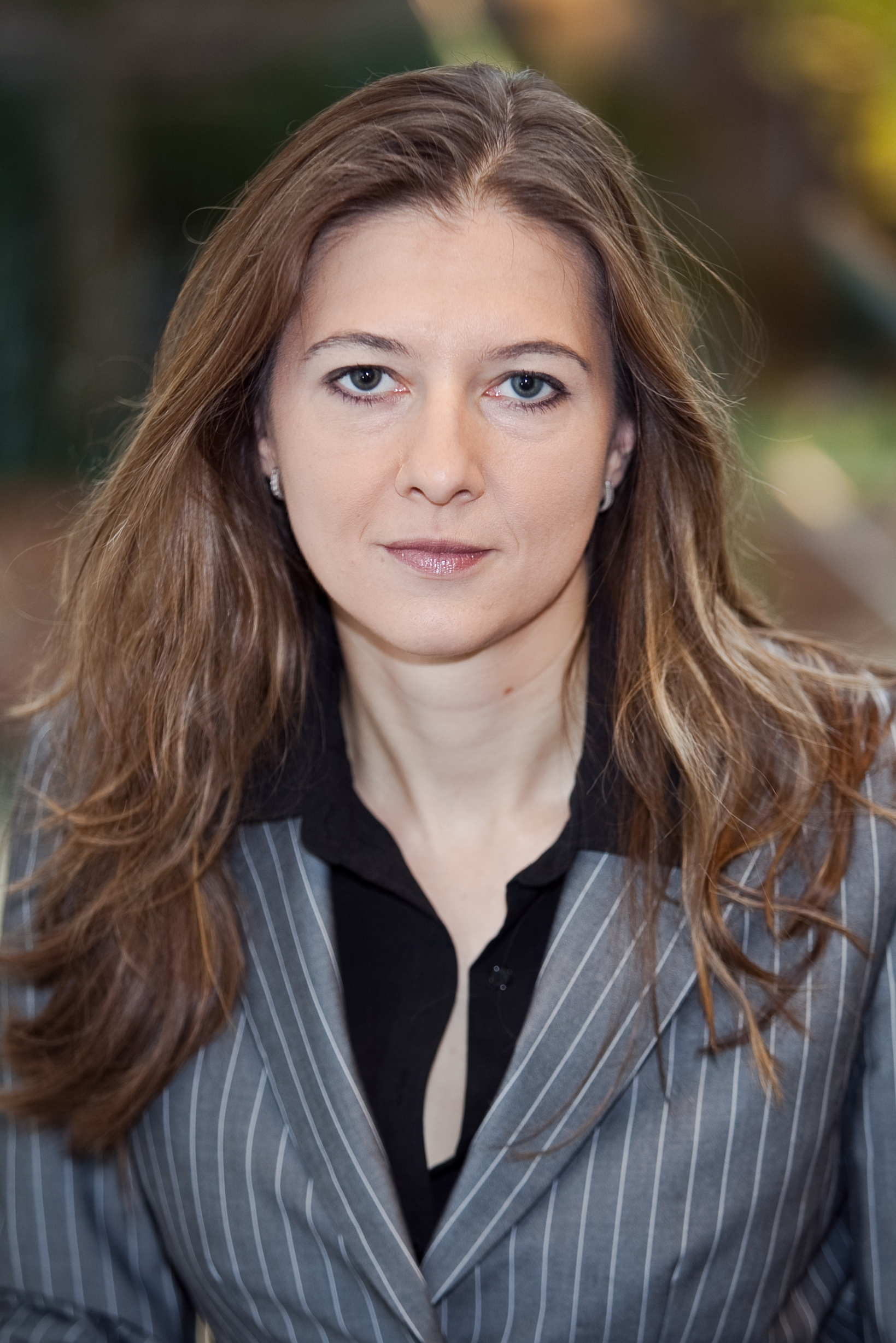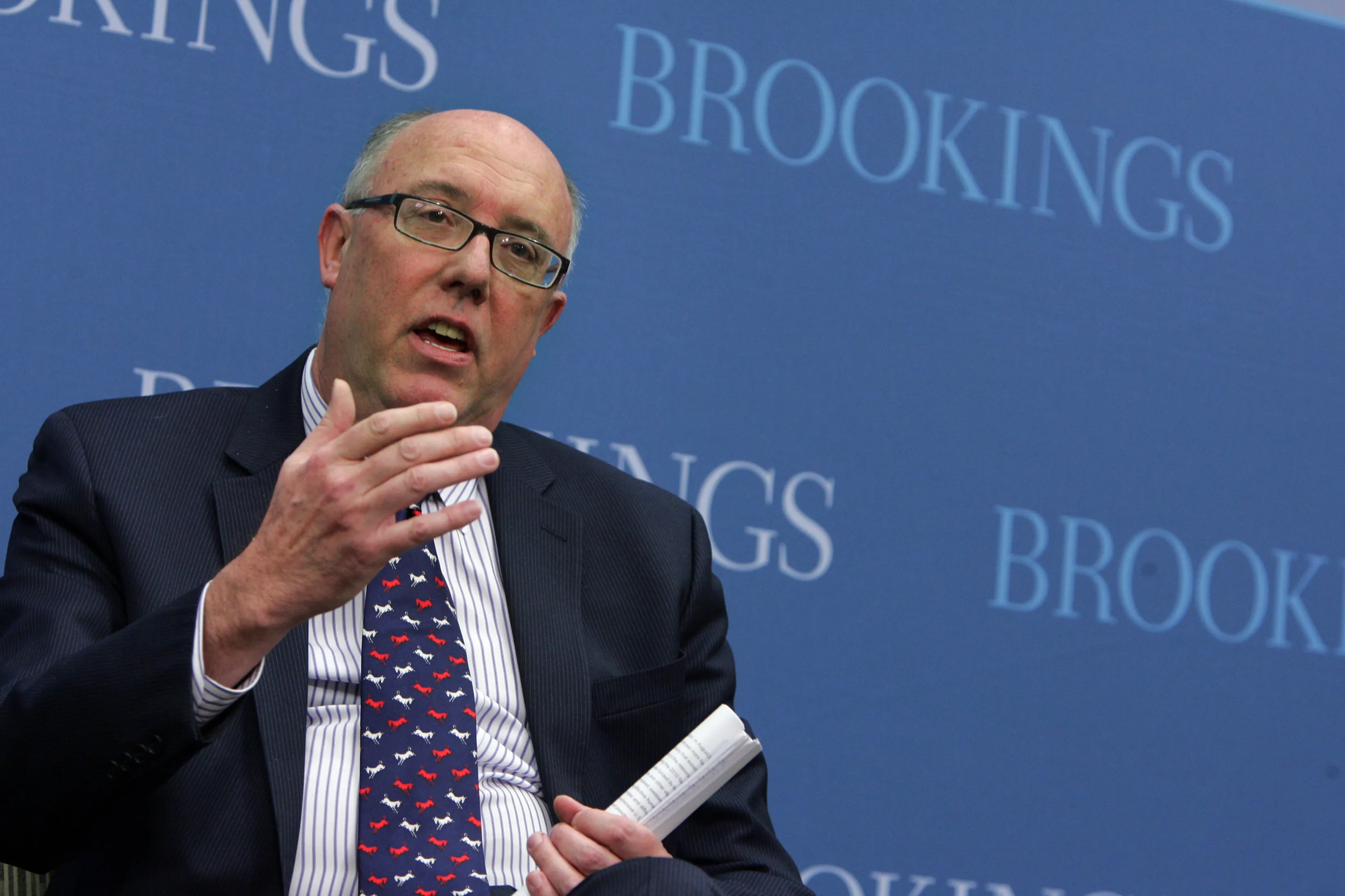 President, The Brookings Institution
[The duplicity of Pakistan's intelligence services was] baked into the stock price of U.S.-Pakistan relations. They were at times minimally responsive, but we always hit a wall. The outstanding list of Al Qaeda-affiliated figures [still operating in Pakistan] is small. But the Haqqani list is moving in the other direction.
What do you do when your allies [like Pakistan] are part of the problem? The desire to turn our backs on these people is there, but then you worry that terrorists will have more operational freedom and it will cost you more in the long run.