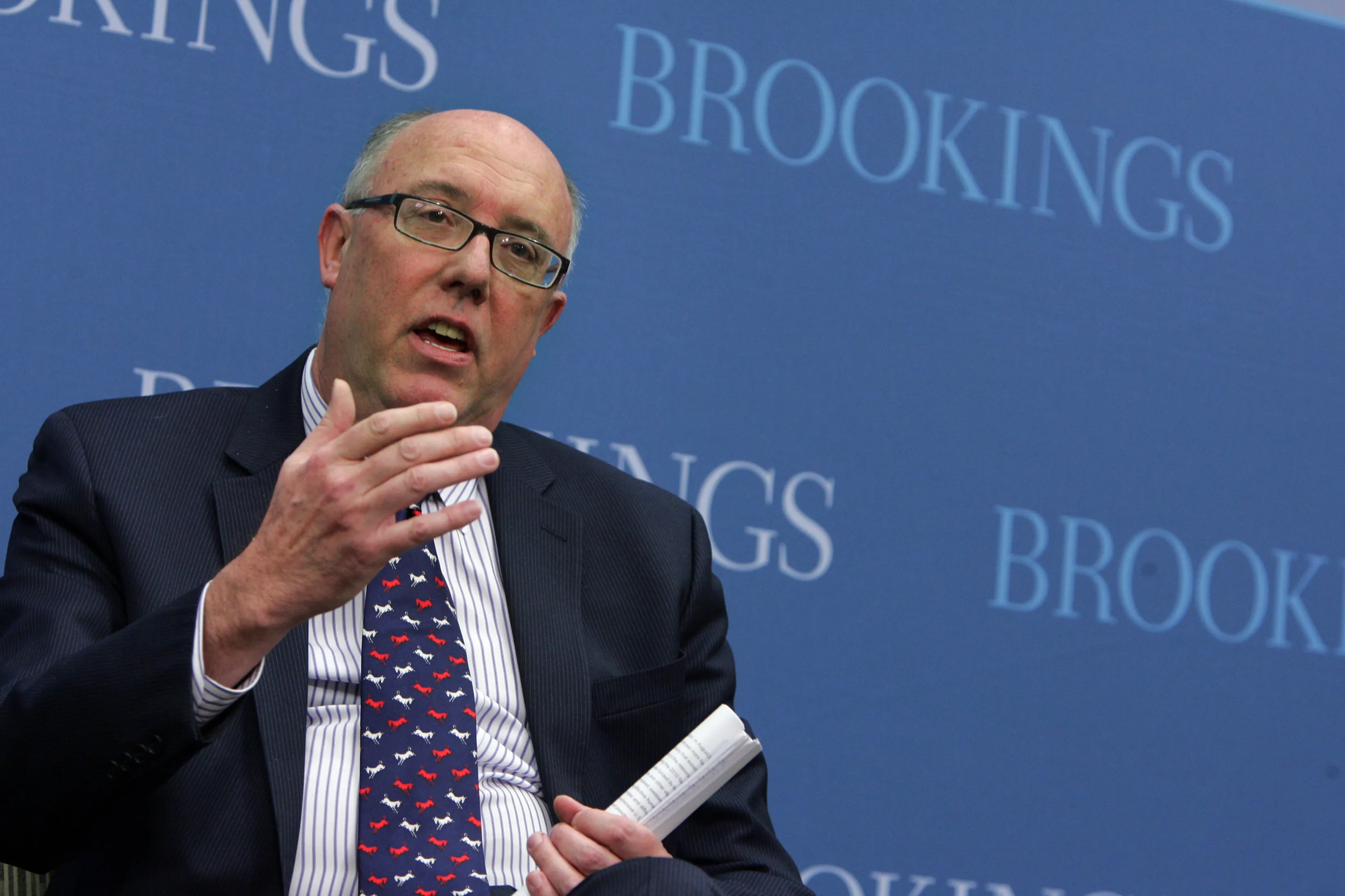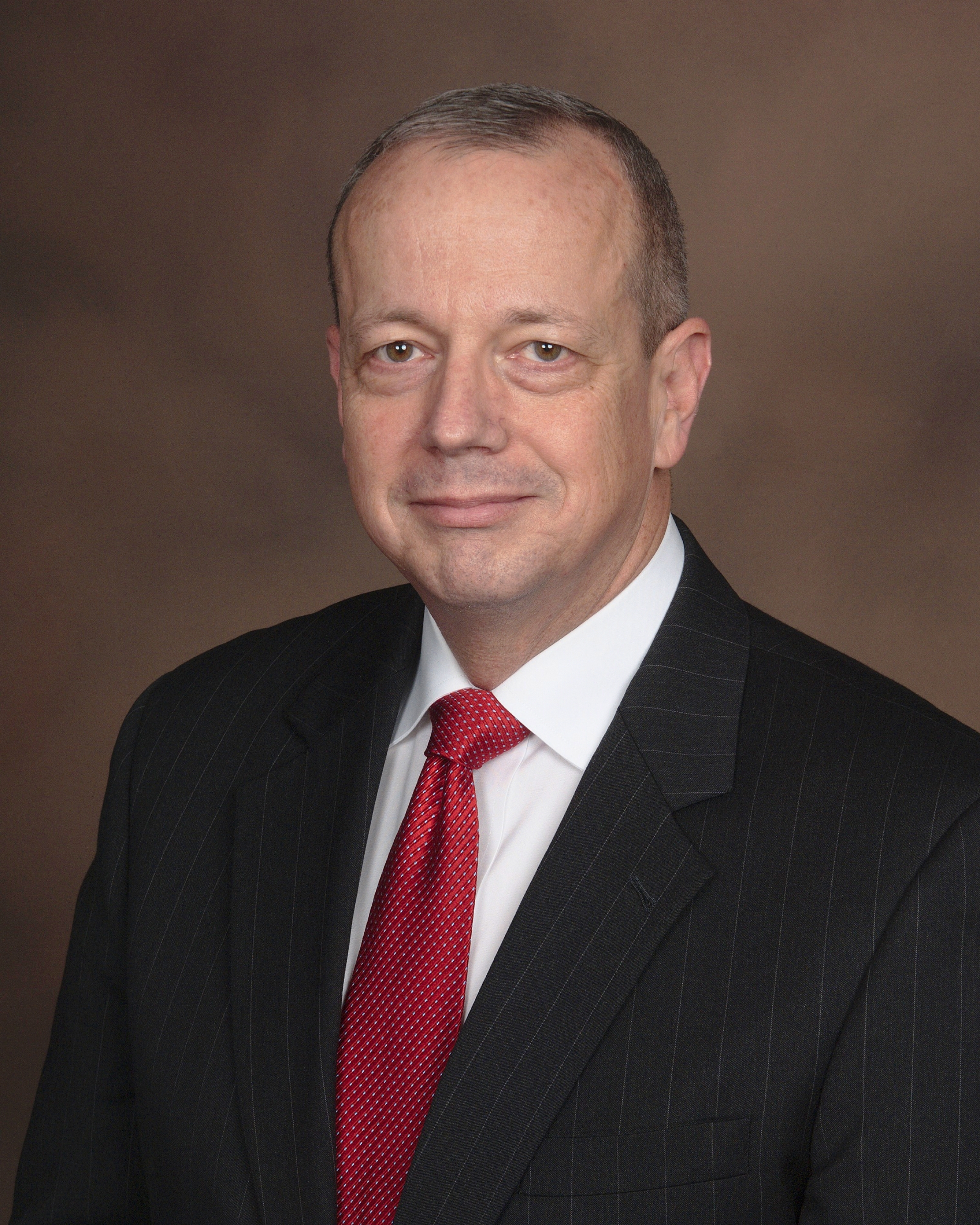 President, The Brookings Institution
[The Taliban] are young. They're uneducated. And all they've learned how to do is fight. And now that the fight has suddenly ended, perhaps unexpectedly early, what happens next, right? So they don't quite know how to transition into the next phase.
[The people claiming that there is some sort of unified theory of Blob-dom are not thinking clearly. For one thing, even within Brookings there is a wide range of opinion on Afghanistan. Wright supported the withdrawal, for instance — which would seem to make him a traitor to the Blob, even though he is, by any definition, in the Blob himself.] My impression is that people who talk about the Blob have not read or inquired into what the people in the think tanks have actually said about the topic. They don't know what they're talking about. [But...] if they want to say that Biden is doing something that Richard Haass disagrees with, then that's true, he is.
Given the Afghan Taliban's links with the Pakistani Taliban [TTP] — both operational and ideological — Pakistan really has to worry about the risks a resurgent TTP poses to Pakistan. It has already seen some of those risks materialize with the release of TTP prisoners from jails in Afghanistan in recent weeks as well as an uptick in attacks against Pakistani security forces. [Pakistan's] relationship with the Taliban in particular could strain Pakistan's already troubled relationship with the U.S.