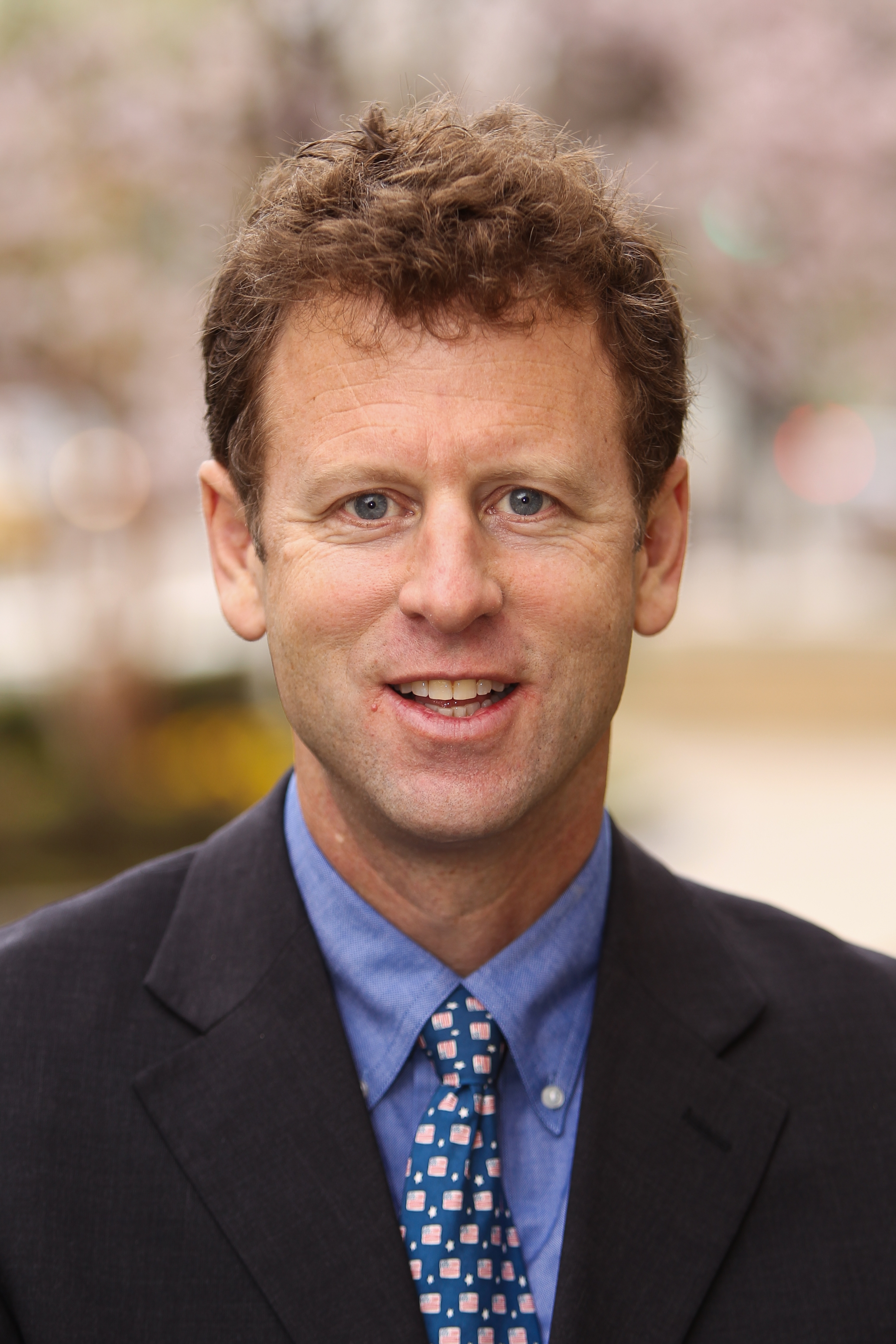 The Sydney Stein, Jr. Chair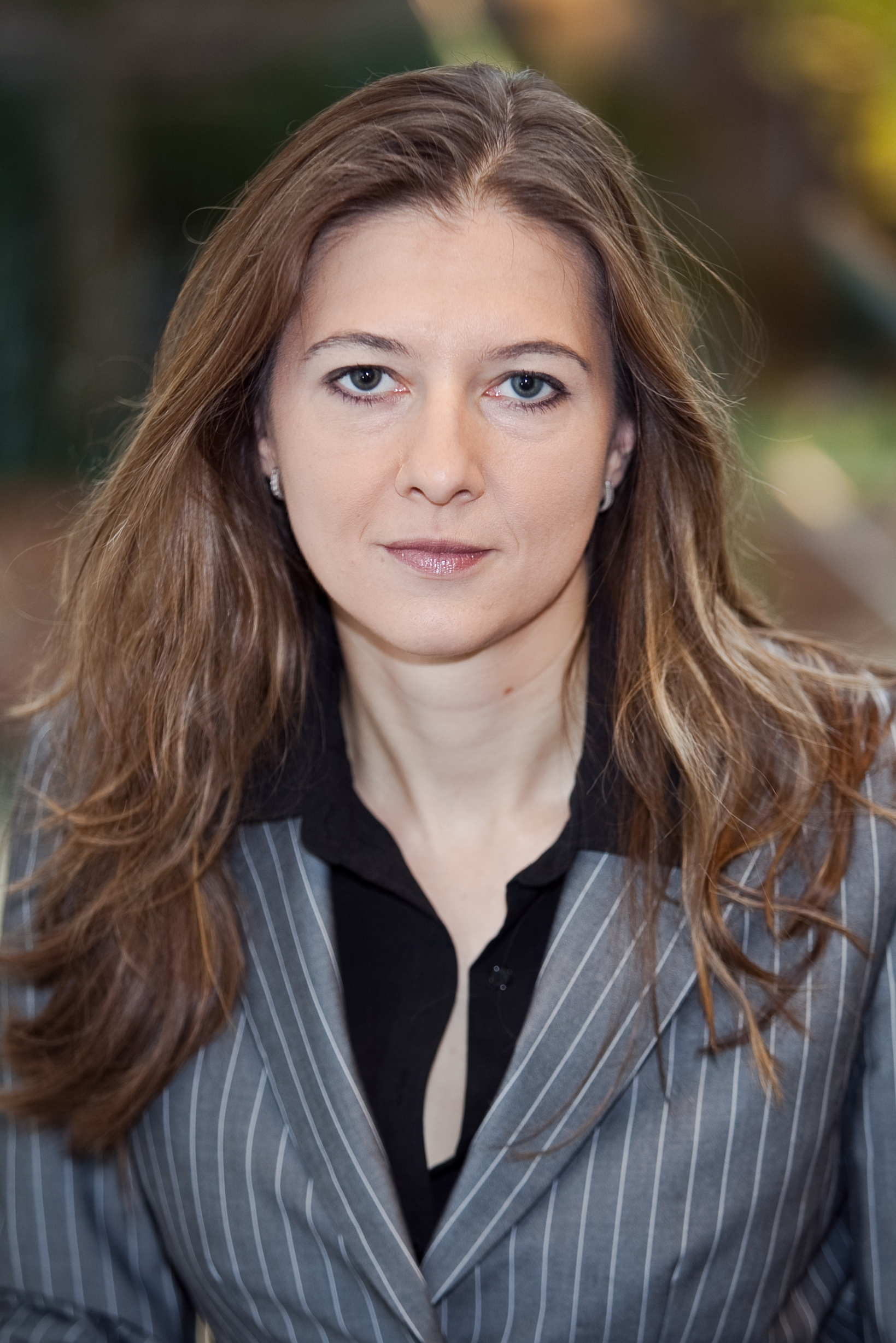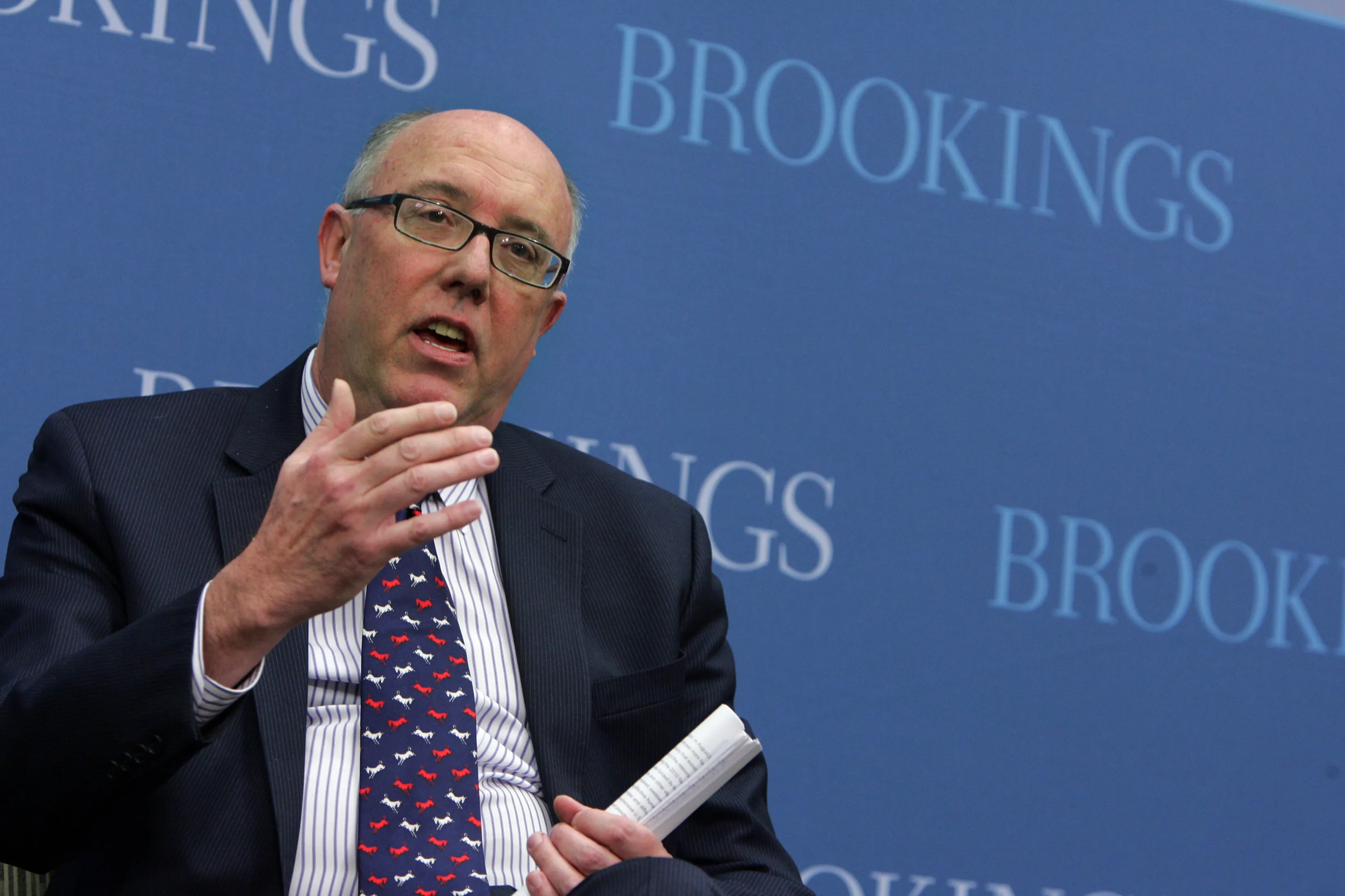 I think this is in many ways the worst possible outcome that would have been visualized during those peace talks leading up to Doha — that the US is withdrawing, but without an end to the war that is continuing in Afghanistan between the two sides there.
[President Biden's meeting with Afghan leaders is] more sort of a public way of perhaps tying that bow on Afghanistan while assuring the world, look; we tried to do right by Afghans. We still stand on the side of this government, but this is all that we could do. Our time has ended in Afghanistan.
A power-sharing deal [between the Afghan government and the Taliban] is "very unlikely" and the Taliban's recent territorial gains all point to a "forceful takeover."
The key dynamic, at least initially, will not be one of the external players jockeying for influence and control — but the Taliban and Kabul fighting it out. Each of these external players [China, Russia, Iran, India and Turkey] has some skin in the game and some moves up its sleeve. We've seen Turkey assert its role in recent days, and India change its tack and reportedly initiate discussions with the Taliban. Pakistan is perhaps in the strongest position, given its location and the history with the Taliban. Yet any role it plays will certainly be contested — by Kabul, by the Taliban, and by other players.