Executive summary
Since the last report of the Brookings Institution Working Group on Venezuela in April 2017,1 the crisis in Venezuela has considerably worsened. As of fall 2018, the country is in a rapidly deepening economic and humanitarian crisis, marked by growing scarcity of food, medicine, and basic staples. Despite having one of the world's largest oil reserves, Venezuela's oil production is declining and electricity and water shortages have lasted for weeks in certain areas of the country. Hyperinflation, the product of monumental government mismanagement, has continued to deplete Venezuelan salaries and savings. The consensus among outside observers is that the severe and poorly planned economic measures announced in August 2018 by President Nicolás Maduro will accentuate the crisis.2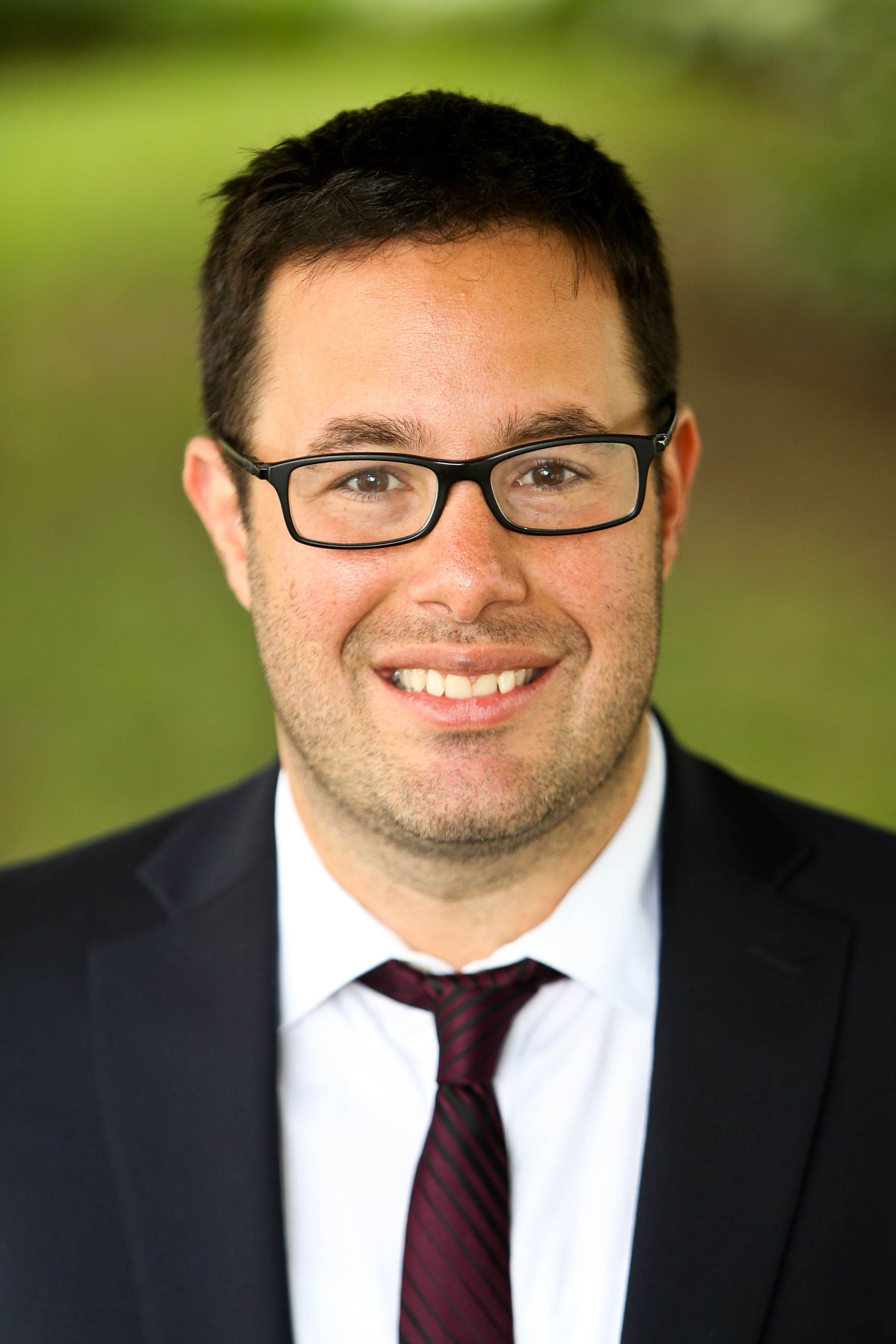 Associate Professor of Practice of International and Public Affairs -
Brown University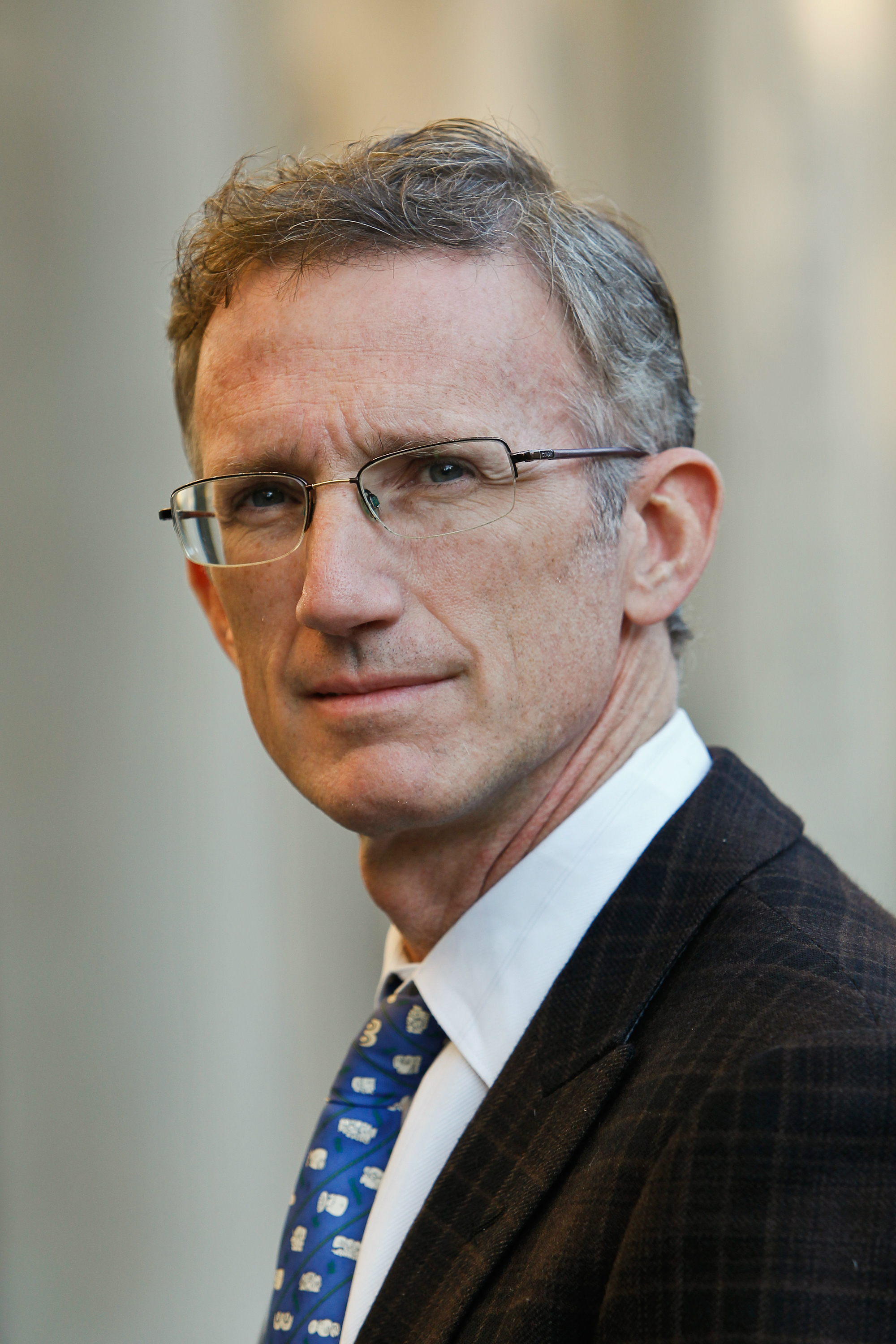 Former Brookings Expert
Interim Co-Director and Senior Research Scholar, Center for International Security and Cooperation -
Freeman Spogli Institute for International Studies, Stanford University
In addition to deteriorating economic and humanitarian conditions, state-led repression of political freedoms and the breakdown of the rule of law have also contributed to a massive migration and refugee crisis. According to the United Nations, by mid-July 2018, about 2.3 million Venezuelans had left the country, most of them since 2015. The outflow pace of migrants and refugees is rivaled in recent years only by the Syrian refugee crisis.3
Despite the crisis, Maduro and his closest allies have consolidated power in the face of a divided domestic opposition that has lost faith in the possibility of an electoral solution. Maduro has manipulated local and presidential elections to his favor. The international community is also largely divided into three groups: an anti-Maduro group willing to impose sanctions and, in the case of the Trump administration, threaten military action to pressure the regime to leave power; a moderate group engaged in political pressure to force Maduro to negotiate a peaceful resolution; and a pro-Maduro coalition, led by China, Russia, and Cuba, willing to defend the regime from attempts to dislodge the president.
In this policy brief, we review the roots of Venezuela's spiraling economic crisis, its impact on the humanitarian crisis, how the twin crises have paradoxically strengthened President Maduro's grip on power, and what new steps international actors should take to help address the catastrophe affecting Venezuela and the region.
We argue that:
The international donor community and agencies should support efforts by Colombia and other Latin American states to carry out a coordinated response to the wave of humanitarian refugees exiting Venezuela. This includes accepting more refugees outside of South America and seriously stepping up aid to recipient countries in the region.
Venezuelan opposition forces, working through the opposition-led National Assembly and other channels, should unify behind a comprehensive plan to repair and restructure the country's institutions. Such a plan should include incentives for moderate regime elements to press for change from within, while steps toward accountability for gross human rights violations move forward. This would provide a clear signal to both domestic and international audiences, such as the International Monetary Fund (IMF) and other international financial institutions, that they should stand ready to assist in a comprehensive post-Maduro economic recovery plan.
International actors should rally behind a comprehensive strategy, led by Venezuelans, to restore democracy. This should include the creation of a "Friends of Venezuelan Democracy" group to build an international coalition to heighten political and economic pressure on the Maduro regime, strengthen support for U.N. mediation, raise funds to address the humanitarian crisis, and help the opposition pave the way for a post-Maduro future. The strategy should also impose further costs on officials leading the Maduro regime by widening the number of countries participating in targeted sanctions and the number of Venezuelan officials subject to such penalties. It should also encompass financial intermediaries that facilitate corruption in Venezuela and protect high-level officials from the impact of targeted international sanctions.
Footnotes
Brookings Institution Working Group on Venezuela, "Venezuela: A Path out of Crisis" (Washington, DC: Brookings Institution, April 2017), https://www.brookings.edu/research/venezuela-a-path-out-of-crisis/.
Mariana in Zuñiga and Tom Phillips, "Nicolás Maduro's Plan for Venezuela Adds Bewilderment to Despair," The Guardian, August 26, 2018, https://www.theguardian.com/world/2018/aug/26/venezuelan-mass-exodus-continues-amid-economicturmoil.
There were approximately 2.4 million registered Syrian refugees in the 18 months between January 2013 and June 2014. "Situation Syria Regional Refugee Response," U.N. High Commissioner for Refugees, https://data2.unhcr.org/en/situations/syria.