Amid an ongoing international debate on the reduction of carbon emissions, Germany and Japan are undertaking a dramatic shift in their electricity portfolios. The 2011 Japanese earthquake and the subsequent Fukushima Daiichi nuclear facility accident have sparked both Japanese and German energy policy to shift away from carbon-free nuclear energy and towards renewables. However, despite large gains in market share by renewables, these two countries have seen increases in both fossil fuel usage and carbon emissions as the market share of nuclear energy has declined.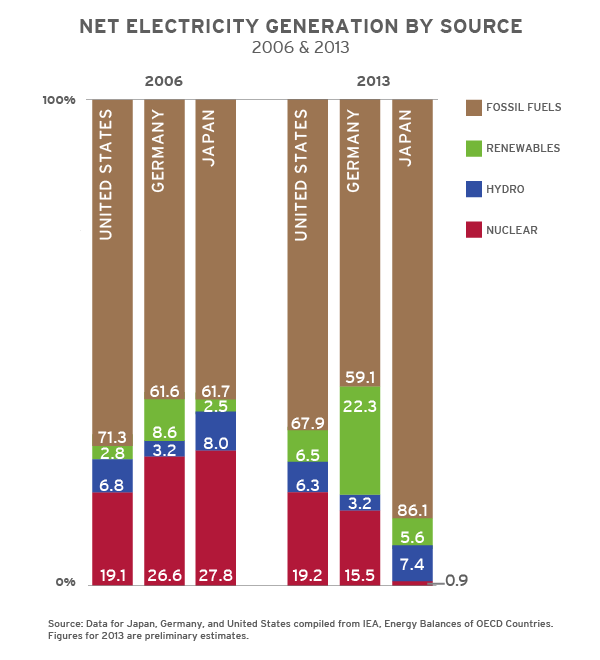 This shift raises fundamental energy policy questions: how can countries simultaneously decarbonize their electricity mix while phasing out nuclear energy? What are the costs and challenges of large-scale renewable integration? Who will bear these costs? In the Energy Security Initiative's latest policy brief, authors John Banks, Charles Ebinger and Alisa Schackmann seek to answer these questions while identifying potential relevant lessons for large-scale deployment of renewables in the United States.
Lessons from Japan and Germany's transition:
Countries must set objectives and develop consistent, durable and clear national policies to manage the complexity of large-scale renewable energy integration
 
A high level of renewable penetration presents unique challenges, but is manageable through a coordinated, system-wide approach
 
Cost and wealth distribution impacts must be managed
 
Solutions must be tailored to local conditions and include monitoring and course-correction mechanisms
 
Addressing transmission and grid challenges is critical
 
Renewables, especially distributed generation, are forcing changes in utility business models
 
Markets and industry structure matter 
Implications for the United States:
Policymakers must work to build a baseline consensus on national energy objectives and then develop and implement consistent, durable and clear policy mechanisms to achieve those objectives
 
The U.S. needs to elevate environmental goals as part of its overall energy objectives—in particular addressing climate change through reduction of greenhouse gases—and link these environmental goals to economic and national security issues
 
Renewable energy needs to be considered a national asset, with the capacity to balance multiple objectives 
Authors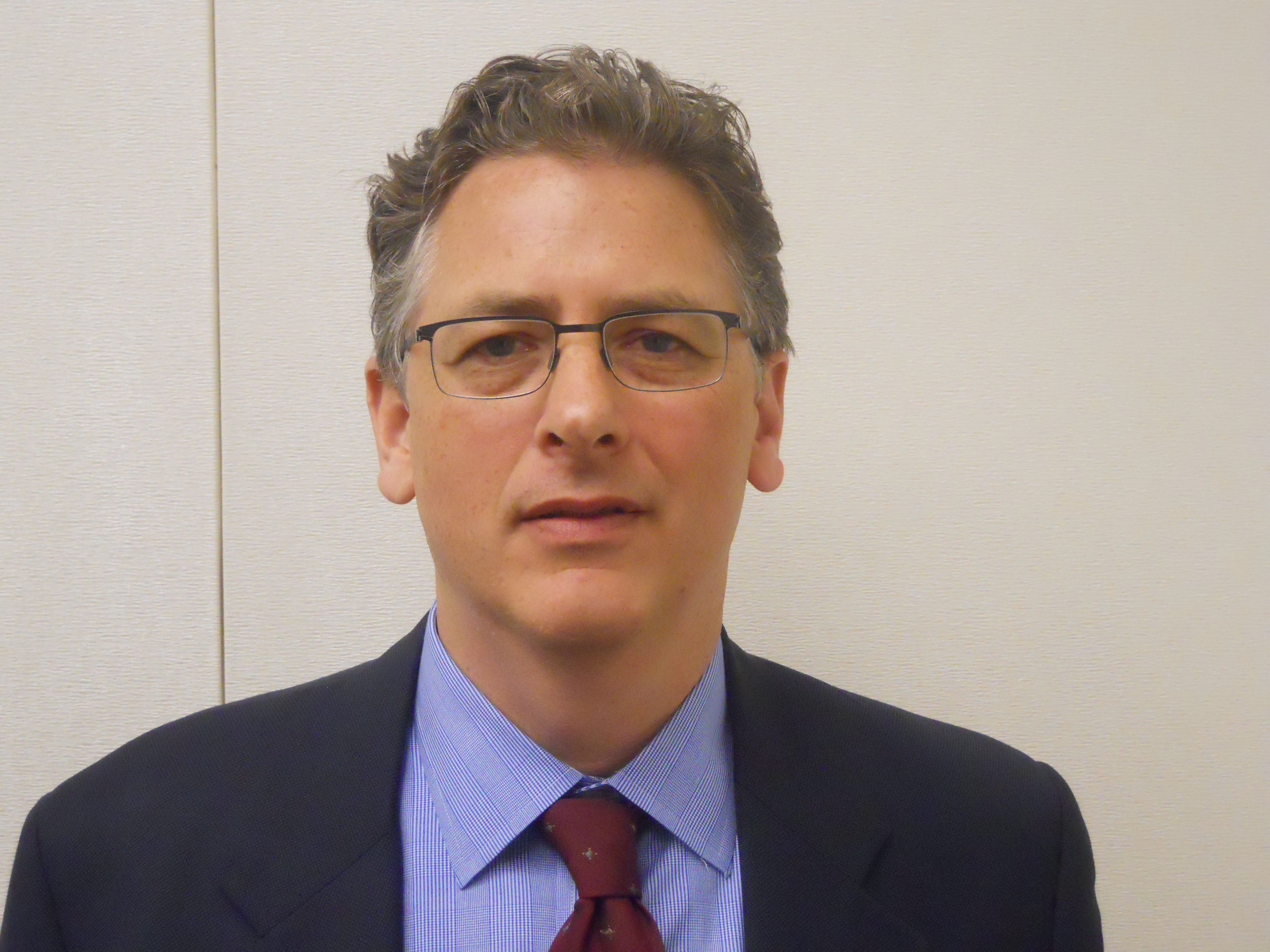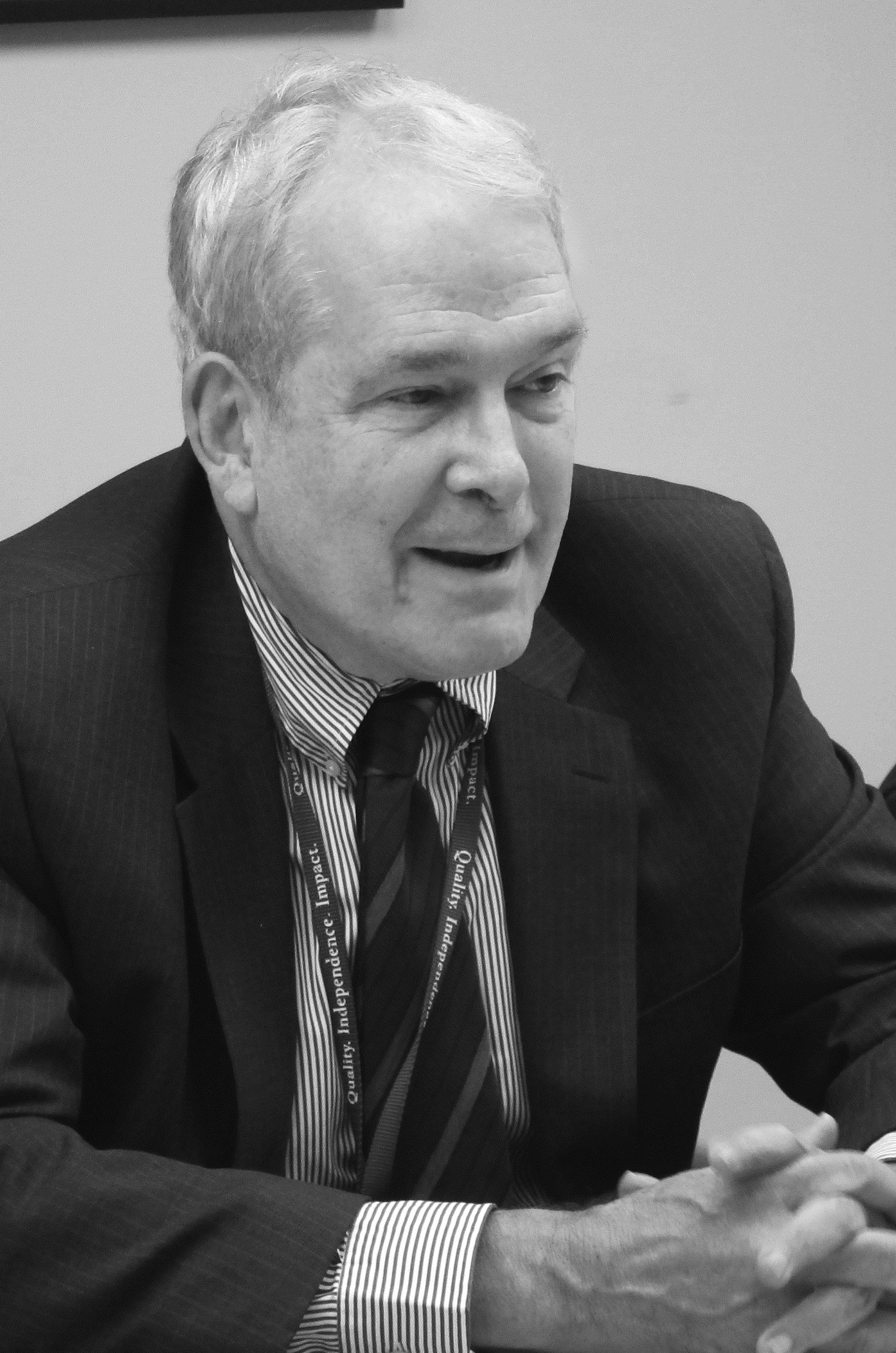 Senior Research Assistant
Rather than serving as a unifying diplomatic exercise to highlight Iran's troubling regional activities, the [Warsaw] summit primarily highlighted America's diplomatic isolation from its European allies.