Report
The Structural Nature of Internal and External Imbalances in China
Abstract
China has a built-in inflationary tendency because of the partially-reformed nature of its economic system. Specifically, the post-1978 marketisation of the economy has interacted with the continued state ownership to create an inflationary "liquidity tango" between the state-owned enterprises (SOEs) and the state-owned banks. Whenever the hard budget constraint is imposed on the SOEs, China's dysfunctional financial system would impart a deflationary bias to the economy and render China a capital exporting country by constraining the growth of aggregate demand to be less than the growth of aggregate supply. The use of price mechanisms as the only instruments for all economic problems is not appropriate for China's transitional economy, e.g. trade surpluses are better handled by the establishment of an efficient financial intermediation mechanism than by appreciation of the Yuan.
Author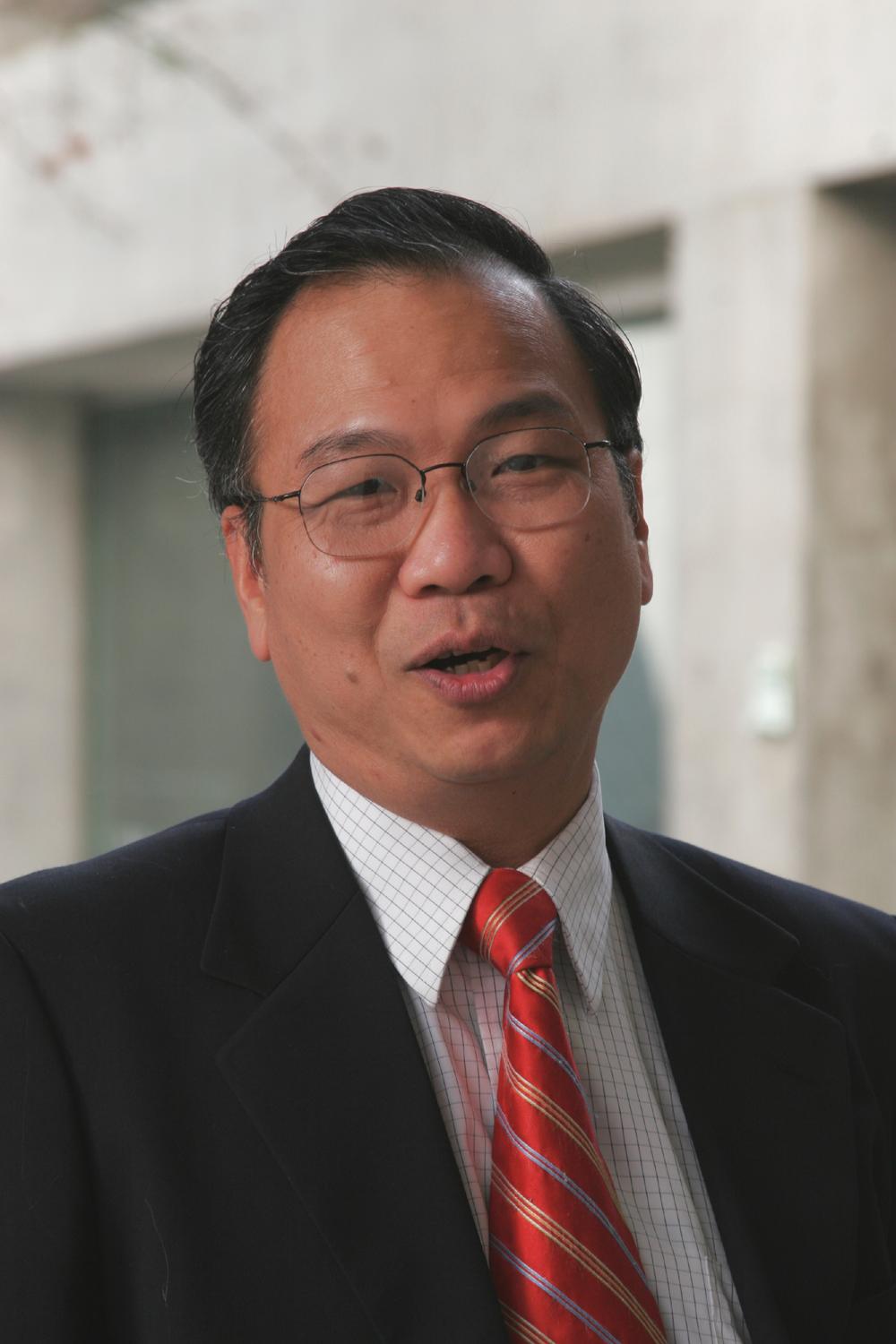 [On the U.S.-Chinese relationship in the U.N. climate negotiations at COP 24] There was a capacity to be a convener, each of us.That's not available right now.
[On Chinese policies to reduce greenhouse gas emissions] It's not so much that they are concerned about global climate change, although that may be coming. It's more because they are concerned about building local industries, and especially about cleaning up the air locally and regionally.