Report
The Quest to Balance Health Care Providers' Consciences and Patients' Needs
Recent controversies, such as the HHS rule on insurance coverage of contraceptive and sterilization services, raise fundamental and politically consequential questions. But they take place against a backdrop of longstanding tensions between claims of conscience and laws of broad scope and application—tensions well-known to experts but less so to public officials and most citizens.
In a new paper, William Galston and Melissa Rogers provide a broad overview of conscience from a religious, philosophical and legal perspective, and then home in on conscience in the context of health care. The paper surveys current federal and state law and regulation governing the right to conscientiously object in the provision of health care, and explores the ongoing tensions between claims of conscience and calls for access. The paper concludes with suggestions for policymakers when shaping laws and regulations in this arena.
Some of the questions explored in the paper include:
Who should be permitted to refuse to provide, pay for, or assist in the provision of certain heath care services?
Which institutions, if any, should be permitted to refuse to provide, pay for, or assist in the provision of certain heath care services?
What are appropriate grounds for conscientious refusals?
What should conscientious objectors be able refuse to do? Should providers be able to raise an objection regarding any health care service, or just some of them?
What conditions must be present for conscientious objections to be honored?
What sort of rules should govern disclosures of conscientious objections, notifications regarding alternative providers, and referrals to other providers?
Galston and Rogers offer a useful guide to the roots of this debate and highlight potential paths to common ground.
Related Books

Authors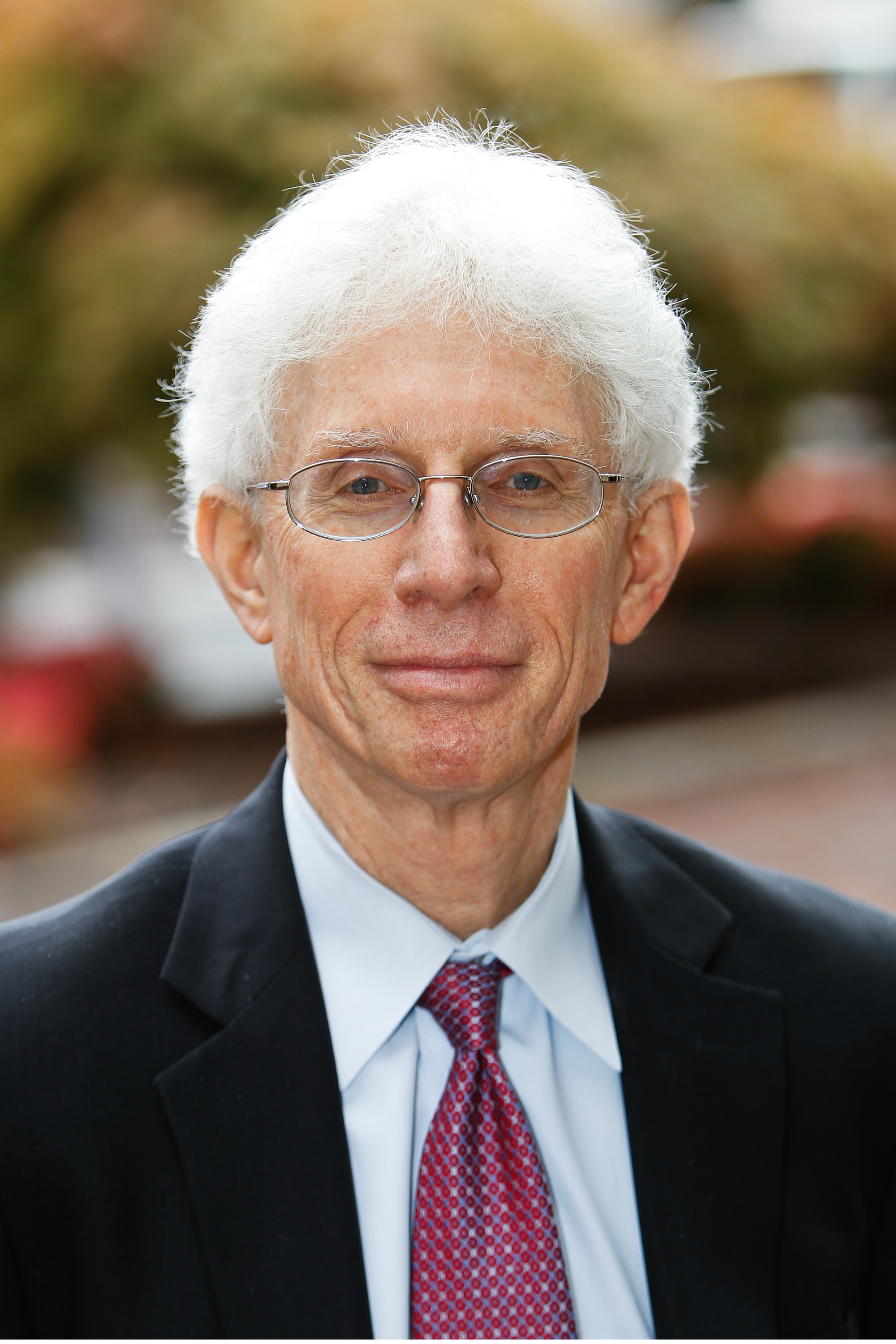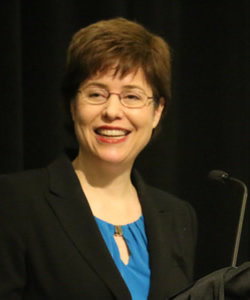 Director -
White House Office of Faith-based and Neighborhood Partnerships
My biggest concern is that Washington is signaling to Russia that it's OK to meddle in the politics of sovereign nations which are your neighbors. Meddling is going on from Paris to Ukraine, from east to west and north to south, within Europe and at its borders, and always with the intent of undermining the credibility and effectiveness of democratic institutions. And it is being either denied or downplayed.