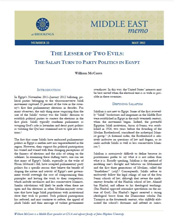 Last winter, Salafi parties in Egypt proved themselves a formidable political force, winning a quarter of the vote in the country's first elections in the post-Mubarak era. For many in Washington, the unexpected strength of Egypt's conservative religious groups raised unsettling questions about the future of U.S.-Egyptian relations and America's security interests in the region.
Will the political success of Salafis turn Egypt into an anti-American power and strengthen jihadist groups like al-Qa'ida that are bent on using violence against the United States and its allies?
In the Saban Center Middle East Memo, William McCants, a Middle East specialist at CNA and adjunct faculty at Johns Hopkins University, examines the implications of the Salafis' turn to, and success in, electoral politics. McCants argues that while political participation may not moderate Salafis' positions on social issues, it will likely erode the strength of their most extreme and violent affiliates. For this reason, America's interests may be best served when Salafis play a role in post-revolution politics.
Author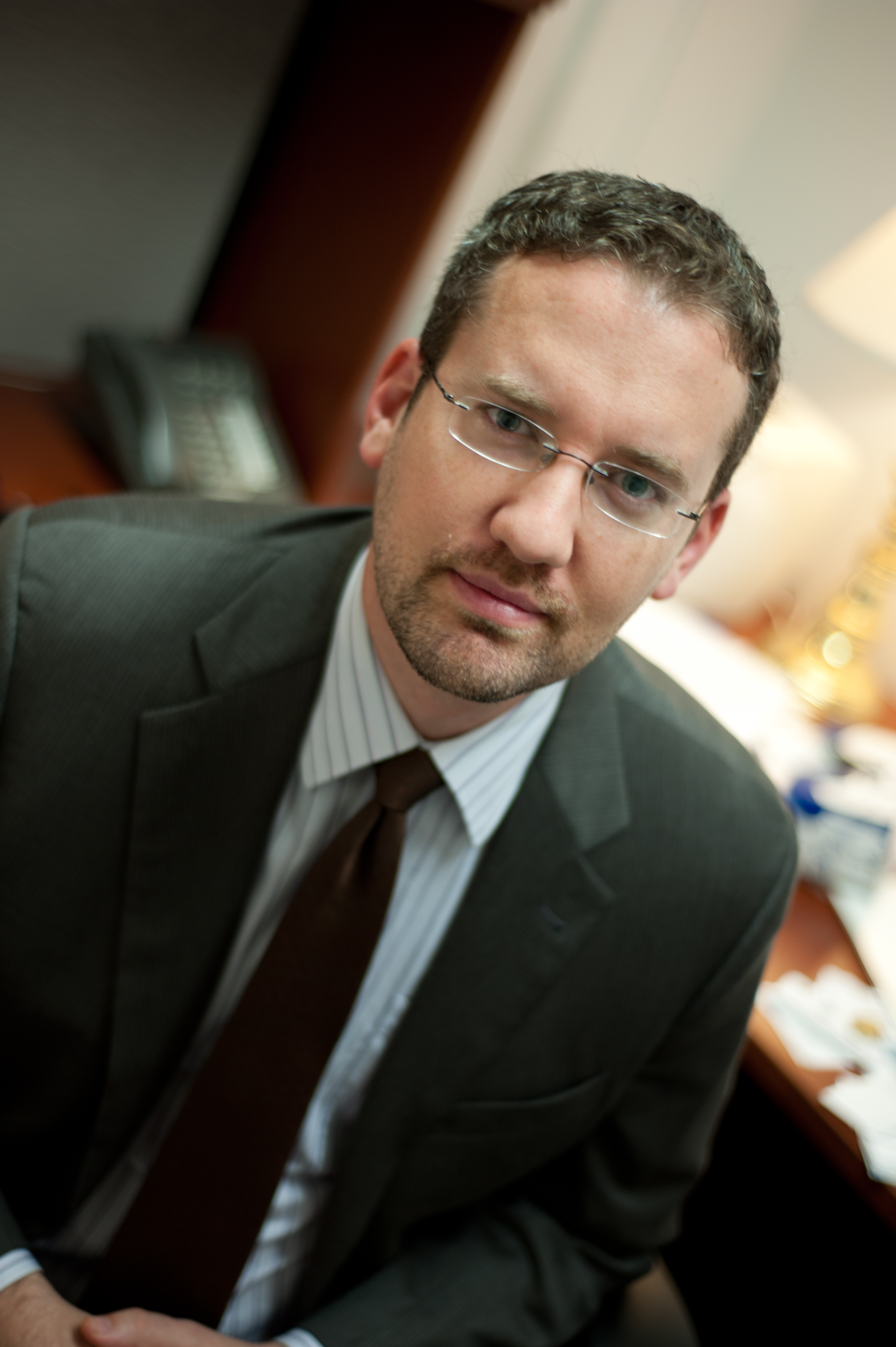 More
[Trump has] given Iran the moral high ground and that is an exceptionally difficult thing to do given the history and reality of Iran's misdeeds at home and in the region. It's just malpractice on the part of an American president.
The way the Trump administration is moving forward [with its Iran policy] is just so hostile to all aspects of Iran that it's unlikely to produce any traction with the Iranian people or to encourage divisions within the system.
The intent of [any U.S. action] to do with the IRGC is basically to cast a very broad shadow over sectors of the Iranian economy and exacerbate the compliance nightmare for foreign businesses that may be considering trade and investment with Iran.