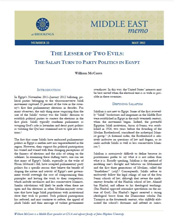 Last winter, Salafi parties in Egypt proved themselves a formidable political force, winning a quarter of the vote in the country's first elections in the post-Mubarak era. For many in Washington, the unexpected strength of Egypt's conservative religious groups raised unsettling questions about the future of U.S.-Egyptian relations and America's security interests in the region.
Will the political success of Salafis turn Egypt into an anti-American power and strengthen jihadist groups like al-Qa'ida that are bent on using violence against the United States and its allies?
Related Books

In the Saban Center Middle East Memo, William McCants, a Middle East specialist at CNA and adjunct faculty at Johns Hopkins University, examines the implications of the Salafis' turn to, and success in, electoral politics. McCants argues that while political participation may not moderate Salafis' positions on social issues, it will likely erode the strength of their most extreme and violent affiliates. For this reason, America's interests may be best served when Salafis play a role in post-revolution politics.
Author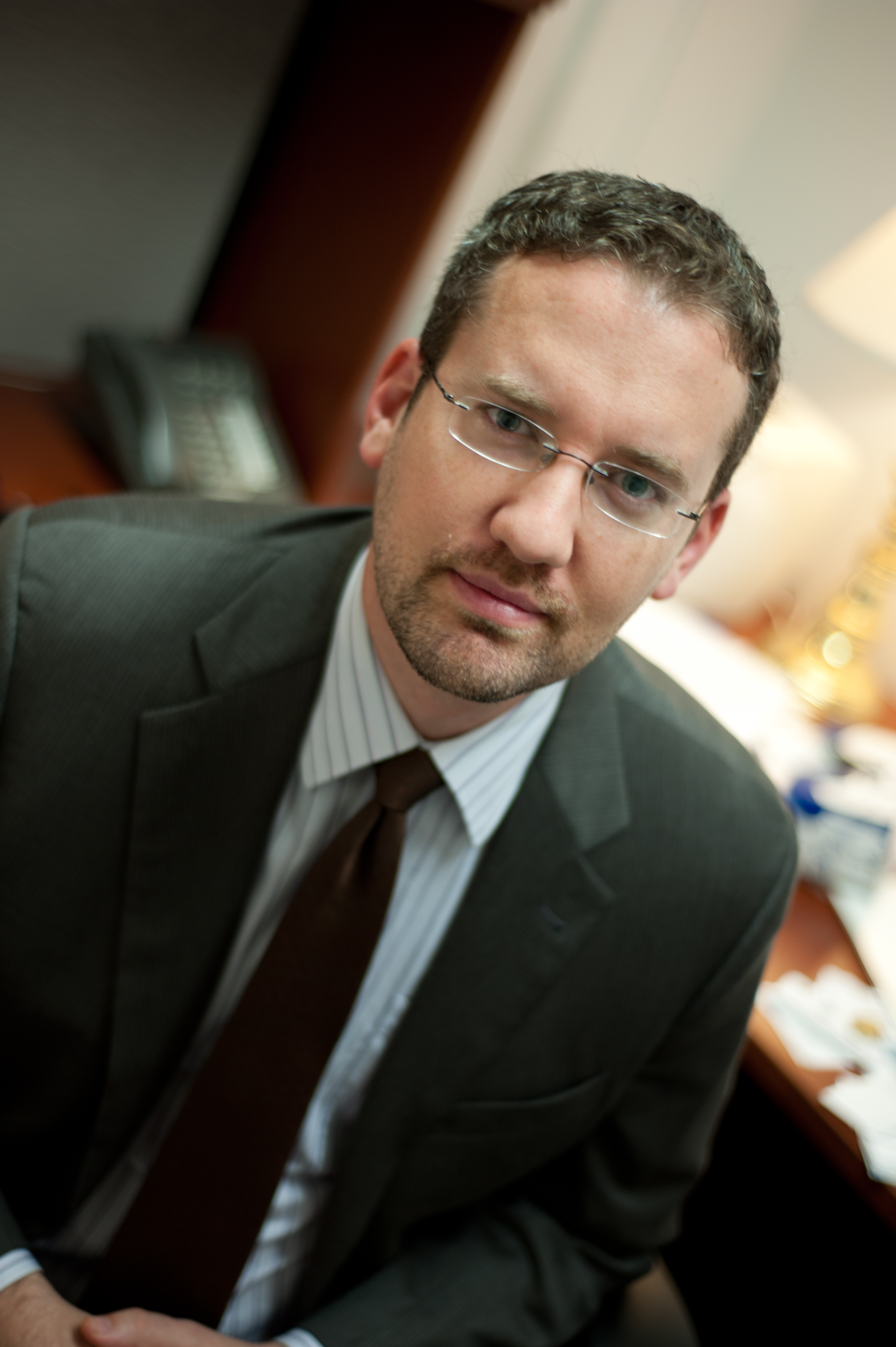 More
I think some people are overreacting — the people who say, oh this is the end of the U.S.-China relationship as we know it. That's not necessarily true. They could be lenient to Trump and treat Taiwan differently. We need to know a lot more and we shouldn't pre-judge the situation but we shouldn't trivialize it either.
I think the scratches on the oracle bone suggest that they may be more lenient with Trump than with Tsai Ing-wen. We have already seen examples of ways that Beijing is pressuring the Tsai administration because it has not complied with Beijing's demands about the 1992 consensus.
China has a couple of options here. It could choose to be unhappy about [Donald Trump's phone call with President Tsai Ing-Wen], but not make it a big issue. The other way they could see it is the first step in a kind of probe towards moving towards an official relationship. [Beijing] might calculate that it is better to react vigorously and strongly with the first step rather than wait for the situation to get worse.