Report
The East Asia Crisis: Investigating Causes and Policy Responses
Abstract
In this paper, we examine the potential causes of the East Asian crisis, and identify the primary cause of the crisis to be a fundamental reassessment of the profitability of investment in the region. A number of secondary shocks are also identified, including interest risk premia, monetary expansion and output declines brought by financial market failure. We use a forward looking modeling framework to capture some of the major interactions between asset markets, output and trade, and find that it is able to capture the main features of the crisis. Policy responses are examined, and temporary fiscal expansion is found to be generally preferable to monetary expansion or to permanent fiscal expansion.
Authors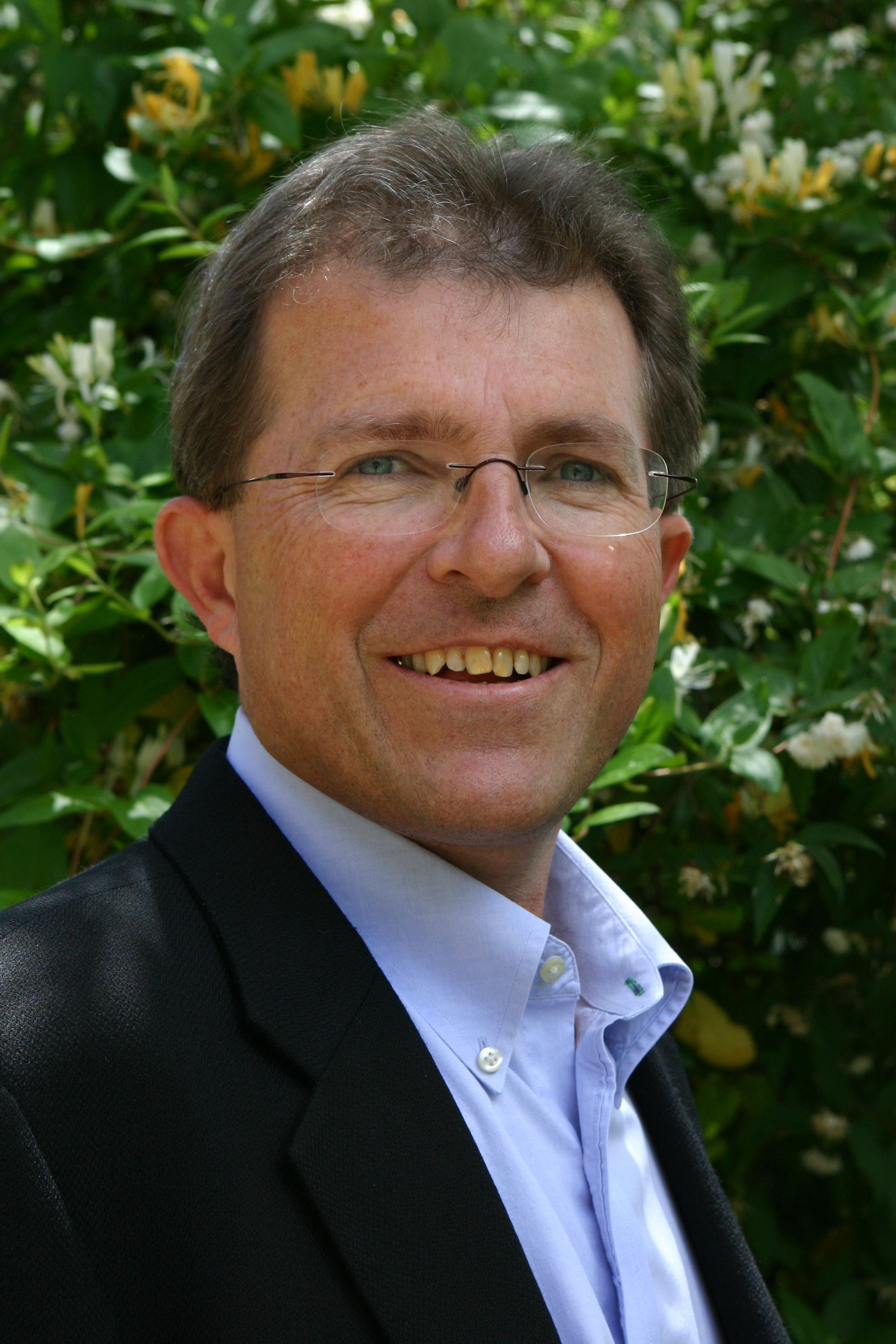 [Regarding international inspection of North Korea's nuclear facilities] North Korea does not want people running around their country looking at their nuclear facilities or their missile facilities...[A deal including inspections] would be a big change and a good signpost of North Korean sincerity on denuclearization if they did allow inspectors into their facilities.
[Memo by the North Korean ambassador to the United Nations urgently requesting international food aid] is consistent with Pyongyang's tactics to weaken the sanctions regime by appealing to humanitarian concerns. Even though the regime imports hundreds of millions of dollars in luxury items, it consistently blames the U.S. and U.N. for its problems.