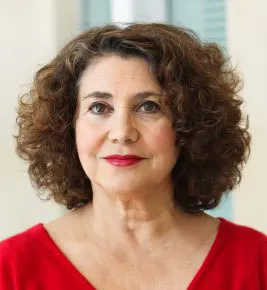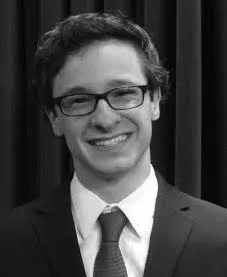 Ph.D. Candidate in Political Science -
Georgetown University
Although our findings thus far have focused on voters in Republican and Democratic primaries, parties holding separate primary elections for nominations is not universal across all fifty states. Two states nominate candidates for federal office using top-two elections: Washington and California.1 Under this top-two system, candidates may declare a party affiliation (or a party preference) but they do not win a spot on the November ballot as the "Republican candidate" or "Democratic candidate." Instead, the top two vote-getting candidates, regardless of party affiliation, move on to the general election. In this election cycle, we included two California districts in our exit polls to explore voters' opinions on the top-two system, eight years after its implementation.
The first question we asked respondents was their opinion on the top-two primary, and we found that, in the aggregate, California voters are not yet convinced of the benefits of top-two voting. As noted in Figure 23, we asked respondents for their opinion on the top-two primary system's change in party registration rules. Primary voters were evenly split between "I prefer not having to register for a political party and voting from one list of candidates" and "I prefer voting in my own party's primary." Unsurprisingly, we found that strong partisans prefer voting in their own party's primary while weak partisans and independents prefer voting from a nonpartisan list of candidates.
Additionally, we also asked Californians a hypothetical question: if today's primary was not held under a top-two primary system, in which party primary would you have chosen to vote? Broken out by respondents' party identification, the results are somewhat unsurprising. Virtually no Republicans would choose to vote in a Democratic primary, and vice versa, while independents are fairly evenly split.
From this preliminary analysis, voters in the top-two primary do not seem very different from the rest of sample, with partisanship driving the opinions about this new system.
---
Continue to the conclusion of The 2018 Primaries Project report on voters.
Footnotes
Louisiana—which is not included in our Primaries Project research—holds a "jungle primary" held in November, which does not always produce two rounds of elections.