In early 2018 Congress created a bipartisan, bicameral Select Committee to design a package of budget process changes to improve the timeliness and efficiency of federal budgeting. That Committee, consisting of an equal number of lawmakers from each chamber and party, is scheduled to unveil legislative proposals by the end of November.
The Committee has been working throughout the year with surprisingly good relations between staff and members of the two parties. Hopefully, it will meet its target—even if the proposals turn out to be modest steps.
The experience of using a Select Committee for this round of budget process reforms suggests that achieving more significant budget process reform in the future will also require the assistance of a special body—but one that is separated from the day-to-day pressures of Congress and the short-term incentives for lawmakers.
Meanwhile Brookings has for several years hosted a roundtable of budget experts and political scientists to explore both reform ideas and ways to achieve reform in a polarized Congress. Publications triggered by roundtable discussions have included the case for a budget process commission.
In the paper "Redesigning the budget process: A role for independent commissions?" (PDF), we survey the history of commissions that have been used to develop legislative proposals with significant budget implications or used as a tool of the budget process itself. After discussing several independent commissions relevant to budgeting, we highlight four recommendations to consider in using commissions to help achieve budget reforms:
There needs to be broad public and political agreement that the issue to be addressed is urgent and important as well as agreement on the need to establish a commission and on its goals.
Membership selection and voting rules matter greatly for success.
The procedures for turning commission recommendations into law require enormous care.
Strong congressional and executive branch support is essential for ultimate success.
Read the full report here.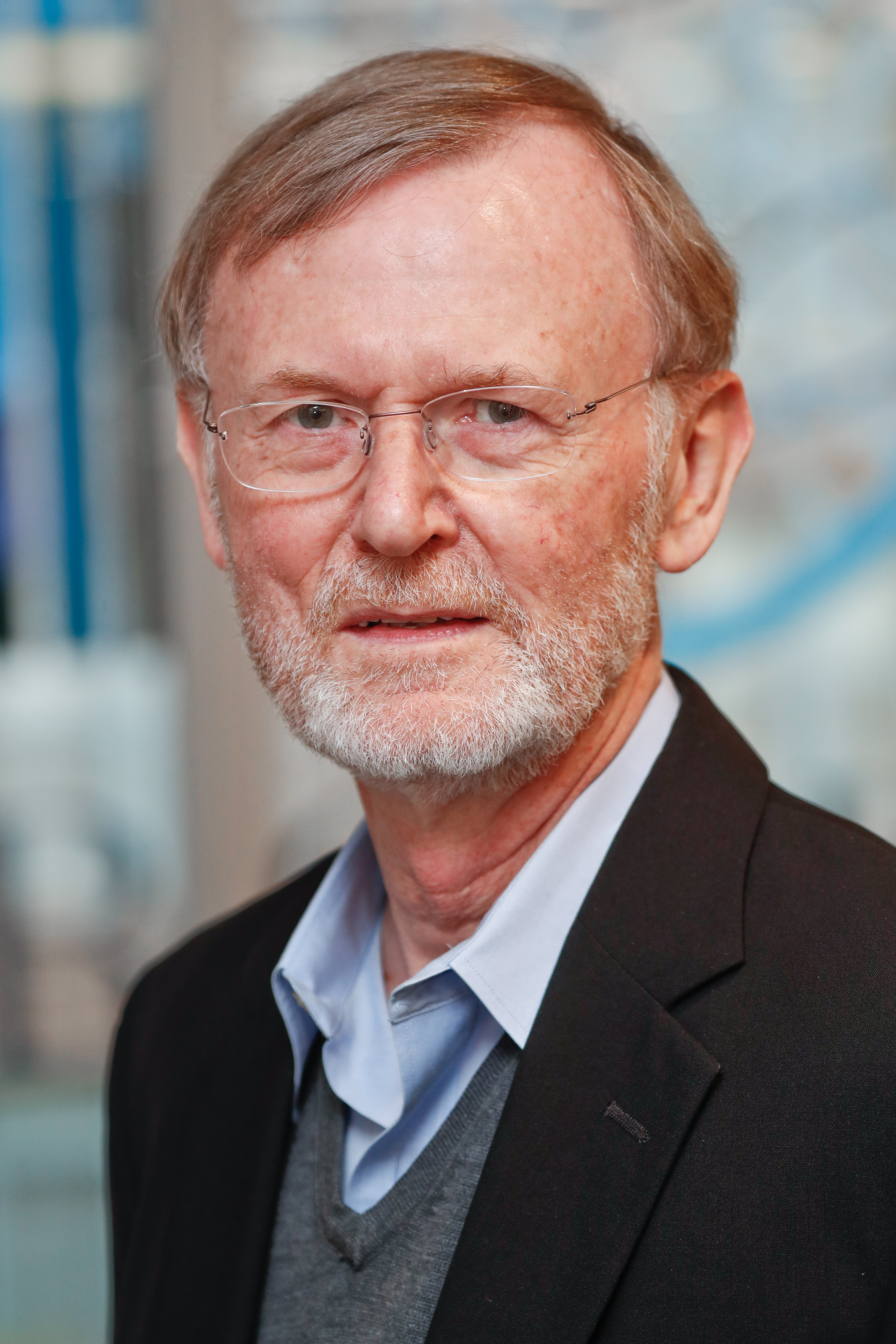 Development Officer -
Economic Studies