Workforce development strategies that embrace a life-long approach to learning are critical to the economic success of a nation, argues Elisabeth Jacobs. Yet, despite his­toric levels of long-term unemployment and concern about the gap between the skills demanded by employers and the skills profile of the available supply of workers, the United States has an under-developed and confused vision when it comes to workforce development.
Jacobs offers an overview of status quo federal job training policy and examines the historical evolution of the policy field as a way of understanding how the contemporary landscape has developed. She then offers a set of principles for future federal involvement in workforce development policy, in order to provide a framework for a muscular government role that moves America toward a human capital strategy well-suited to a globally competitive future.
If the United States is to move forward to a next generation policy for talent development, then more clarity is needed on the broad goals for federal involvement, Jacobs asserts. The federal government, she argues, ought to address six basic principles in rethinking workforce development policy:
Government involvement in workforce development policy is necessary to correct for basic market failures. While the private sector has an important role to play, government is a necessary partner.
The federal government ought to coordinate across multiple institutional stakeholders in the workforce development policy arena.
The federal government must protect against the tyranny of the majority by targeting the disadvantaged, in the context of policy universalism.
The federal government must generate useful data on "what works."
The federal government should serve as an honest broker for stakeholders in the workforce development system, making data easily accessible and allowing employers, workers, and others to put that data to practical use in order to make the most efficient and effective choices regarding training decisions.
The federal government should encourage the aggressive replication of best practices in the field
Author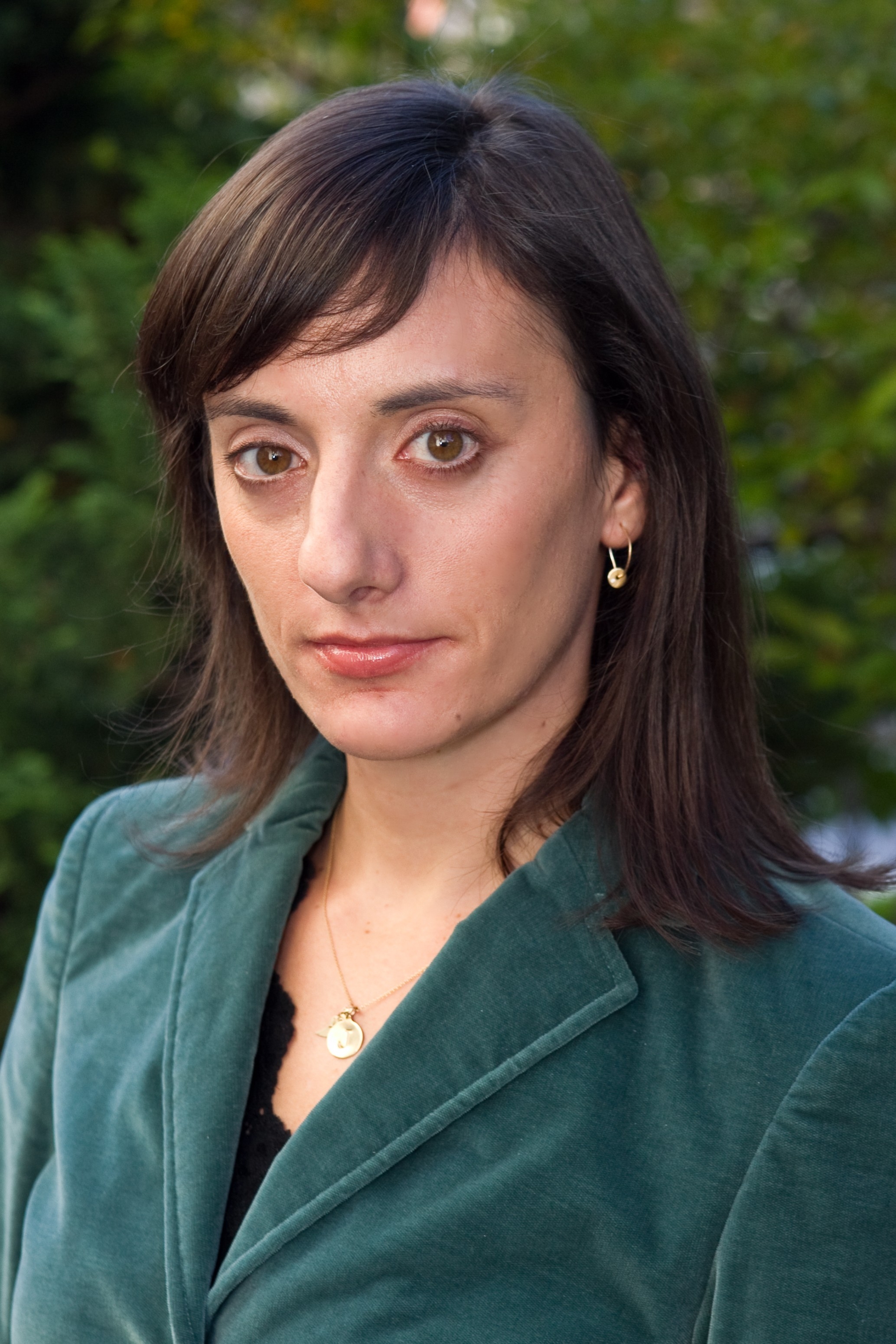 Former Brookings Expert
Senior Director for Policy
, Washington Center for Equitable Growth
In their recent book, "The New Localism," Bruce Katz and Jeremy Nowak argue that cities and counties will be tested as never before in the coming years. They will need to innovate and reform—to pursue new strategies for growth and finance—in a fiscal environment dominated by rising health-care and pension costs. In these circumstances, the quality of metropolitan governance will matter more than ever.