Report
Permit Trading Under the Kyoto Protocol and Beyond
Abstract
The Kyoto Protocol is seen by many as a step forward in reaching the UNFCCC goals of
slowing emissions of greenhouse gases. In this paper we argue that the issue of regime
sustainability in developing the Kyoto approach to climate change has received too little
attention. We question the sustainability of the Kyoto Protocol and suggest an alternative approach that is more politically and economically sustainable. We also present results from the G-Cubed multi-country model that demonstrate a permit trading system within the Kyoto Protocol offers large gains and improves the sustainability of the regime. We also propose a permit trading system as part of the solution to climate change policy however in a very different form to those currently being discussed.
See additional research on global climate change
Authors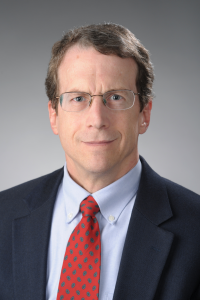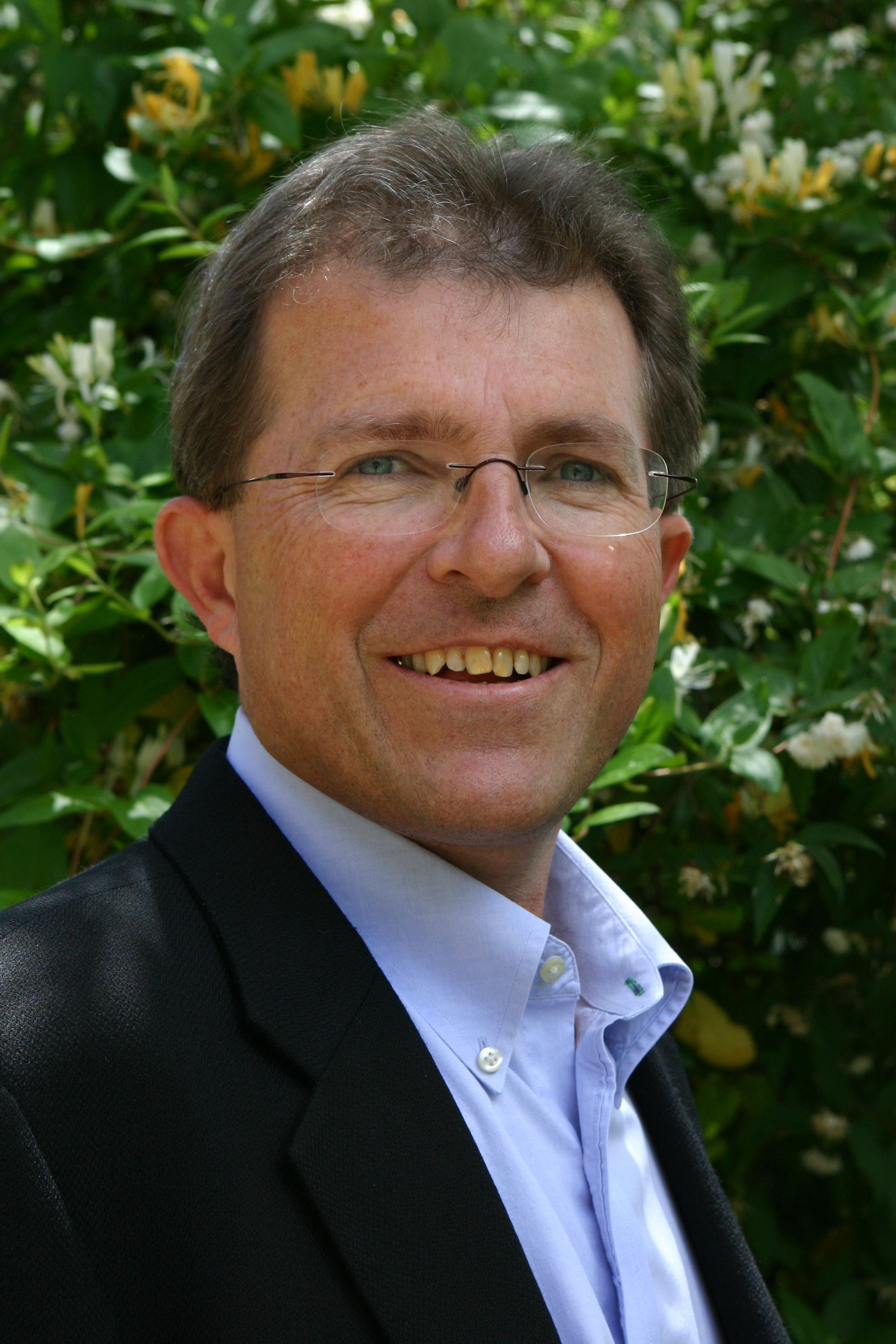 [On the U.S. negotiating team at the COP 24 climate negotiations in Katowice, Poland] They work seriously, effectively and knowledgeably. There is only this technical negotiating team, not a political one.
[On the role of the United States in the U.N. climate negotiations at COP 24 in Katowice, Poland] You cannot underestimate the negative impact of the U.S. being on the sidelines. With Obama, the U.S. had credibility. We brought China along. We moved a lot of countries out of their comfort zones. That's all missing now.