The fundamental changes in the U.S. hydrocarbon production landscape are now widely acknowledged. Analysts and pundits liberally discuss the prospects for U.S. "energy independence" and becoming "Saudi America." What is less understood and discussed, however, is the role that rapid increases in the production of Natural Gas Liquids (NGLs) will play in the U.S. hydrocarbon revolution and the important impacts of NGLs for the industry.
According to the Energy Information Administration (EIA), total domestic NGL production increased from just over 1.7 million barrels per day (mmbd) in 2005 to nearly 2.5 mmbd in October 2012. In the years to come, NGLs will be a critical component of the industrial sector's ability to take advantage of the U.S. hydrocarbon resurgence, and will play a large role in the country's ambitions for energy "self-sufficiency." By 2025, EIA estimates that NGLs production will account for roughly one-quarter of U.S. liquids supply.
In this Natural Gas Briefing Document, the first in a new series of briefings by the Energy Security Initiative at Brookings (ESI) on developments in the natural gas market, the authors explain what NGLs are and why they are important, before exploring some important considerations for policymakers interested in capitalizing on this economic opportunity.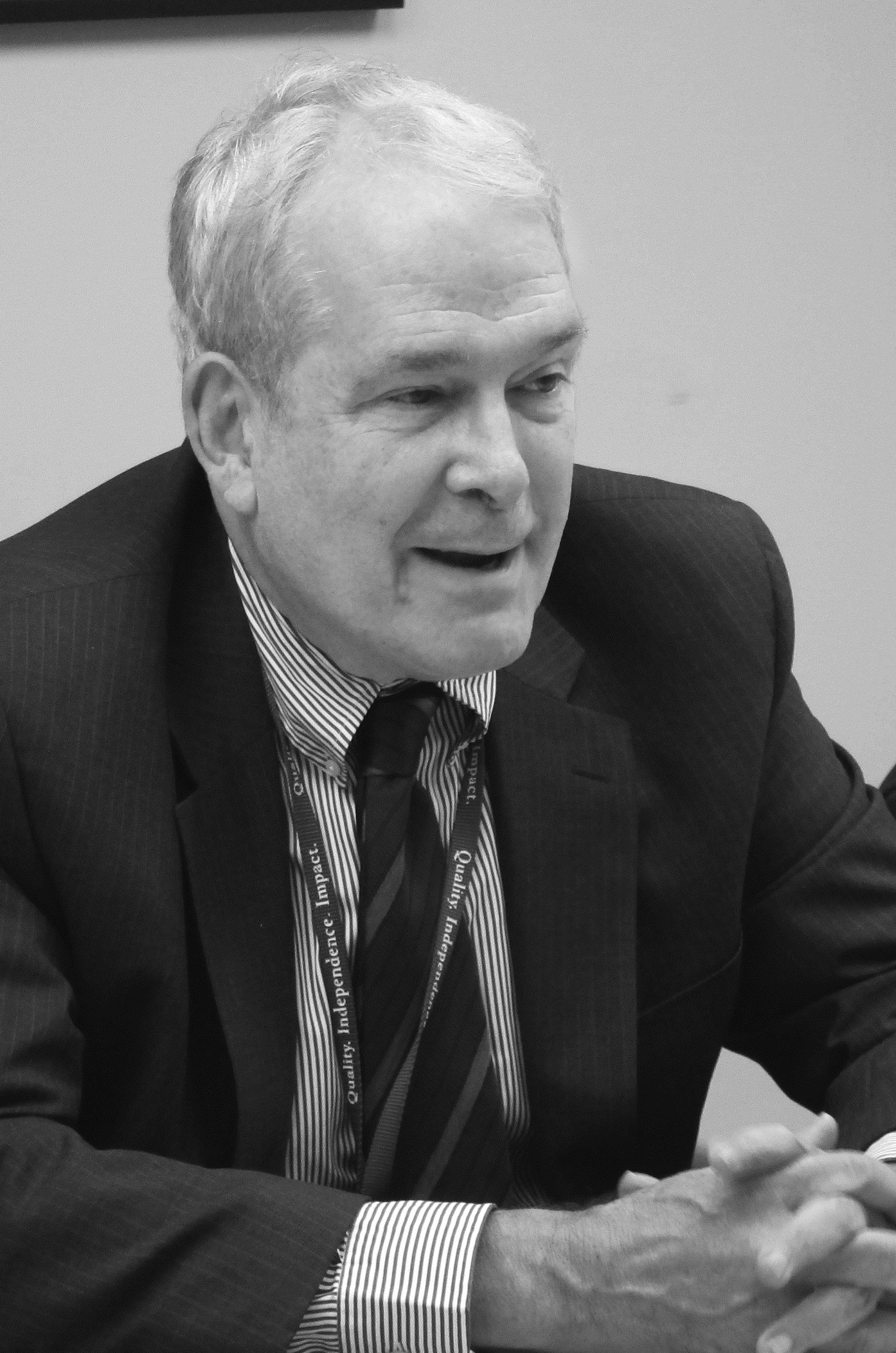 Senior Research Assistant, Energy Security Initiative, Foreign Policy, The Brookings Institution