The Great Recession had a large impact on unemployment rates and growth in wealthy industrial countries. When the recession began most rich countries were experiencing an increase in labor force participation rates after age 60. This paper examines whether the downturn slowed or reversed the trend toward higher old-age participation rates. We use straightforward time series analysis to test for a break in labor force trends after 2007. Our results indicate that the average rate of increase in labor force participation slowed in only a handful of countries. Averaging across all 20 countries in our sample, we find that the average pace of labor force participation increase was faster after 2007 than before. Countries that experienced unusually severe downturns represent exceptions to this generalization. In most countries, however, the trend toward later retirement not only continued, it accelerated.
Related Books

Authors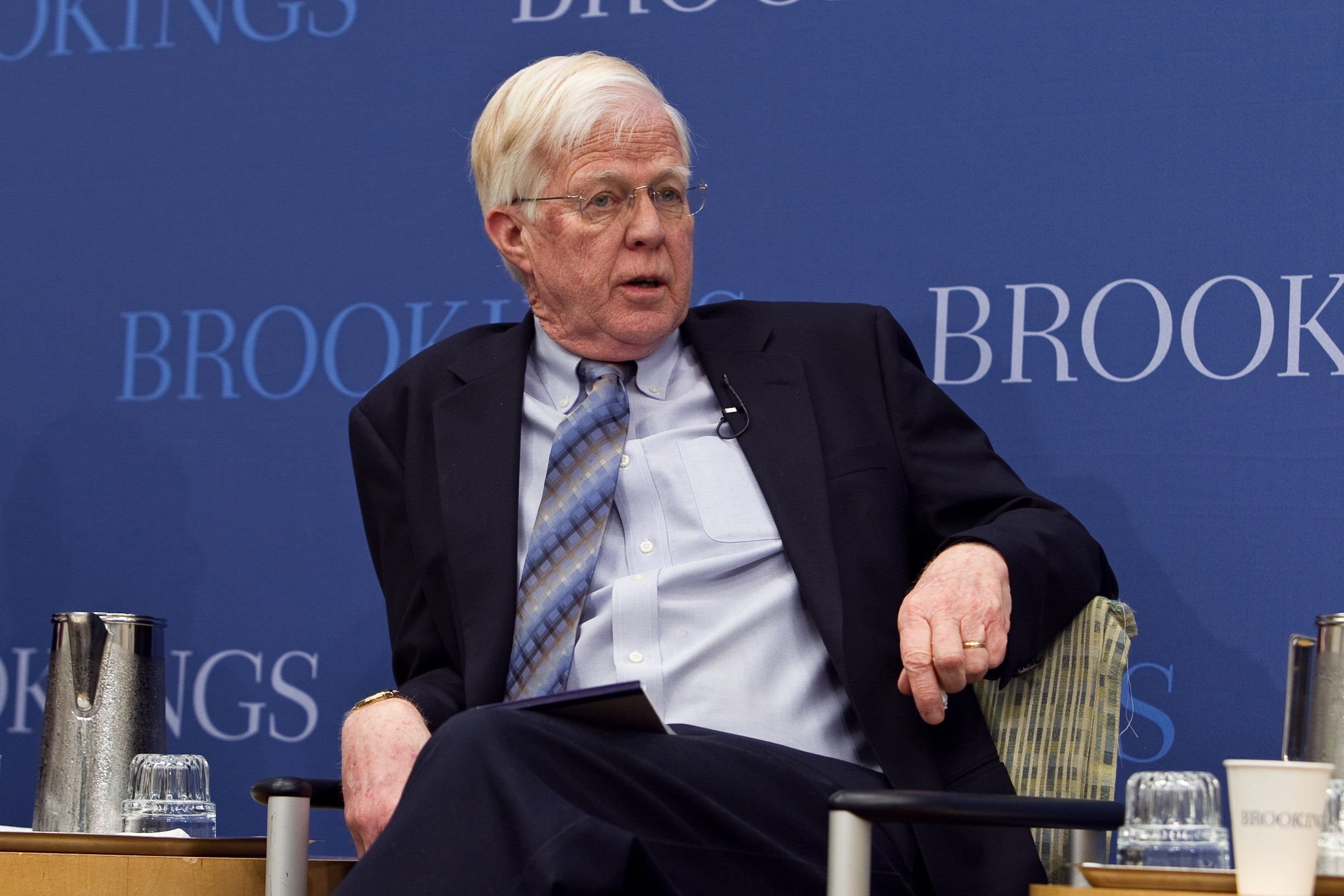 The Robert V. Roosa Chair in International Economics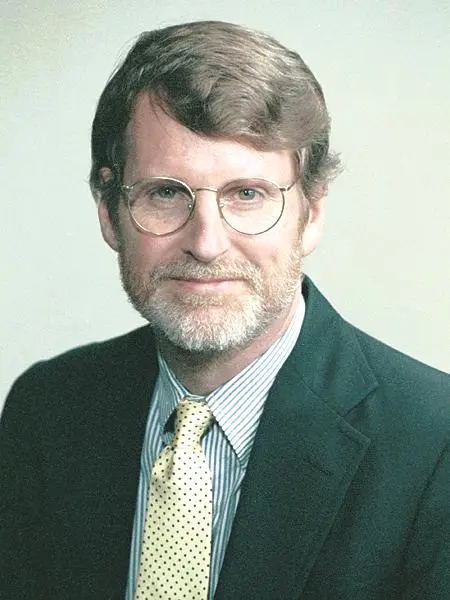 The John C. and Nancy D. Whitehead Chair
More
If we [the United States] have less access to these [international] markets, we're going to have fewer opportunities to create jobs in the export sector. Also, if we decide to tax imports, there are a lot of people in this country dependent on imports and we're also going to see people lose their jobs.