Report
Global Trends and Security in the Muslim World: Dilemmas for U.S. and Regional Policy
Introduction
The world is undergoing rapid change and with it the very nature of international security is evolving. While the United States remains by far the pre-eminent military power on the planet, other dimensions of power (in the sense of the ability to get others to do what they would not otherwise do) beyond the strictly military have become increasingly important. After a brief unipolar moment for the United States in the immediate aftermath of the Cold War, the world is looking increasingly multipolar. Economic power is shifting steadily eastward, with China and India experiencing vibrant economic growth and the Gulf States accumulating enormous oil and gas wealth. With globalization, borders have also become more porous and the sovereignty of the state less absolute. What happens in the remote regions of Waziristan, Pakistan, has ripple effects as far as Washington, D.C. Issues that were once primarily domestic matters—issues like governance, public health, demographic change, energy consumption, and natural resource use—now often have far-reaching international security implications.
President Barack Obama came into office promising to improve America's often troubled relations with the Muslim world. Beyond changes in the tone of American foreign policy from that of his predecessor, President Obama has also signaled that he will take new approaches to many of the conflicts roiling the region—conflicts that have often divided the United States and the Muslim world. This includes reducing rapidly the American troop presence in Iraq, renewing America's efforts to finding a two-state solution to the Palestinian-Israeli conflict, exploring diplomatic openings with Syria and Iran, and working closely with the Afghan and Pakistani governments to fight the Taliban and Al Qaeda.
These represent, for the most part, traditional security challenges. Over the horizon, though, lie a host of non-traditional security challenges that are likely to introduce new tensions in America's relationship with the Muslim-majority countries, but also potentially present new opportunities for collaboration and partnership.
Authors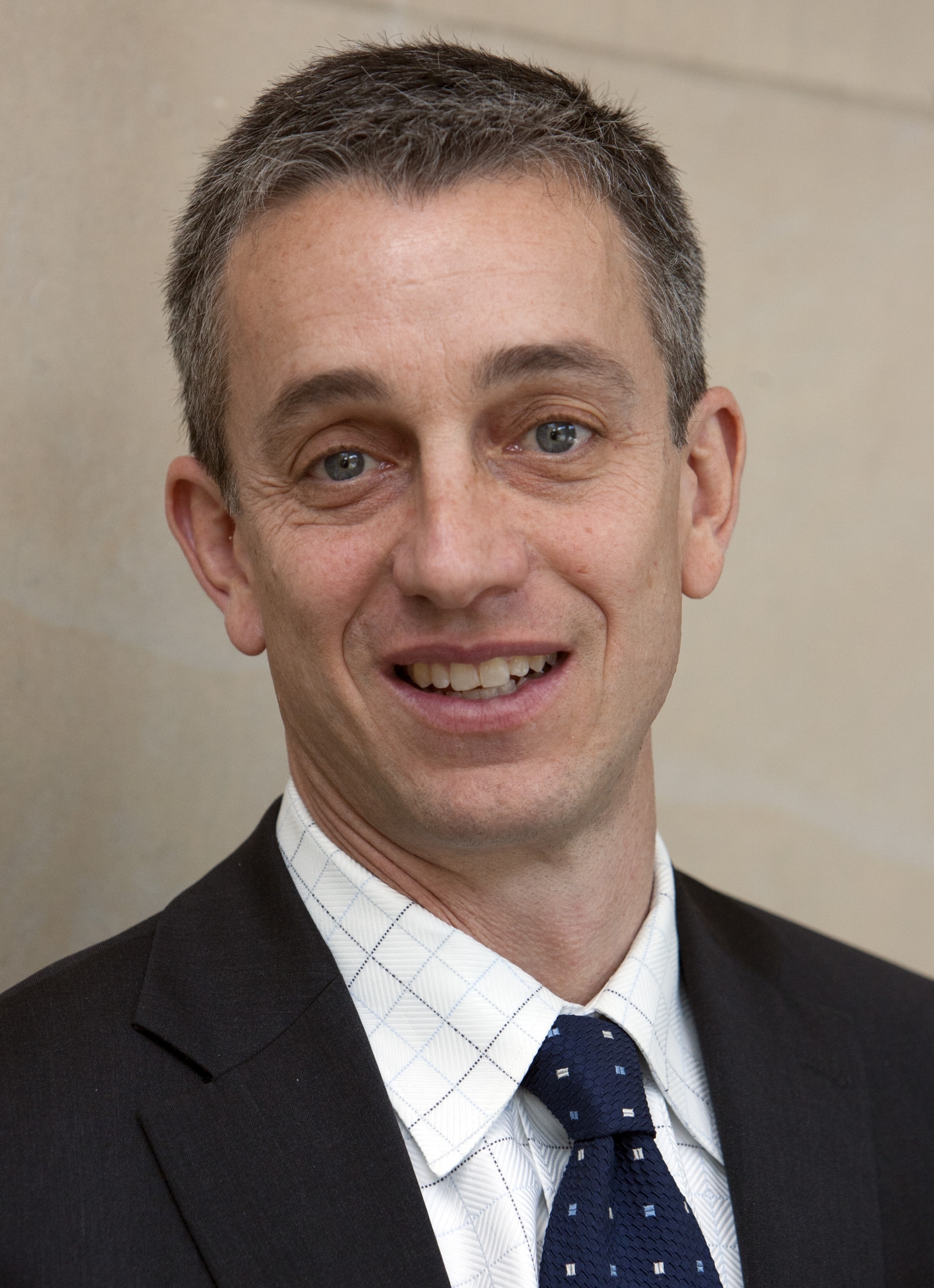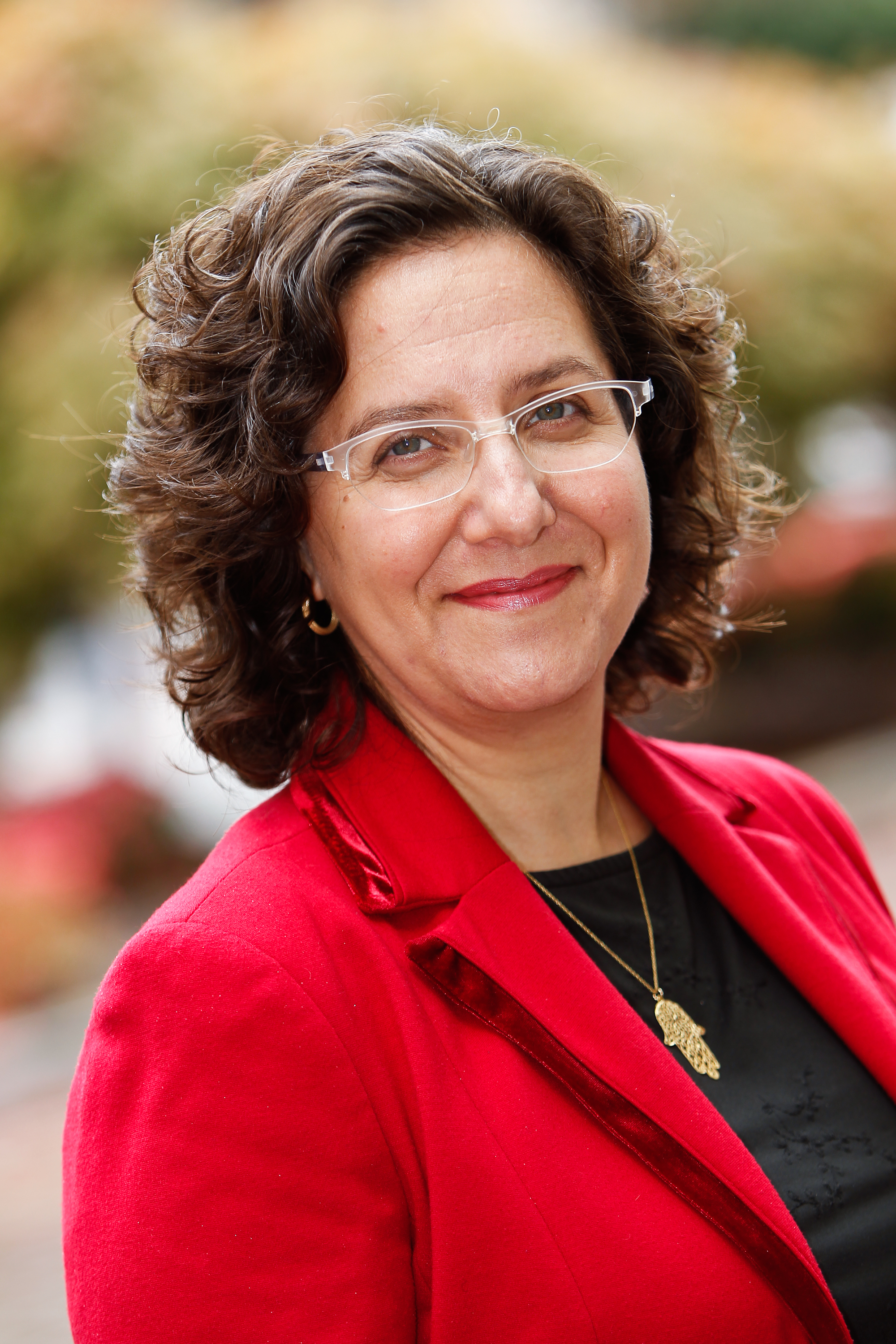 At the end of the day, as we all know thorny national security issues don't just involve the military; political-military considerations invariably bleed into them. If the senior military's leadership views are going to be just constrained to military advice … who is thinking about issues from that broader perspective?