Report
Environmental Policy and International Trade
Abstract
This paper explores the empirical link between environmental policy and international trade. Using an estimated global simulation model, the paper focusses on the extent to which international trade flows are redirected as a result of unilateral versus multilateral taxes on the emission of carbon dioxide. We find that a carbon tax in the United States produces little redirection of trade either in the short run or the long run because electric power generation and local transportation are by far the most carbon intensive activities and both are largely non-traded. We also illustrate the importance of the assumptions about the way in which the revenue from the carbon tax is recycled. We find that the revenue recycling assumption has important macroeconomic implications for saving and investment balances and therefore for the adjustment of trade flows.
Authors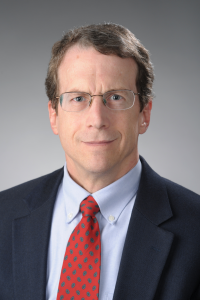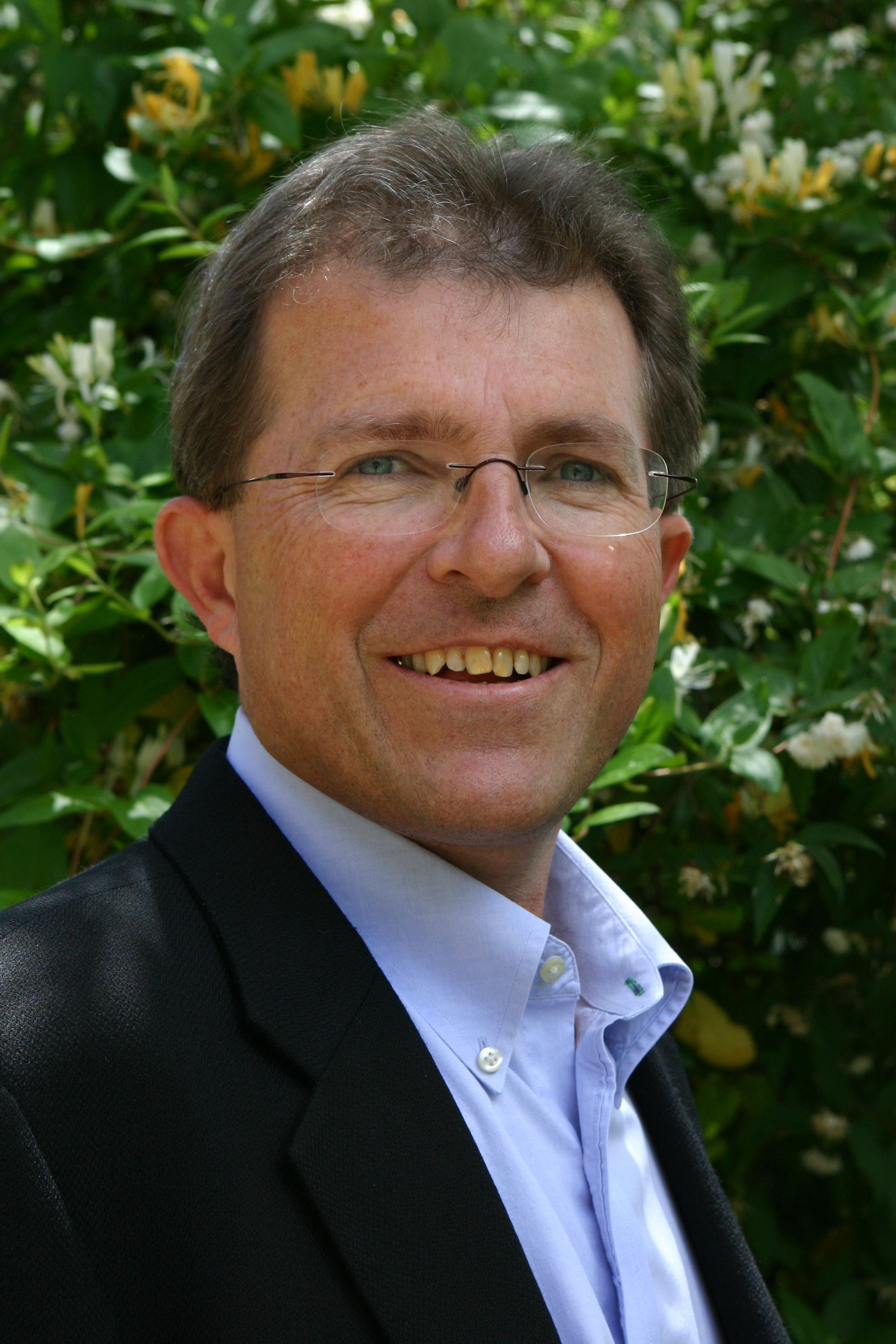 [On the U.S. negotiating team at the COP 24 climate negotiations in Katowice, Poland] They work seriously, effectively and knowledgeably. There is only this technical negotiating team, not a political one.
[On the role of the United States in the U.N. climate negotiations at COP 24 in Katowice, Poland] You cannot underestimate the negative impact of the U.S. being on the sidelines. With Obama, the U.S. had credibility. We brought China along. We moved a lot of countries out of their comfort zones. That's all missing now.