Report
Contending with the Rise of China: Build on Three Decades of Progress
Revised September 2008
The next President should embrace the strategy of engagement initiated by President Nixon and sustained by all his successors to date. Presidential candidates should avoid tendentious condemnations of China and instead signal their intention to develop a personal relationship of trust with their Chinese counterpart soon after taking office.
Recommendations 
Specifically, the next President should:
convince Chinese leaders that they can best promote their country's national interests by working in concert with the United States and other great powers to meet challenges to international peace and security, for example, by cooperating to restrain Iranian and North Korean nuclear arms development
further China's integration into the network of international organizations and regimes and facilitate China's contribution to their future evolution
encourage Chinese economic reforms that will foster a stronger foundation for equitable two-way trade and investment ties with China
act to modernize the Asia-Pacific security structure to assure the United States is not excluded
actively promote Chinese cooperation on energy issues
lead in building a domestic consensus supporting his or her China policy
Download Position Paper (PDF)

Download Fact Sheet (PDF)
Opportunity 08 aims to help 2008 presidential candidates and the public focus on critical issues facing the nation, presenting policy ideas on a wide array of domestic and foreign policy questions. The project is committed to providing both independent policy solutions and background material on issues of concern to voters.
Authors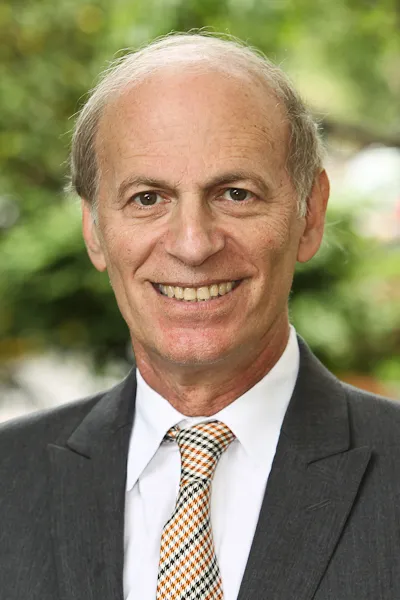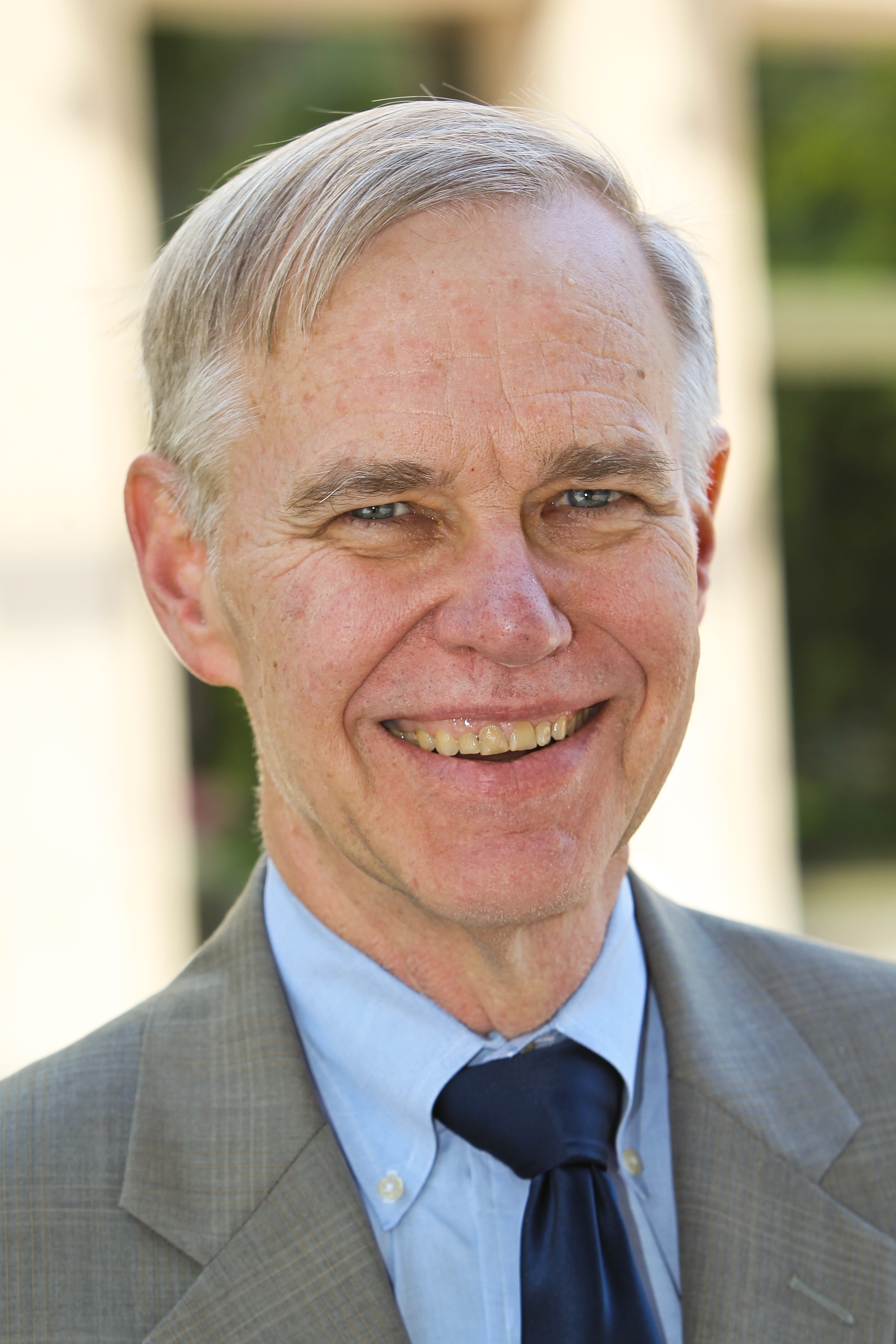 The Michael H. Armacost Chair
Chen-Fu and Cecilia Yen Koo Chair in Taiwan Studies
More
Past Event
Falling apart? The politics of New START and strategic modernization
-
Washington, DC
Sentiment inside the Beltway has turned sharply against China. There are many issues where the two parties sound more or less the same. Trump and others in the administration seem heavily invested in a 'get very tough with China' stance. It's possible that some Democrats might argue that a decoupling strategy borders on lunacy. But if Trump believes this will play well with his core constituencies as his reelection campaign moves into high gear, he will probably decide to stick with it, if the costs and the collateral damage seem manageable. But that's a very big if, especially if the downsides of a protracted trade war for both American consumers and for American firms become increasingly apparent.
Over the arc of his presidency, Trump has shed himself of cabinet secretaries he doesn't trust and surrounded himself with loyalists. That will continue and escalate. But the big problem is, he doesn't know where he's going.