Editor's Note:
This research was a collaboration between Brookings and the Center for Curriculum Redesign.
Education systems around the world are increasingly recognizing the need to teach their students a new set of competencies beyond traditional disciplines such as mathematics, science, and reading. In order to be successful in learning, life, and work, students must master 21st century skills like creativity and critical thinking, social-emotional learning characteristics like curiosity and resilience, and meta-learning abilities often described as "learning to learn."
While the importance of this broadened set of competencies is widely acknowledged by education policies, implementation into educational curricula varies significantly. This brief and the interactive below document how 22 jurisdictions—countries, provinces, and states—in North America, Europe, and Asia and the Pacific have incorporated 21st century competencies into their education systems.1
3 ways to see where and how educators are teaching 21st century competencies
1. Select a location to see its overall level of progress and specific competencies developed.
2. Select a competency to see which locations include it explicitly in their curricula and related documents.2
| | |
| --- | --- |
| COL – Collaboration | COM – Communication |
| COU – Courage | CRE – Creativity |
| CRI – Critical thinking | CUR – Curiosity |
| ETH – Ethics | GRO – Growth mindset |
| LEA – Leadership | MET – Metacognition |
| MIN – Mindfulness | RES – Resilience |
3. Select a level of progress to see which locations have advanced to that level.
Inclusion – Competencies are included anywhere in the curriculum, perhaps in one subject only.
Identification – Competencies are identified in the curriculum in a cross-disciplinary context.
Progression – Specific documentation exists as to how the competencies should progress over time and across education levels.
Pedagogy – Teaching techniques for the competencies are systematically included in the curriculum.
Assessment – Assessments measure students' progress on the competencies.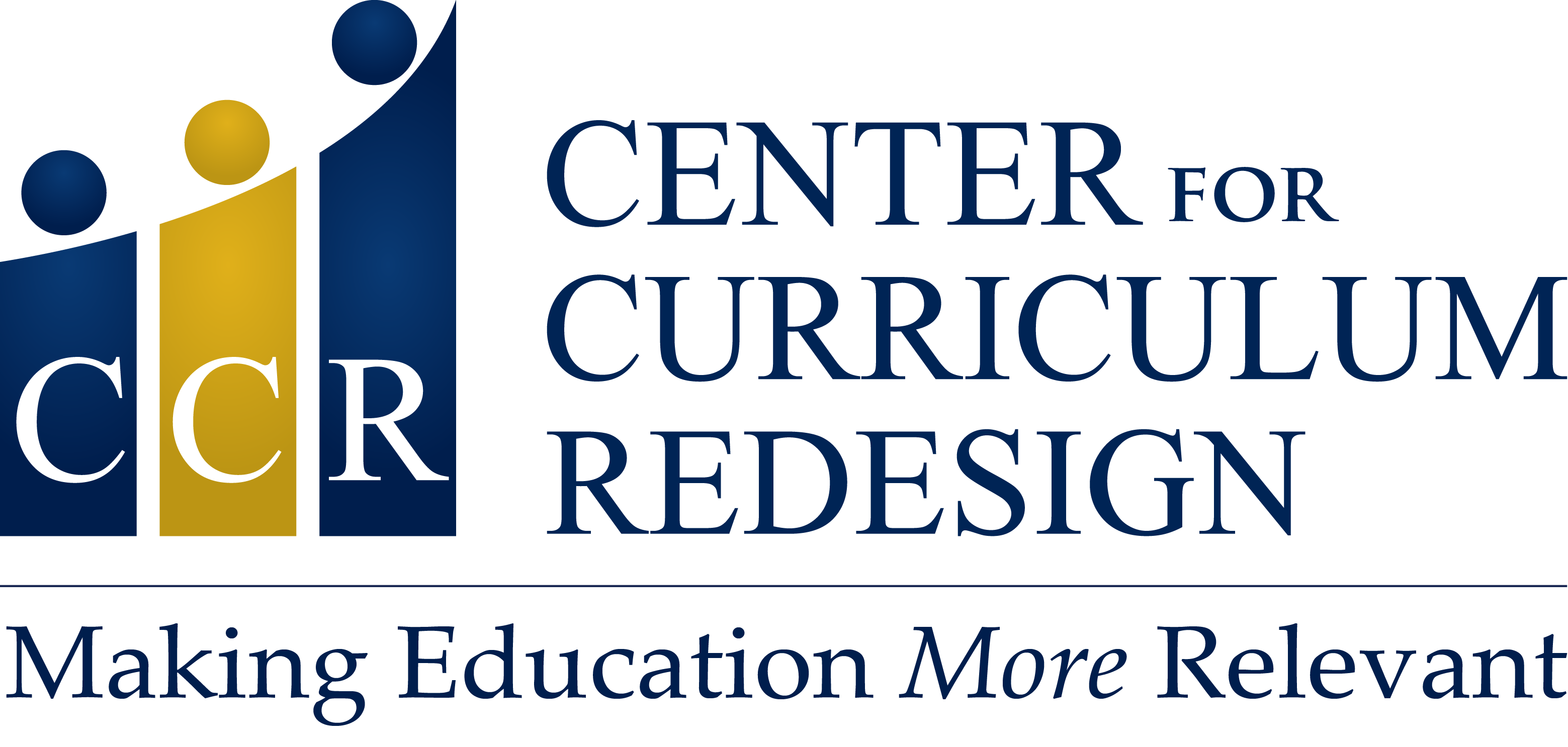 Location
Selection required
Choose one of the locations in the list above
Levels
Choose one of the locations in the list above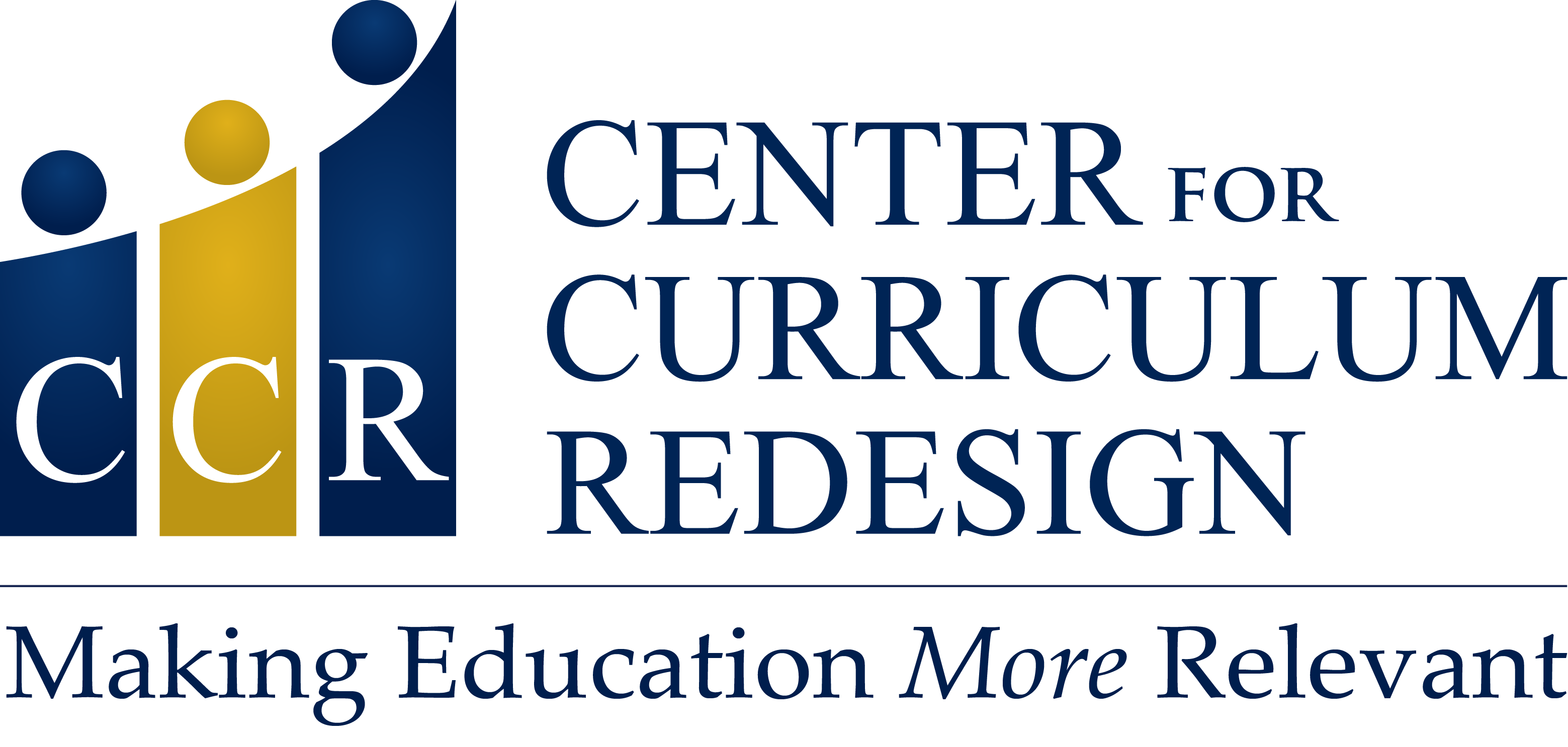 For further information or to have your jurisdiction analyzed, contact the Center for Curriculum Redesign at charles.fadel@curriculumredesign.org. 
Footnotes
Most jurisdictions were chosen on the basis of their leading large-scale assessment results (e.g., OECD PISA results 2018), while some were chosen for geographic and cultural representation.
For a full description of the competencies, see the Center for Curriculum Redesign's framework at https://curriculumredesign.org/framework/.