Introduction
As the United States has grown concerned about escalating tensions in the Asia-Pacific and increased its involvement in the region, it has sought to enlist the help of two of the largest economic and military powers in the world: India and Europe. However, these two powers are not proving to be the forthcoming partners Washington would like. India and Europe share ambitions of global leadership and many of the United States' broad interests in the Asia-Pacific. In addition, Europeans are the United States' closest military and diplomatic partners. But both India and Europe also have security priorities closer to home, and they do not see eye to eye with Washington — or with each other — on the best way to pursue some of their interests.
This paper explores the similarities and contrasts between the European and Indian positions toward the Asia-Pacific in order to highlight the challenges for the United States of international cooperation in an increasingly multipolar world. It will also recommend how, in light of their differences, both powers and the United States can best work together in the region.
Authors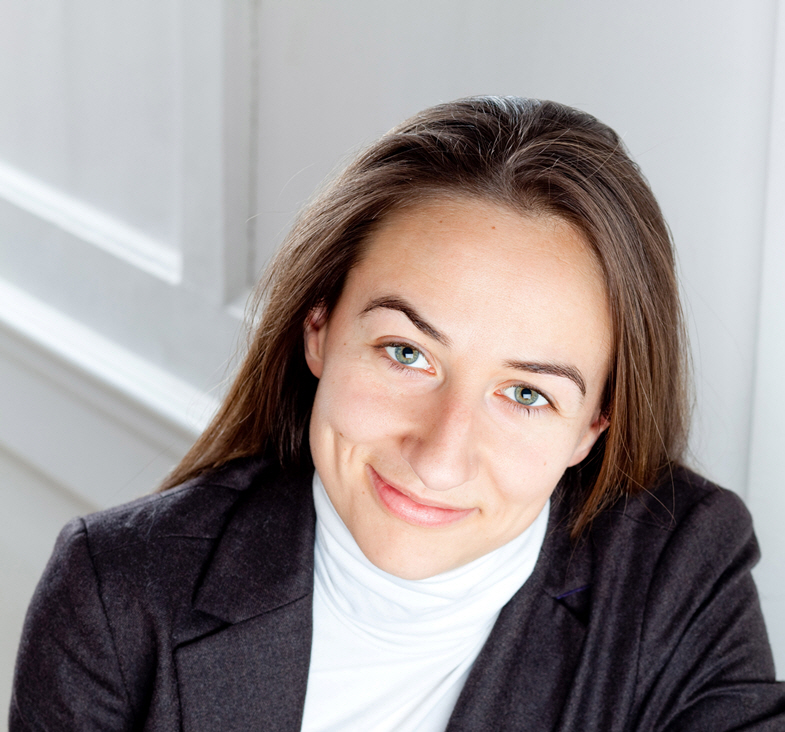 Doctoral Candidate, Department of Politics, Princeton University
The regional governments are so eager to have more active American engagement that they will overlook any slights they might otherwise perceive in the president's view of their religion.
Mr. Trump's goal of aligning with the Sunni states fundamentally conflicted with his desire for closer relations with Russia, which has sided with Iran in bolstering the government in Syria's civil war. Allowing President Bashar al-Assad to remain in power in Syria under Iran's thumb is precisely the outcome the Sunni states and Israel oppose.
Up until now, Trump's message on Islam has been very confrontational, a clash-of-civilizations type narrative...For him to talk about the great faiths unified in a common civilization would be quite different.