Report
Candidate Issue Index: Trade
Compiled by Brookings Institution experts, this chart is part of a series of issue indices to be published during the 2008 Presidential election cycle. The policy issues included in this series were chosen by Brookings staff and represent the most critical topics facing America's next President.
Available vote records and statements vary based on time in office.
The index displays the candidates from both major parties.
Opportunity 08, a Brookings project in partnership with ABC News, aims to help presidential candidates and the public focus on critical issues facing the nation, providing ideas, policy forums, and information on a broad range of domestic and foreign policy questions. Brookings is an independent think tank (501c3) that does not support or oppose any candidate for public office. Voters should learn all they can about the candidates on a range of issues and should not rely on any single source of information before making their decision.
Author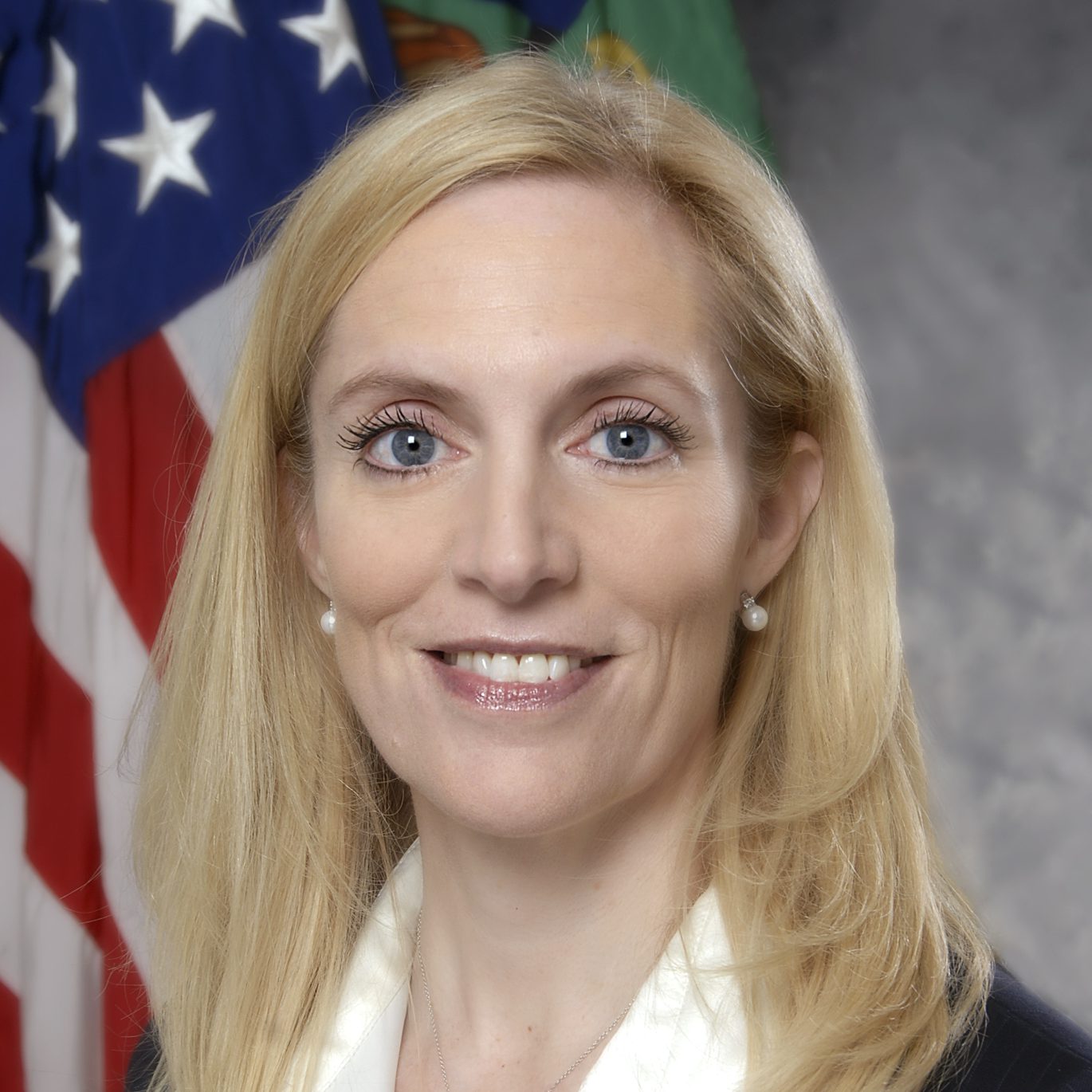 Member -
Board of Governors of the Federal Reserve System
More
The market access negotiations [of the Trans-Pacific Partnership] have been conducted bilaterally, so there is a fair amount of bilateralism embedded in the [TPP] agreement, but then you had all the benefits of multilateralism added to that in terms of rules that apply across the board. The problem with the bilaterals is we actually have tried that approach and we found that it is extremely time-consuming. So, none of these new bilaterals being discussed in the Trump administration are going to materialize overnight. They take a lot of time to negotiate—years, probably—and they tend to generate rules that are idiosyncratic.