Watch videos and listen to podcasts about key issues in the 2020 election explained by Brookings experts.
Voter Vitals Videos
Watch Brookings scholars and other experts explain the issues shaping the 2020 election. For more information, read all the Voter Vitals.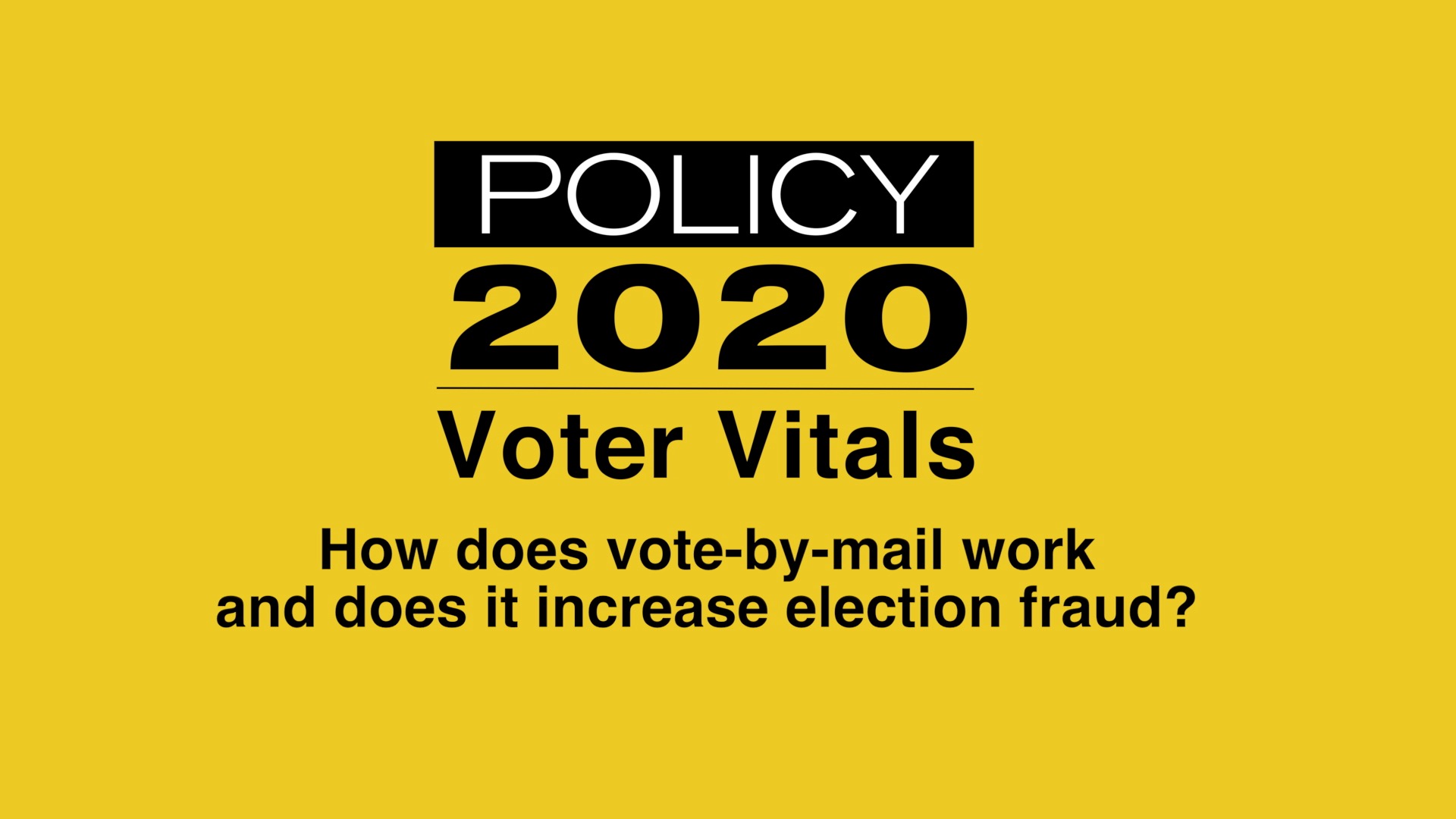 Darrell West explains the different vote-by-mail systems and addresses fears over the political consequences of mail voting and potential for fraud.
Ask an Expert
Listen to Brookings experts answer podcast listeners' questions about the 2020 election. Have a question for an expert? Send it to BCP@brookings.edu and we may answer your question in a Brookings podcast episode.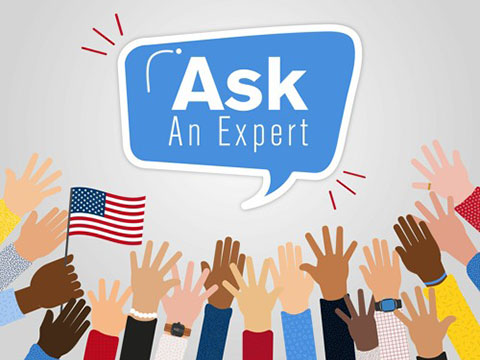 Molly Reynolds explains the origin of the Senate filibuster, how it became a tool for obstruction, and the arguments for reforming or eliminating it.
Brookings Podcasts
Listen to podcast episodes on the candidates and issues shaping the 2020 election.
Rashawn Ray and Andre Perry discuss their Big Ideas paper for the Policy 2020 initiative titled "Why we need reparations for Black Americans.
Brookings Senior Fellow Elaine Kamarck and podcast producer Chris McKenna discuss the New Hampshire primary, and share their interviews with key players in the Granite State.
William Frey discusses the latest Census data on U.S. population change, and what they mean for immigration, the Electoral College, and more. Also, Molly Reynolds on what's happening in Congress.
In this episode of the Brookings Cafeteria podcast, health policy experts discuss the presidential candidates' health proposals, and also look at what to do about surprise medical billing.
David Wessel interviews Elaine Kamarck and Stuart Butler about the new Policy 2020 project and resource at Brookings. Policy 2020 empowers voters with fact-based, data-driven, non-partisan information to better understand the policy matters discussed by candidates running for office in 2020.
Will foreign assistance and foreign policy matter to voters in the 2020 elections? At the 16th Annual Brookings-Blum Roundtable, Merrell Tuck-Primdahl hosts a discussion with E.J. Dionne, Jr., Liz Schrayer, and former US Rep. Charlie Dent.
David Wessel and David Dollar lay out the trade policies of the Democratic candidates running for president.
Darrell West, the vice president and director of Governance Studies and Founding Director of the Center for Technology Innovation at Brookings, addresses cybersecurity and election interference.
Brookings Fellow Jon Valant explains how the debate between Sen. Kamala Harris and former VP Joe Biden showcases divisions within the Democratic Party, and explores federal policy options to improve school integration that don't involve forced busing.
Elaine Kamarck talks with Brookings Institution Press Director Bill Finan about the third edition of her book, "Primary Politics: Everything You Need to Know about How America Nominates Its Presidential Candidates." Also, meet Alina Polyakova.
Elections 101
Brookings experts explain the nuts and bolts of campaigns and elections.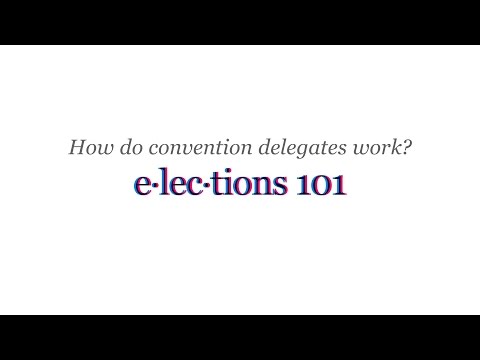 Elaine Kamarck explains how delegates are chosen and the difference between pledged and unpledged delegates.
John Hudak describes what makes a campaign ground game effective and how it can help a presidential candidate win the election.
E.J. Dionne explains recent trends in polling and what to look out for in a poll to determine its accuracy.