Podcast
What Brexit means for Britain and the EU
Fiona Hill, director of the Center on the United States and Europe at Brookings and a senior fellow in Foreign Policy, discusses the decision of a majority of voters in Britain to leave the E.U. and the consequences of Brexit for the country's economy, politics, position as a world power, and implications for its citizens.
Show Notes
The "greatest catastrophe" of the 21st century?
Brexit and the dissolution of the U.K.
Brexit—in or out? Implications of the United Kingdom's referendum on EU membership

EU: how to decide (Anand Menon)
Thanks to audio engineer and producer Zack Kulzer, with editing help from Mark Hoelscher, plus thanks to Carisa Nietsche, Bill Finan, Jessica Pavone, Eric Abalahin, Rebecca Viser, and our intern Sara Abdel-Rahim.
Subscribe to the Brookings Cafeteria on iTunes, listen in all the usual places, and send feedback email to BCP@Brookings.edu 
Authors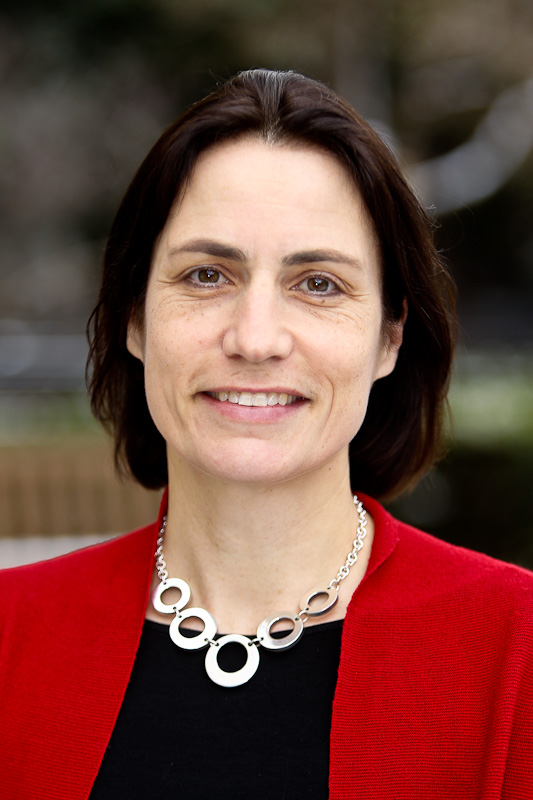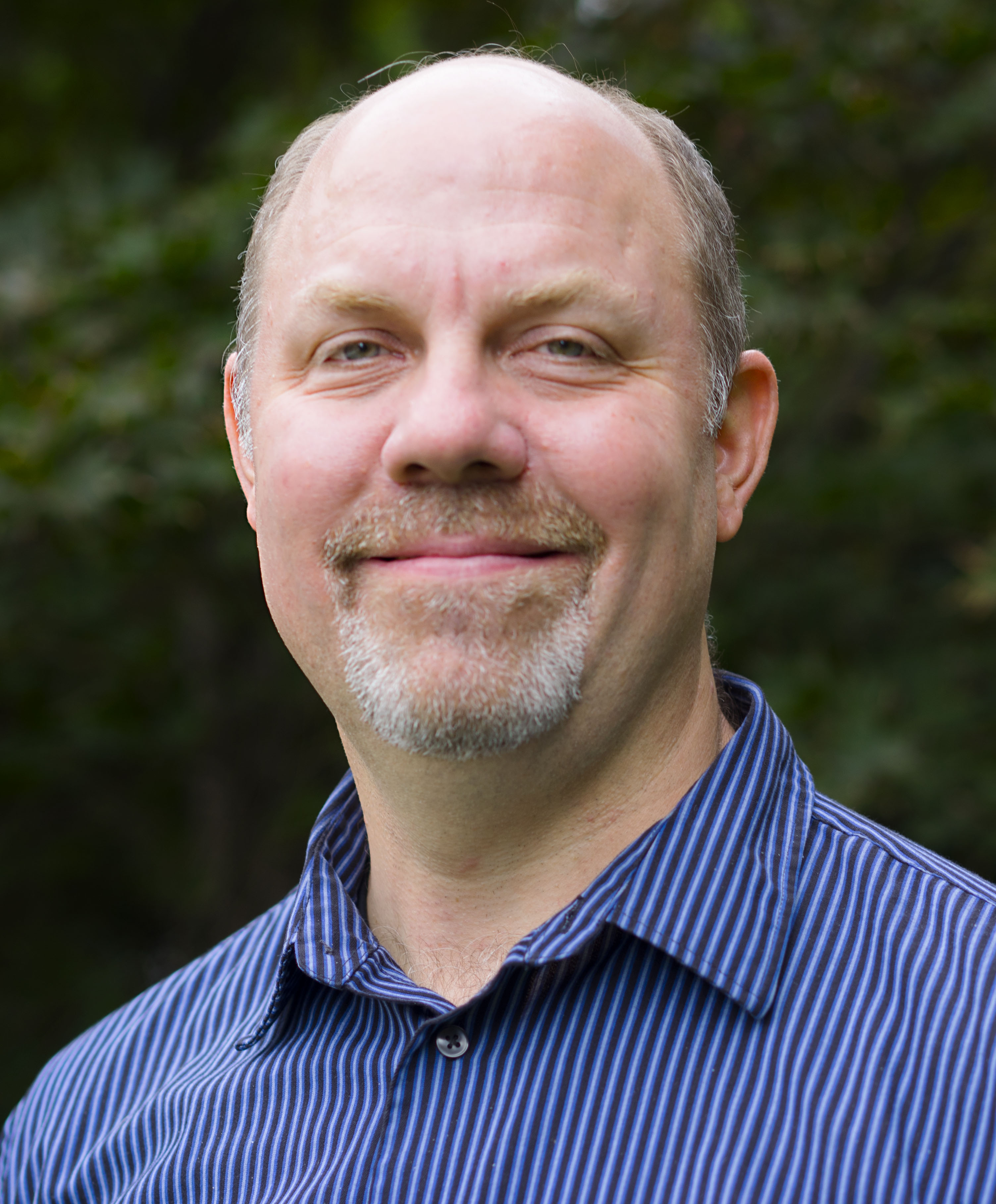 Managing Editor, New Digital Products
[Trump] didn't say one word about Ukraine and he had to be briefed on this stuff. The only person to say that the United States says the annexation of Crimea wasn't legal and disagrees with Russia was the president of Russia. The overall contrast [with Trump's criticisms of German Chancellor Angela Merkel, British Prime Minister Theresa May, and the EU earlier in the trip] coupled with Trump's inability to say Russia had done anything to contribute to the downturn of US-Russia relations, either way it's scary. Either he forgot there's a problem or he wasn't willing. He would have had no problem listing his grievances against Germany, but against Putin, he's not capable of saying anything.