Wendy Cutler, vice president of The Asia Society Policy Institute and former acting deputy U.S. trade representative, joins David Dollar to discuss the structural issues in the U.S.-China trade negotiations and how a trade agreement between the two countries could be enforced. Cutler and Dollar explain the enforcement mechanisms at the administration's disposal, the issues of intellectual property rights and state enterprises, and much more.
Related content: 
Why US-China trade talks are going into overtime
Janet Yellen on monetary policy, currencies, and manipulation
Subscribe to Brookings podcasts here or on Apple Podcasts, send feedback email to BCP@Brookings.edu, and follow us and tweet us at @policypodcasts on Twitter.
Dollar and Sense is a part of the Brookings Podcast Network.
Authors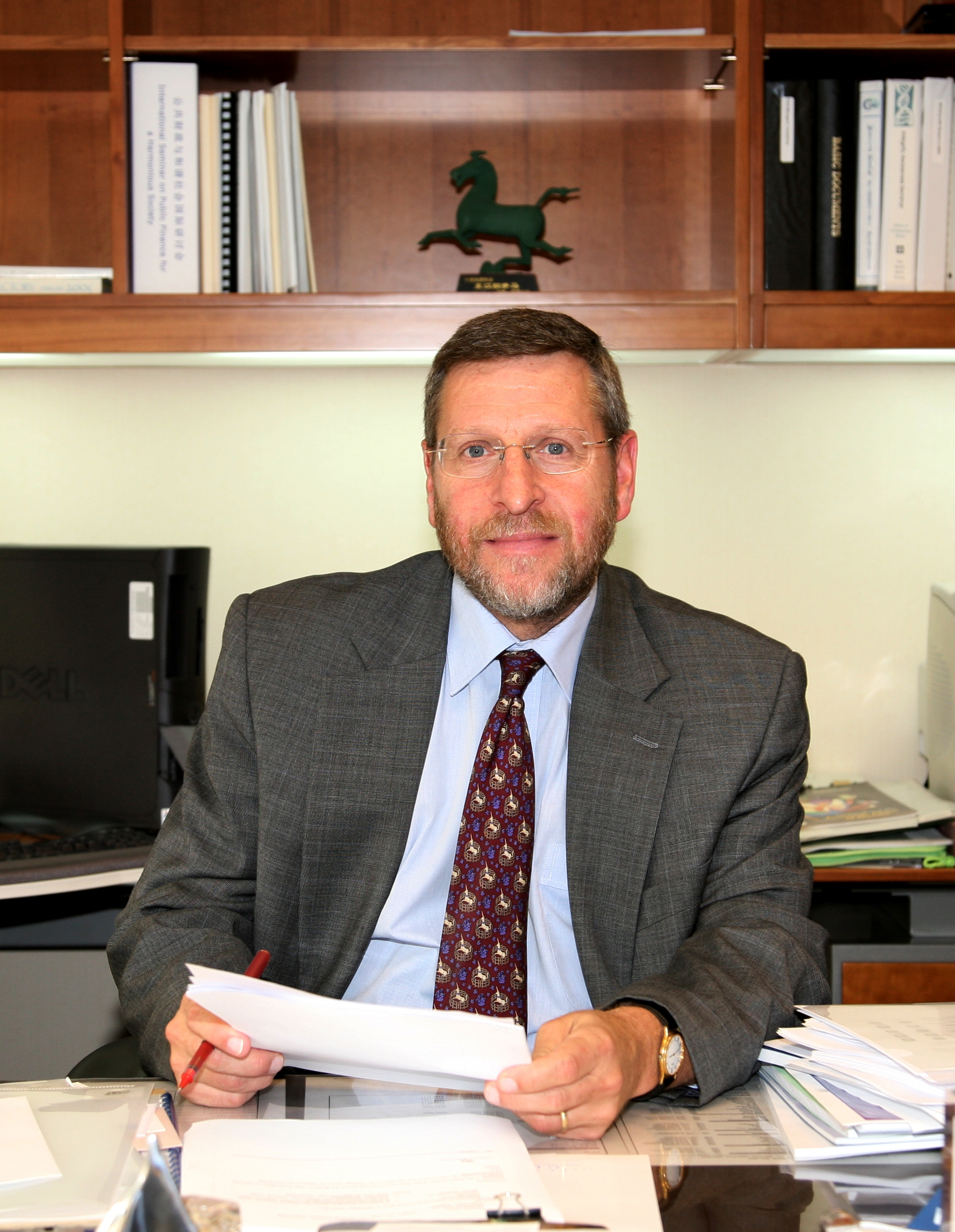 Vice President and Managing Director of the Washington, D.C., Office -
Asia Society Policy Institute
More
[On the ongoing trade negotiations] If we're serious about resolving the core issues that the U.S. has with China, then this is going to be a way station that's going to require a lot more continued focus by the administration for a number of months if not years.