President Biden recently completed his first trip to Asia, during which he launched Indo-Pacific Economic Framework for Prosperity with a dozen partners in the region. On this episode, David Dollar speaks with retired U.S. diplomat Susan Thornton about the pillars of the new framework, its relationship to existing trade relationships like CPTPP, RCEP, and ASEAN, and what incentives nations in the region have for cooperation with the U.S. and China. Thornton, a senior fellow in the Paul Tsai China Center at Yale Law School and a nonresident senior fellow John L. Thornton China Center at Brookings, also addresses U.S. economic diplomacy with Europe and how Russia's war on Ukraine may affect America's relationship with China and Asia more broadly.
Senior Fellow, Paul Tsai China Center, Yale Law School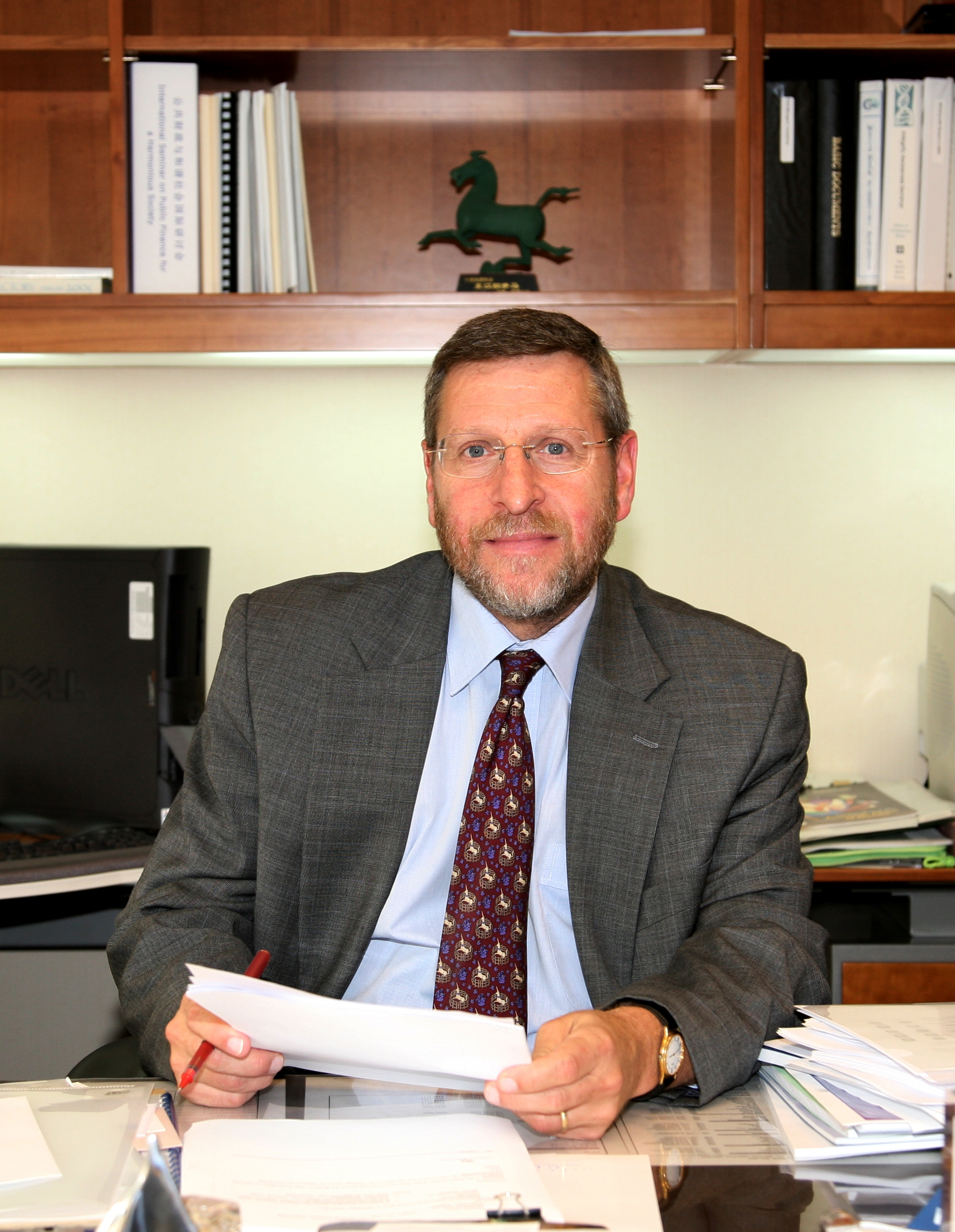 More
Just as the mettle of the TPP project has been tested by the United States, now it will be tested by China.