Richard Feinberg, a nonresident senior fellow in the Latin America Initiative and author of the forthcoming book, "Open for Business: Building a New Cuban Economy" (Brookings, 2016), discusses current U.S. and Cuba relations after President Obama's visit and looks ahead to Cuba's increasing engagement with the global economy.
"The younger generation does have a respect for Fidel Castro and what the older generation accomplished," Feinberg says. "They want to see a fresh generation of leadership, they want to see a more relaxed political atmosphere, they want more opportunities economically to exercise their own profession and exercise their own talents. They want and fully expect normal relations between Cuba and the United States."  In this podcast, Feinberg explains how Cuba can reintegrate itself into global economy while encouraging a gradual opening of economic relations with the U.S.
Also in this podcast, meet new scholar Susan Hennessey, fellow in National Security in Governance Studies; and stay tuned for our presidential election update with John Hudak.
Show Notes

Open for Business: Building the New Cuban Economy


Obama scores a triple in Havana


In Cuba, Obama looks to the post-Castro era

Subscribe to the Brookings Cafeteria on iTunes, listen in all the usual places, and send feedback email to BCP@Brookings.edu.
Also, check our our new podcast, Intersections, where two experts discuss angles on policy issues, hosted by Adrianna Pita.
Thanks to audio engineer and producer Zack Kulzer, with editing help from Mark Hoelscher, plus thanks to Carissa Nietsche, Bill Finan, Jessica Pavone, Eric Abalahin, Rebecca Viser, and our intern Sarah AbdelRahim.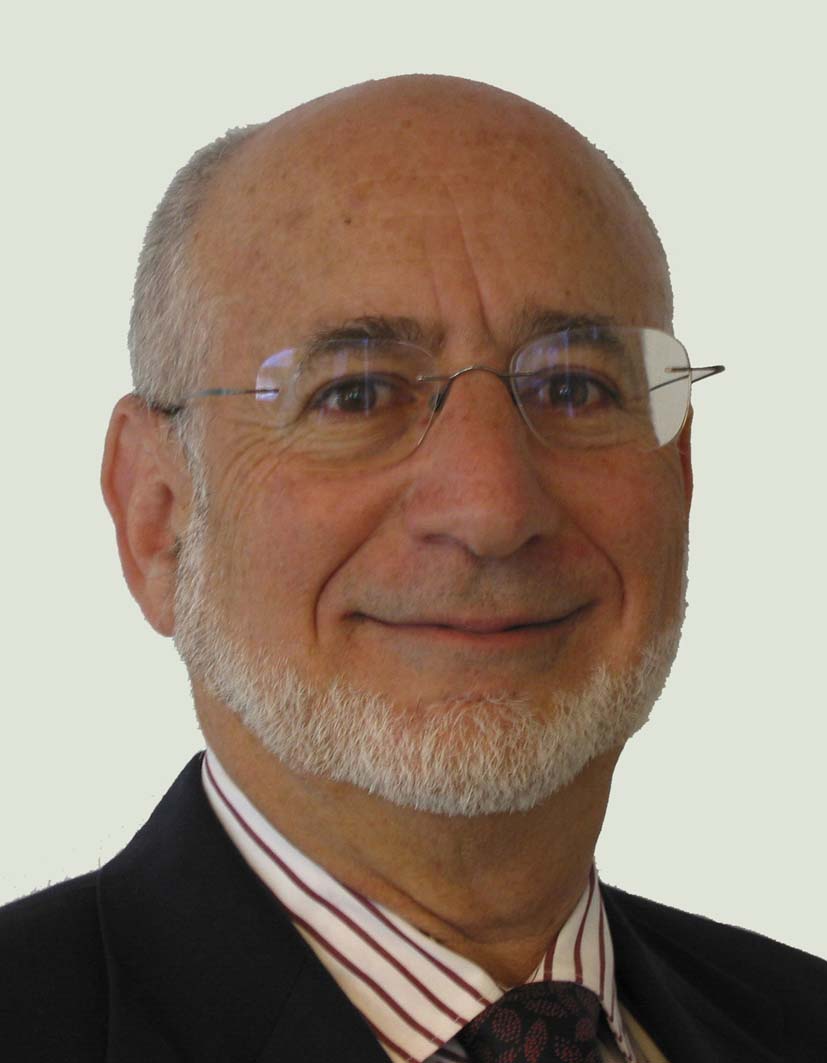 Former Brookings Expert
Professor, School of Global Policy & Strategy -
University of California San Diego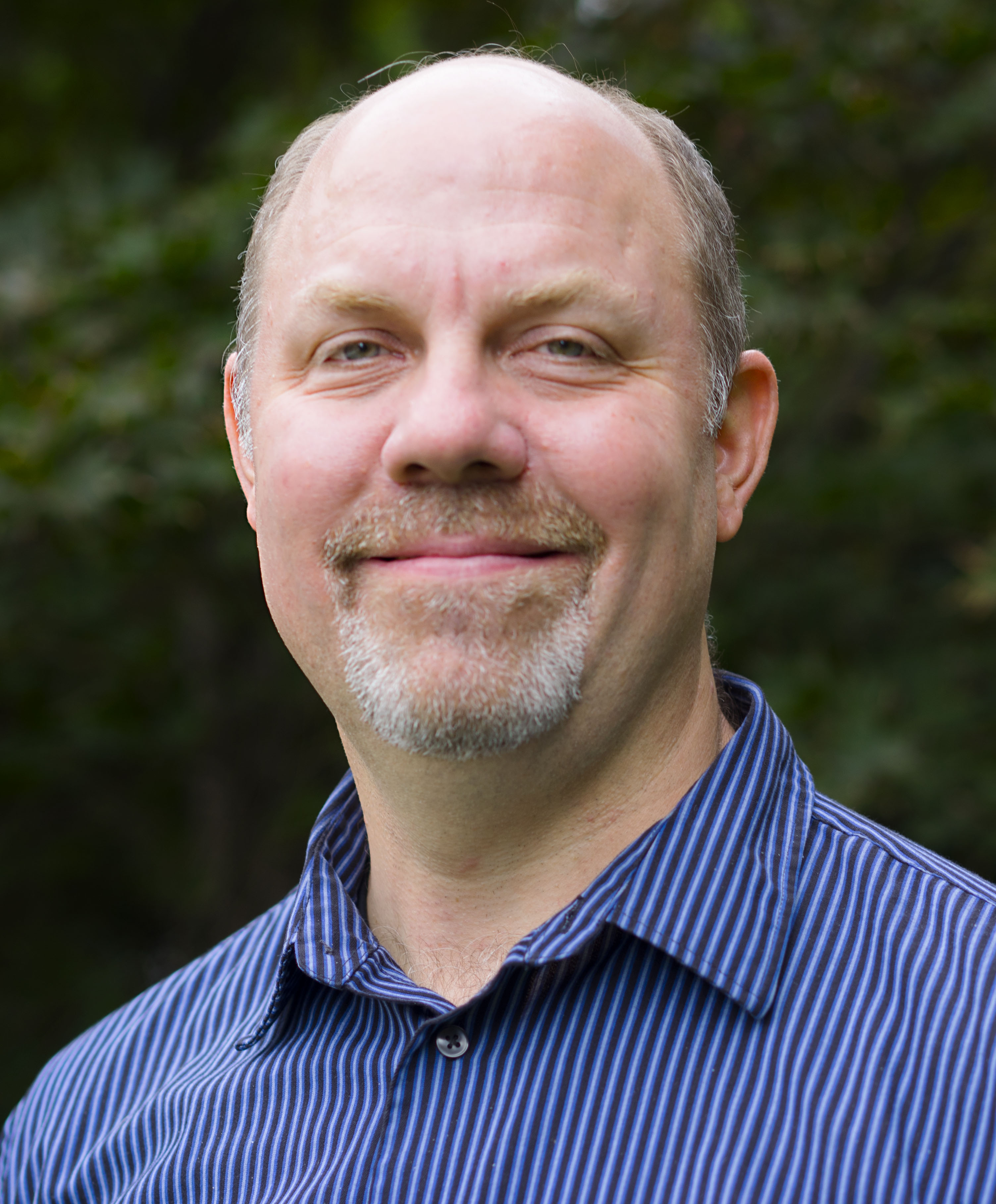 Multimedia Project Manager -
Office of Communications