Bruce Riedel, senior fellow and director of the Brookings Intelligence Project, offers his expert view on the policy challenges facing the new administration with respect to Pakistan, their double-sided government, and their tumultuous regional relations.
Also in this episode, Molly Reynolds, fellow in Governance Studies, returns with her regular "What's Happening in Congress" update. This week: confirming Neil Gorsuch, passing an Obamacare replacement, contention over the budget, and the investigation of Russian interference into the US presidential election.
Finally, Tom Loveless examines disproportionate suspension rates for African American students from his 2017 Brown Center Report on American Education.
Show Notes:
A New U.S. Approach to Pakistan: Enforcing Aid Conditions without Cutting Ties
2017 Brown Center Report on American Education: Race and school suspensions
Constituents and the GOP party brand put pressure on health care vote
Avoiding Armageddon: America, India, and Pakistan to the Brink and Back
What We Won: America's Secret War in Afghanistan, 1979-1989
JFK's Forgotten Crisis: Tibet, the CIA, and Sino-Indian War
Ways to listen to this episode:
Thanks to audio producer Gaston Reboredo and producer Vanessa Sauter, and also thanks for additional support from Eric Abalahin, Jessica Pavone, Nawal Atallah, Kelly Russo, and Rebecca Viser.
Subscribe to Brookings podcasts here or on iTunes, send feedback email to BCP@Brookings.edu, and follow us and tweet us at @policypodcasts on Twitter.
The Brookings Cafeteria is a part of the Brookings Podcast Network.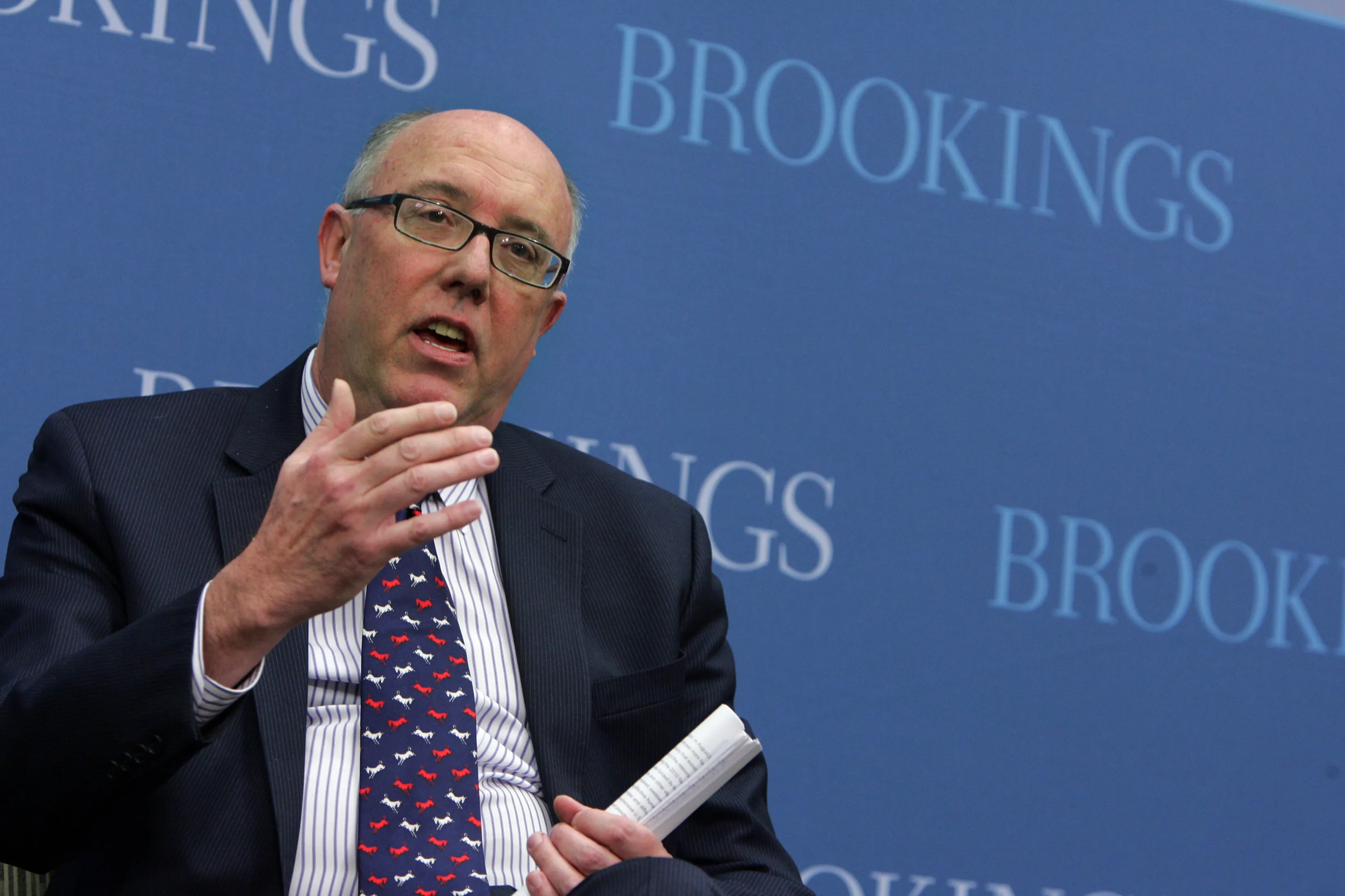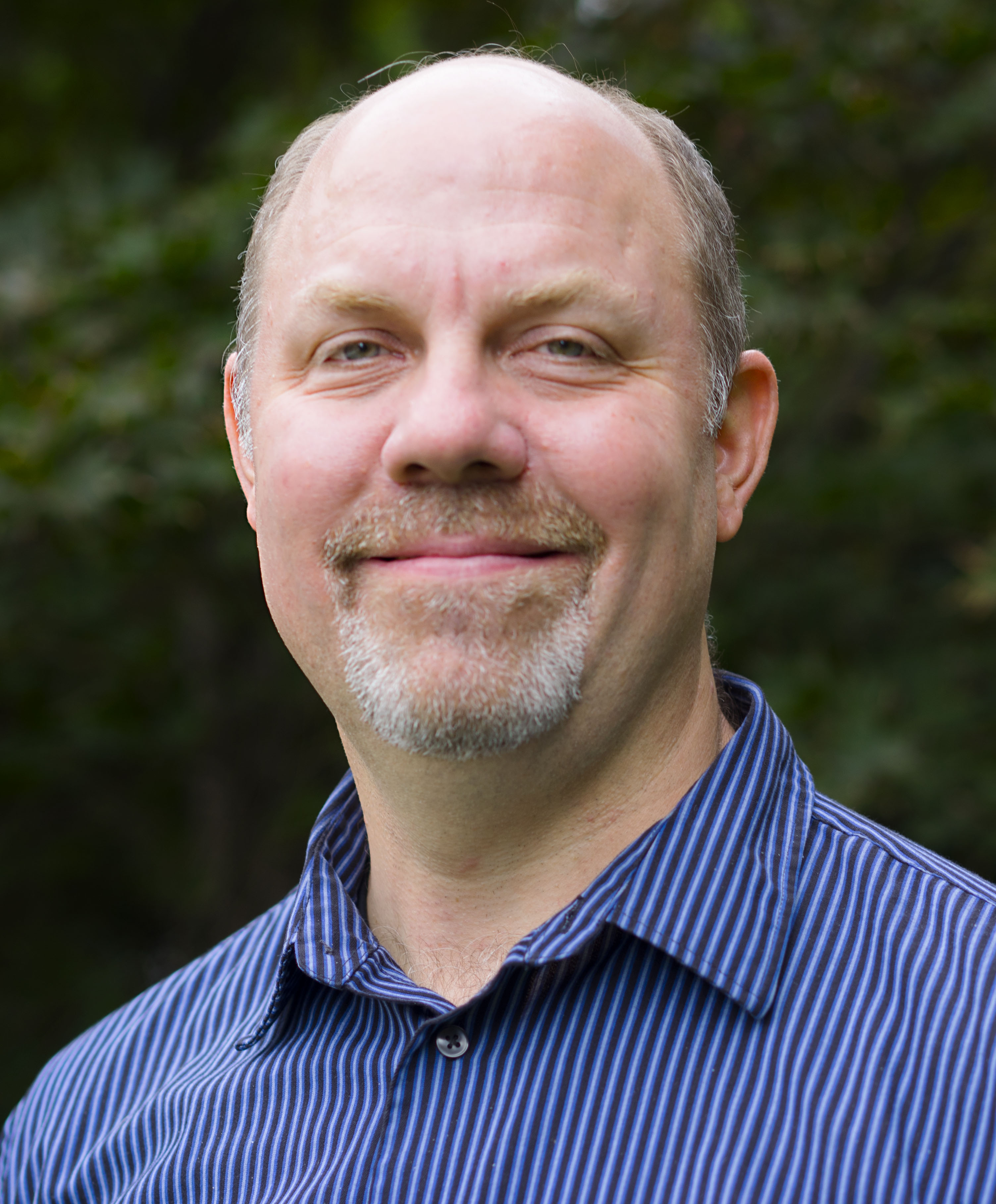 Multimedia Project Manager -
Office of Communications