Kemal Derviş, vice president and director of Global Economy and Development, discusses policies for a globally interdependent world, which is the focus of his new book "Reflections on Progress: Essays on the Global Political Economy."
Also in this episode, Molly Reynolds, fellow in Governance Studies, answers a listener's question on whether ideology or choice of candidate is more important for American voters in our regular "Ask an Expert" segment.
Additionally, Richard Shearer, senior research associate and senior project manager with the Metropolitan Policy Program, examines the ways in which the divide between big city and small town America play out in our politics.
Finally, an excerpt from a recent Brookings event featuring Chicago Mayor Rahm Emanuel and British Member of Parliament Tristram Hunt talking about cities in the age of Trump and Brexit.
Show Notes:
The win-win fantasy of liberal democracy
Are technology and globalization destined to drive up inequality
A progressive political alliance for Europe
Gary Johnson and Jill Stein: Do the debates really matter

The small town-big city split that elected Donald Trump
Cities in the age of Trump and Brexit
Thanks to audio producer Gaston Reboredo and producer Vanessa Sauter, and also thanks for additional support from Eric Abalahin, Jessica Pavone, Nawal Atallah, Basseem Maleki, and Rebecca Viser.
Subscribe to Brookings podcasts here or on iTunes, send feedback email to BCP@Brookings.edu, and follow us and tweet us at @policypodcasts on Twitter.
BCP is part of the Brookings Podcast Network.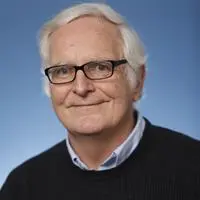 Director -
Brookings Institution Press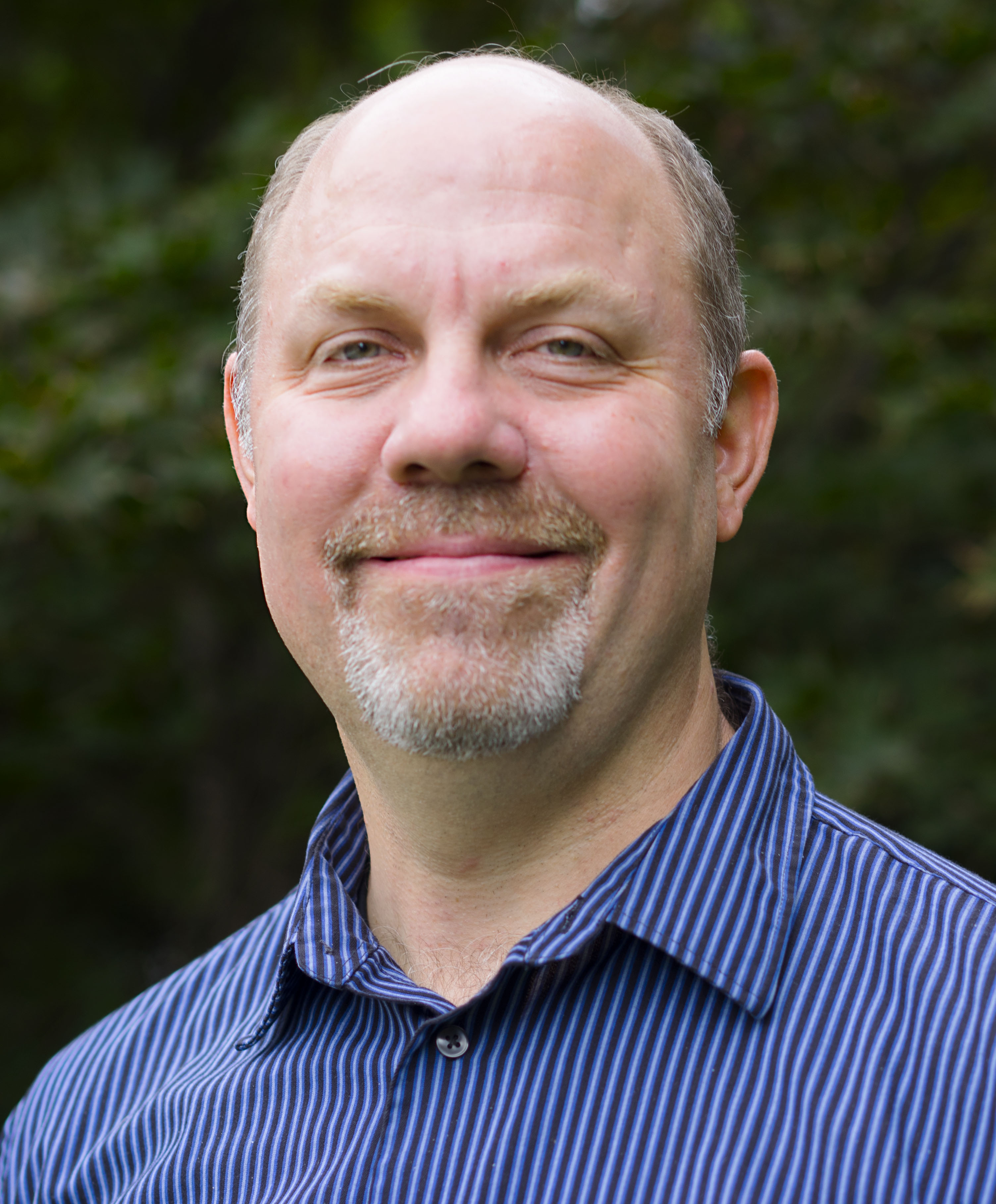 Managing Editor, Podcasts and Digital Projects