David Victor, co-chair of the Energy Security and Climate Initiative at Brookings and professor of international relations at the University of California, San Diego, and Christopher Clack, CEO of Vibrant Clean Energy, discuss the complexities of incorporating higher percentages of renewable energy into the electric grid, and the political and economic challenges facing the pursuit of zero-carbon emission energy.
Show notes:
How Renewable Energy Is Blowing Climate Change Efforts Off Course
Evaluation of a proposal for reliable low-cost grid power with 100% wind, water, and solar
Scientists Sharply Rebut Influential Renewable-Energy Plan
Why Bad Things Happen to Clean-Energy Startups
The next energy revolution: The promise and peril of high-tech innovation
With thanks to audio producer Gaston Reboredo and producer Vanessa Sauter, as well as additional support from Fred Dews.
Subscribe to Intersections here or on iTunes, send feedback email to intersections@brookings.edu, and follow us and tweet us at @policypodcasts on Twitter.
Intersections is part of the Brookings Podcast Network.
Authors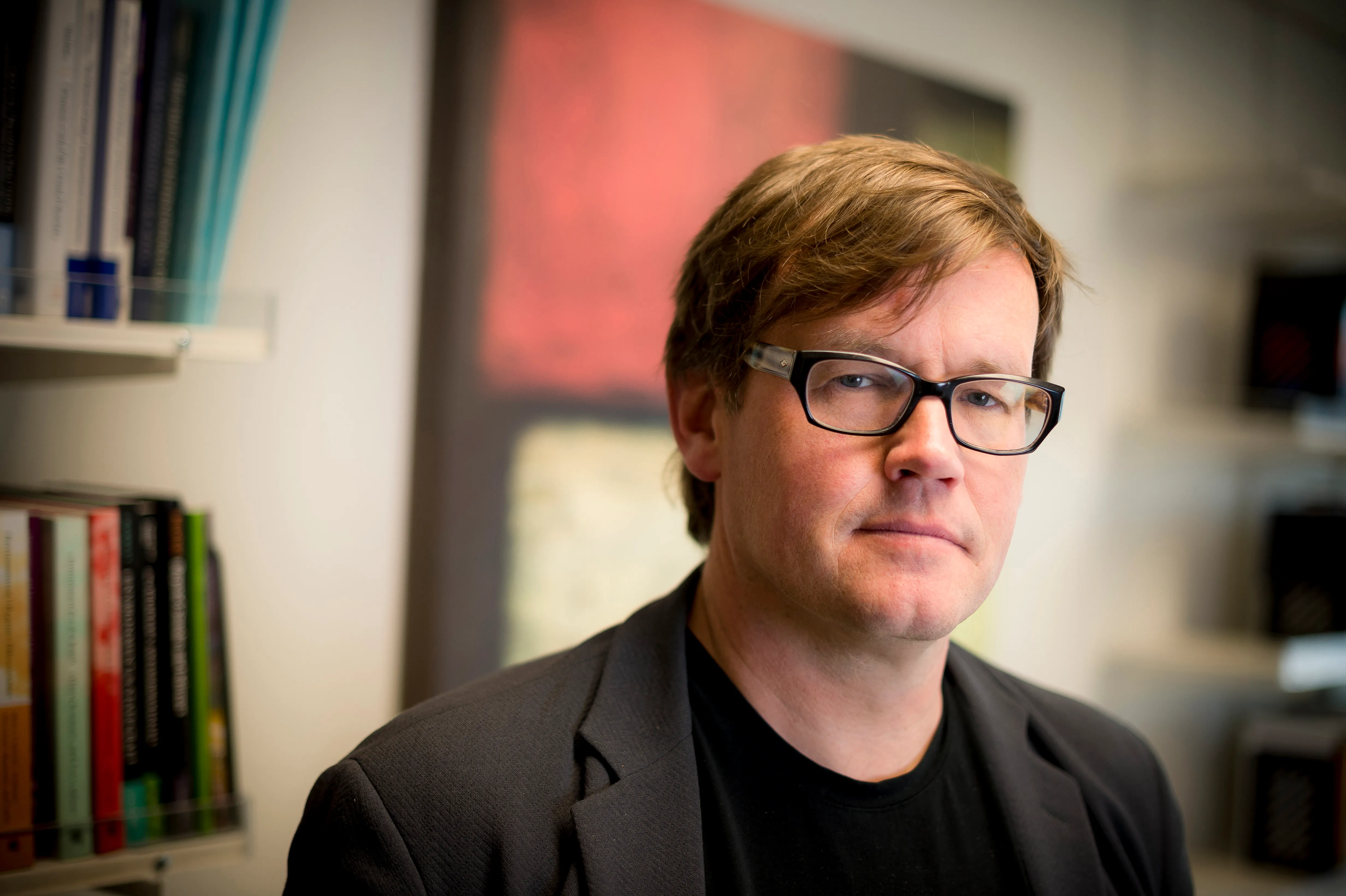 CEO -
Vibrant Clean Energy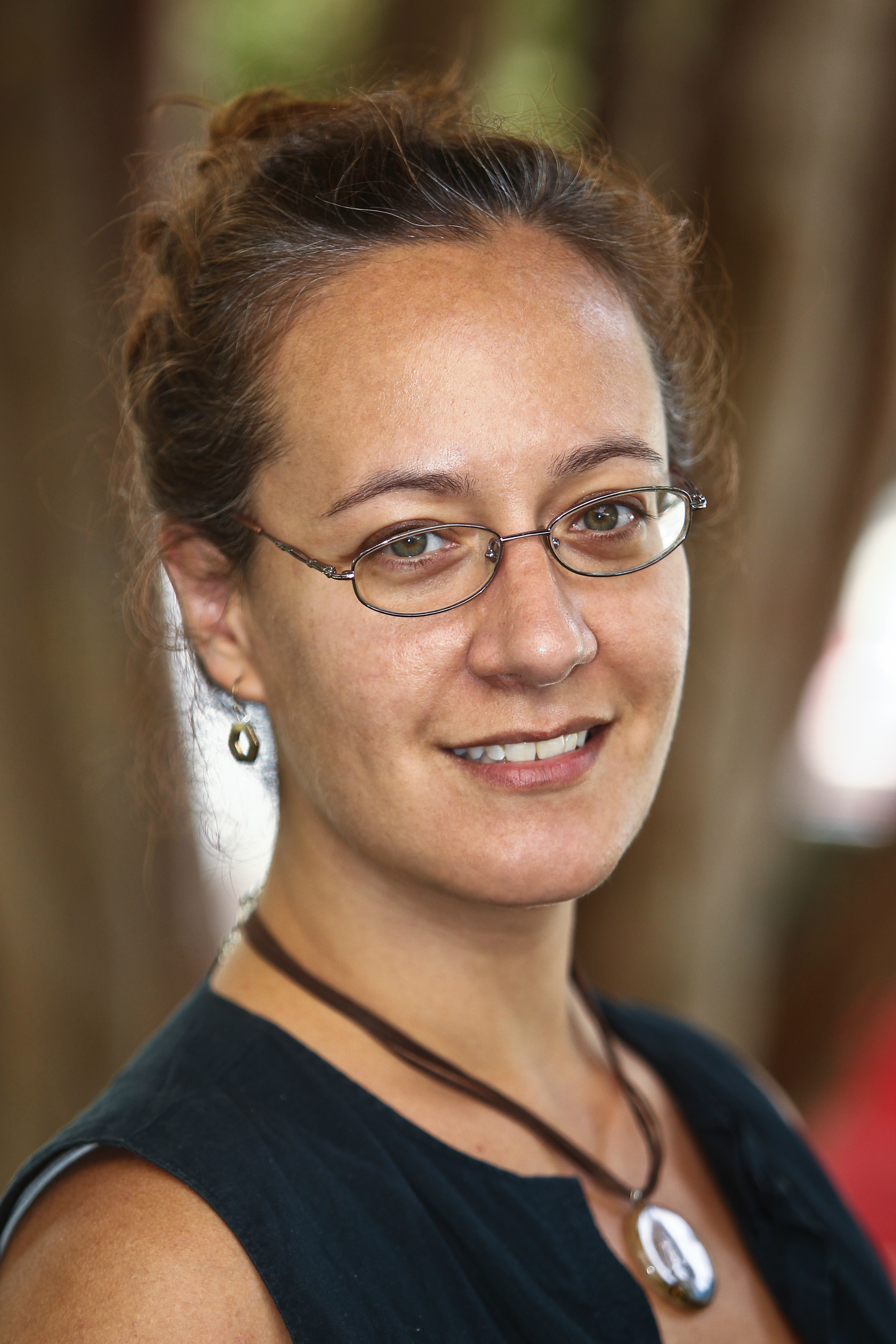 [On the role of the United States at the COP 24 U.N. climate negotiations] They don't have credibility and leadership capacity and leverage, of course, the way they used to.
[On the role of the United States in the COP 24 U.N. climate negotiations] In Paris there were a lot of countries who took a deep breath and went beyond their comfort zone. [At COP24 at the] political level, there's no U.S. leverage. The absence of the U.S. hurts for sure, but I think there are plenty of grownups who can get us there ... It would be a different deal if the U.S. were here.