In this special episode of the Brookings Cafeteria podcast, we reflect on some of the forward-thinking policy ideas and good news stories that have emerged from events hosted by the Brookings Institution in 2017.
Show notes:
Girls' education research and policy symposium: Reaching the most marginalized
The future of the Paris Agreement and global climate change cooperation without U.S. leadership
'Greater Than Ever: New York's Big Comeback'
Liberal democracy as the path to greater security
The need for criminal justice reform in America
Strengthening military readiness: The role of military families in 21st century defense
Freedom of religion and conscience: Restoring civility, protecting pluralism
—
Thanks to audio producer Gaston Reboredo with assistance from Mark Hoelscher, and to producer Brennan Hoban. Additional support comes from Chris McKenna, Jessica Pavone, Eric Abalahin, Rebecca Viser, and David Nassar. Special thanks to Pamela Berman who produced the music effects in this episode.
Subscribe to Brookings podcasts here or on Apple Podcasts, send feedback email to BCP@Brookings.edu, and follow us and tweet us at @policypodcasts on Twitter.
The Brookings Cafeteria is a part of the Brookings Podcast Network.
Author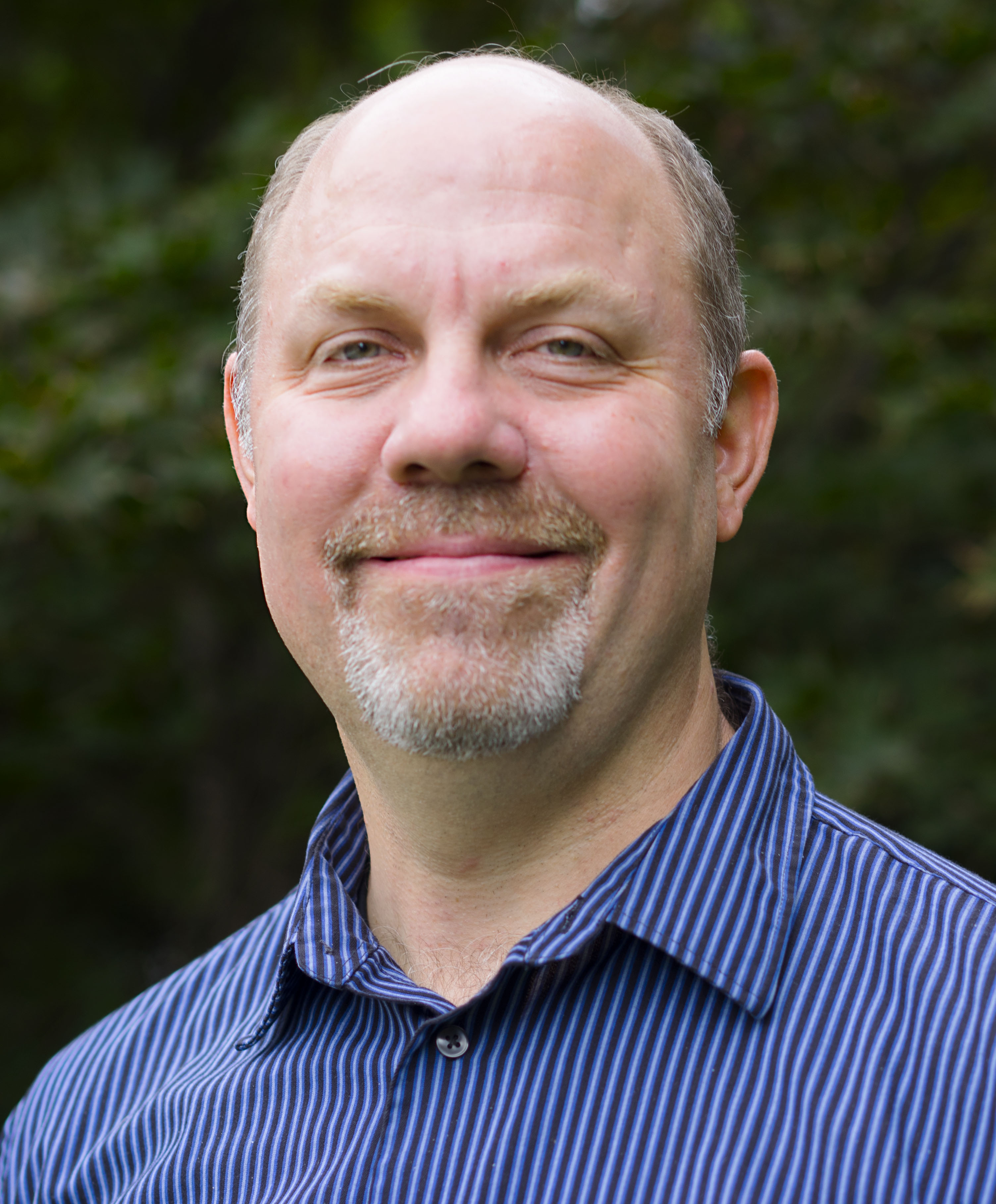 Managing Editor, Podcasts and Digital Projects