Editor's Note: The Brookings Cafeteria podcast will release new episodes on the issues shaping the 2018 midterms every Tuesday and Friday leading up to Election Day. You can follow the series where we list all episodes of the Cafeteria podcast, and visit our 2018 Midterms page for more research and analysis on the upcoming elections.
In the first episode of a special series on the 2018 midterm elections, Senior Fellow John Hudak describes some of the issues shaping the upcoming midterm elections and what common narratives around the elections are not supported by data.
Also in this episode, David Wessel explains the Federal Reserve's recent decision to raise interest rates and the inherent difficulties in forecasting the economy.
Related content: 
How voter turnout could affect the 2018 midterm elections
Wessel's Economic Update: Are the Fed's interest rate hikes a mistake?
—
Thanks to audio producer Gaston Reboredo with assistance from Mark Hoelscher, and to producers Brennan Hoban and Chris McKenna. Additional support comes from Jessica Pavone, Eric Abalahin, Camilo Ramirez, Emily Horne, and our interns Tim Madden and Churon Bernier.
Subscribe to Brookings podcasts here or on Apple Podcasts, send feedback email to BCP@Brookings.edu, and follow us and tweet us at @policypodcasts on Twitter.
The Brookings Cafeteria is a part of the Brookings Podcast Network.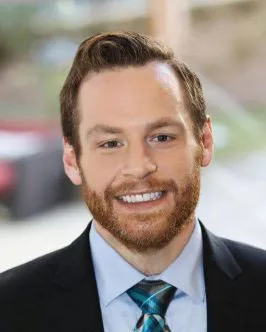 Former Brookings Expert
Director of the Office of Cannabis Policy -
Maine Department of Administrative and Financial Services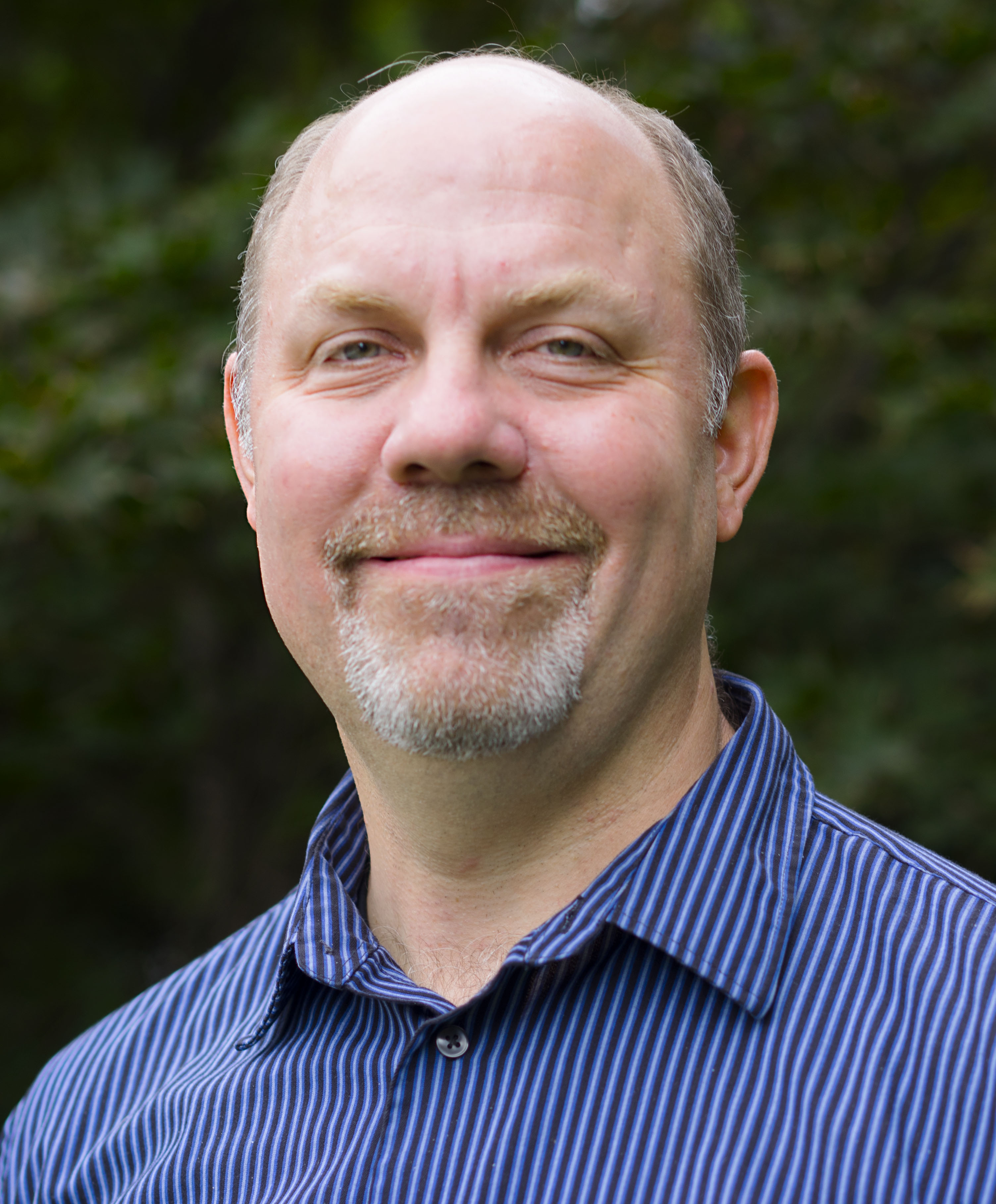 Multimedia Project Manager -
Office of Communications